Youtuber Logan Paul is a gay? His bio: Career, Net worth, Personal life, Early life, Facts
December 25, 2018
Who is Logan Paul?
Logan Paul is an American actor as well as a famous Youtuber. He became famous as he shared videos on former internet video service Vine.
How was the Early Life of Logan Paul?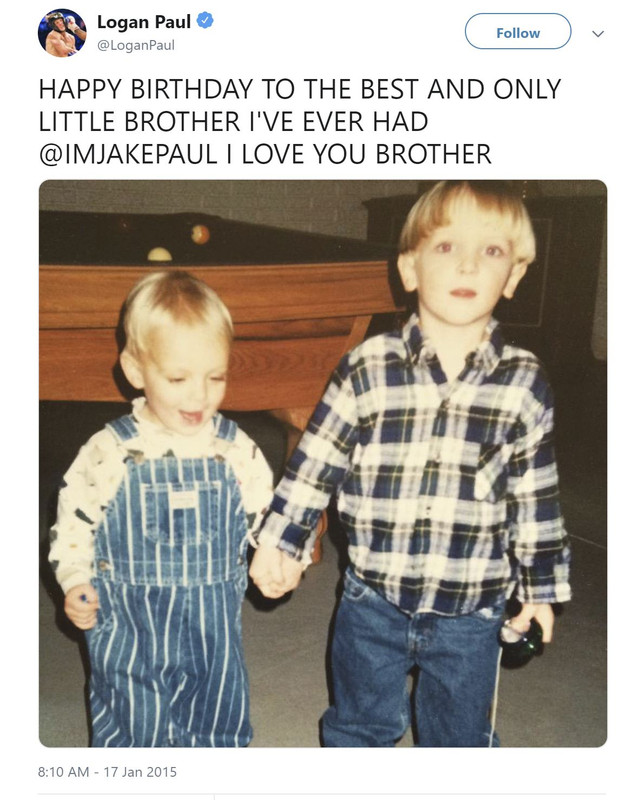 fig: Logan Paul with his brother Jake Paul
Logan Paul was born as Logan Alexander Paul on April 1, 1995, in Westlake, Ohio. His father's name is Greg Paul and his mother's name is Pam Stepnick. He was raised in Ohio along with his younger brother Jake Paul. He has American citizenship and his ethnicity is North American. In 2012, he achieved the ranks of the Plain Dealer's All-Star linebacker on the football team while attending Westlake High School. He qualified for the state-level Ohio High School Athletic Association (OHSAA) 2013 Division 1 Wrestling Individual Championships. His YouTube channel has gained many followers while he was attending college. Before dropping out in 2014, he majored in Industrial Engineering at Ohio University. But meanwhile, he dropped out to pursue his career as a full-time social media entertainer in Los Angeles. He moved to Los Angeles in an apartment complex with other vine stars.
When & How did Logan Paul start his Career?
Logan Paul began his career making funny videos to become an internet star from Facebook and YouTube. In July 2013, he had only 900 followers and was not so famous. But he dedicated his time to make videos and then within the next 4 month he gained 1.5 million followers. He also gained 13 million likes on his Facebook page and started being famous. Usually, he posted many videos on his Vine channel and gained 9.4 million followers. Currently, he has more than 18 million subscribers on his YouTube channel. Similarly, he has more than 18 million followers on his Instagram account. Apart from his career, Logan Paul is also part of Dwayne Johnson's Baywatch. During the year 2016, he also has a role in Awesomeness TV web series named 'Foursome'.
Who is in the Personal Life of Logan Paul?
Logan Paul used to live in an apartment complex with other vine stars including Amanda Cerny, Juanpa Zurita, and Andrew Bachelor in October 2015. The young and talented internet sensation is currently unmarried. There is not much information available about his past or present relationship. It is sad that currently, he is staying far from any kind of relationships due to personal reasons. It is said that Logan Paul was in a relationship with Chloe Bennet from July 2018 to October 2018.
What is the Net worth of Logan Paul?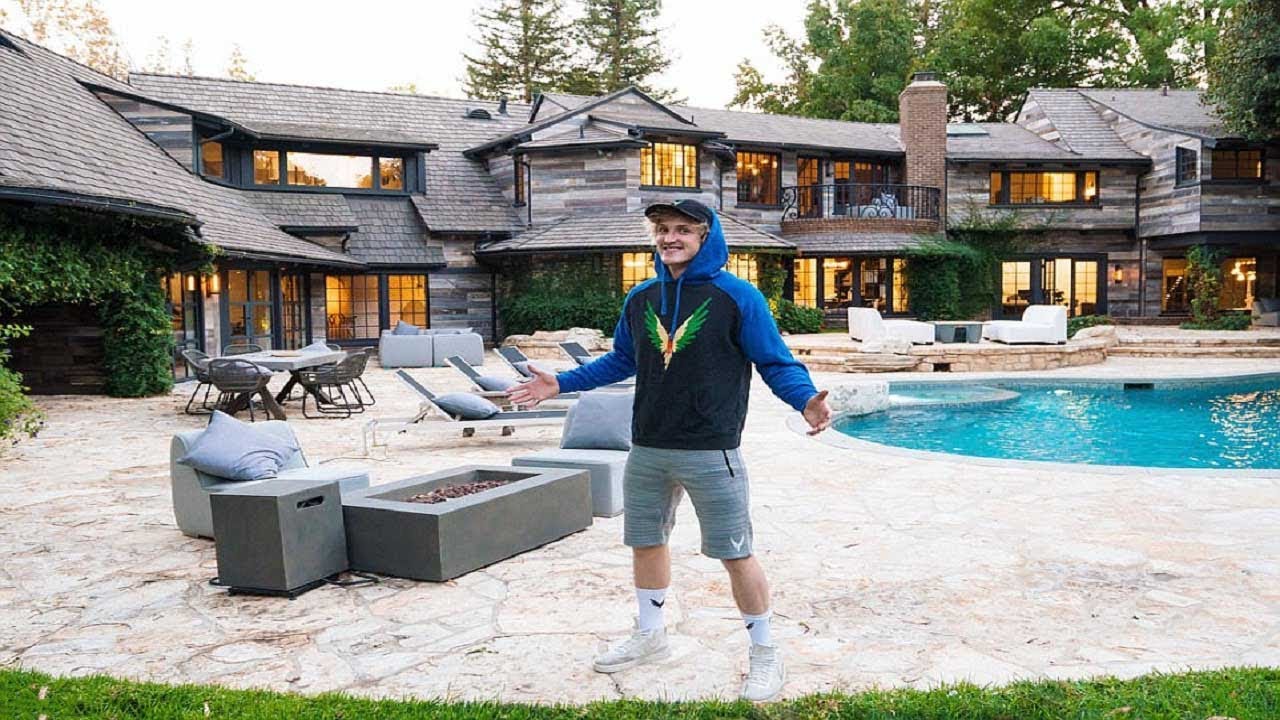 Logan Paul has made a lot of money by entertaining people. Having a huge fan following, he makes money through his YouTube channel. Currently he his an estimated net worth of over $14 million. His yearly salary can reach up to $12.5 million. He mainly gets paid through advertisements in his videos.
Facts about Logan Paul
Recently Logan Paul decided to become a vegan. He said that he wanted to try new pieces of stuff in his life.
Logan Paul has two couches that cost $45000 each.
He has a crush on singer Camilla Cabello.
---
Actor
Youtuber
Dwayne Johnson
Logan Alexander Paul
Chloe Bennet
Camilla Cabello
---