Why is Demi Lovato in rehab? Her Bio: Career, Net worth, Personal life, Early life, Facts
August 12, 2018
Who is Demi Lovato?
Demetria Devonne Lovato is famously known as Demi Lovato, is a singer, actress, and songwriter. She started her career from her childhood. Her first step in acting as a child was from a series called Barney & Friends.
Overdose in heroin left Demi Lovato Unconscious
Demi Lovato a 25-year-old singer broke her silence and was found unresponsive at her home in Los Angeles due to overdose on Heroin on 5 August 2018. The singer who broke her silence was rushed to the hospital. She got discharged from hospital on Saturday and went to Rehab facility outside of California. It is reported that she took her private plane to the facility. She has issued her statement to focus on the road of recovery and Sobriety and take her time to heal and focus. She will keep fighting. Her team also wants to make sure to cut the bad influences out of her life.

She is grateful to God for keeping her alive and to all the supporters and considers their prayers and positive thoughts throughout the past week have helped her get out of a hard time.


Involved in Substance Abuse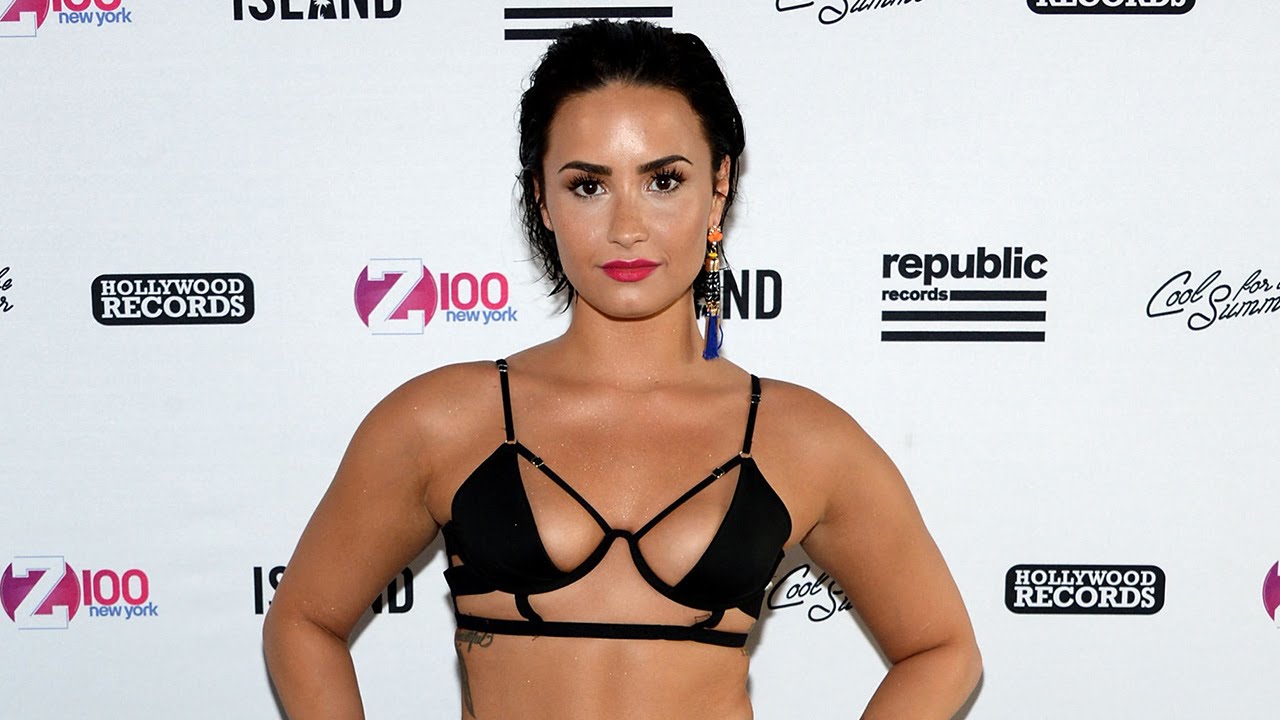 Demi was revealed as a cocaine addict at the age of 17 and have been battling with alcohol and mental health illness as well since then. She even voiced her substance abuse struggles in a YouTube documentary which was released last October titled Simply Complicated.
How much does Demi Lovato Worth?
Demi Lovato has an astonishing net worth of $33 million. As an actress and singer, she has received several awards for her excellent works. Nowadays, She is one of the best pop singers who are also popular for her immense skills, beauty, and heart. She is an advocate for mental health charities and anti-bullying organizations.
How was the early life of Demi Lovato?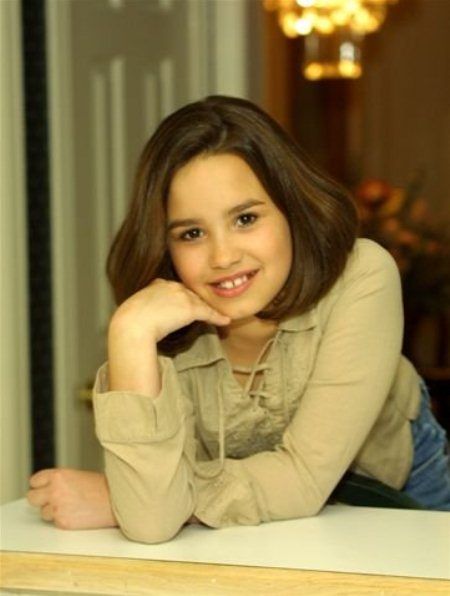 Demetria Devonne Lovato was born in Albuquerque, New Mexico on 20 August 1992. Her mother was Dianna De La Garza a former cheerleader and father Patrick Martin Lovato a musician. Her parents were divorced in early 1994's and she was raised in Dallas, Texas. She ultimately earned her high school diploma through homeschooling. Lovato started to play piano and guitar before her 10th birthday. At the age of 10 in 2002, she began her acting by appearing on the kid's show called Barney and Friends. After 2 years, she went to work for Disney Channel.
Career journey of Disney Star Demi Lovato
Demi made a guest appearance in TV series called 'Prison Break' and also appeared in the series 'Just Jordon' in 2006. In 2007, she played a lead role in the first season of "As The Bell Rings' as Charlotte Adams. Demi had a breakthrough in her career after starred in a film Camp Rock by Disney Channel alongside The Jonas Brothers in 2008. In the same year, her debut album 'Don't Forget' was released. It was a commercial success and sold over 90,000 copies in its first week. She received Choice Music Tour Award at the Teen Choice Awards. In 2011 she released her album Unbroken and her single Skycrapper receive Best Video with a Message award at the MTV Video Music Awards 2012. The video topped the Billboard countdown.

One year later in 2013, she became one of the judges in The X-Factor which is a reality show. She met several aspiring singers in the show. The same year she released her album titled Glee which was a success and became a best-seller of the year.

Demi collaborated with Clean Bandit to create their single which was released on 18 May 2018.
Dating History of Demi Lovato
Demi Lovato started dating Wilmer Valderrama from 2010. After 6 years together they split up in 2016.

According to People, Demi was linked to UFC fighter Luke Rockhold in 2016. But not officially confirmed. She started dating MMA Fighter Guilherme Vasconcelos in 2017. They were together for 6 months. Since than Demi seems to enjoy being single and is looking for a serious relationship. Even though she is single in 2018, there have been dating rumors with actor Jesse Williams which was not true. They appeared in a music video 'Tell Me You Love Me' together. She kissed fellow singer Kehlani on stage which keeps her relationship in a mystery.
---
Actress
Singer
Songwriter
Luke Rockhold
Demetria Devonne Lovato
Wilmer Valderrama
Guilherme Vasconcelos
Jesse Williams
---