Who is Veronica Roth? Her Bio, Career, Net worth, Personal life, Early life, Facts
February 8, 2019
Who is Veronica Roth?
Veronica Roth is a well-known American novelist and short story writer who has won massive recognition for her debut New York Times bestselling 'Divergent Trilogy'. Roth has undoubtedly been successful in her amazing career in a short period.
How was the Early life of Veronica Roth?
American-born Roth was born on 19 August 1988 in New York City, New York as Veronica Anne Roth. She grew up with her parents as the youngest of three children. Veronica grew up and had to go through the family crisis as her parents divorced when she was five years old.
Roth's mother, Barbara Ross, is a painter and resides in Barrington with Veronica's stepdad Frank Ross. Frank is a financial consultant for landscaping companies and her brother and sister live in the Chicago area.
Roth received her graduation from Barrington High School. Later on, she transferred to Northwestern University for the creative writing program after attending a year of college at Carleton College.
When and how did Veronica Roth start her Career?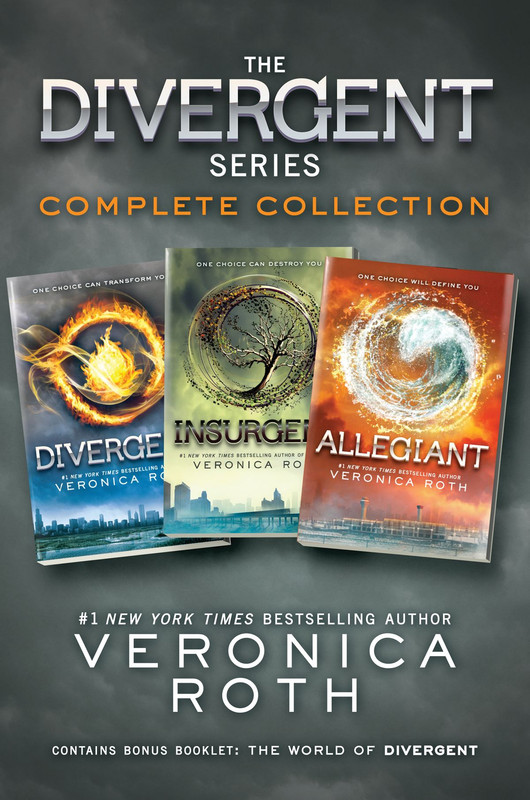 Fig: The Divergent Series by Veronica Roth
Roth marked her presence in the field of writing with her trilogy of novels: Divergent, Insurgent and Allegiant. She later sold the film rights to The Divergent Series to Summit Entertainment, which later released the films with the same name.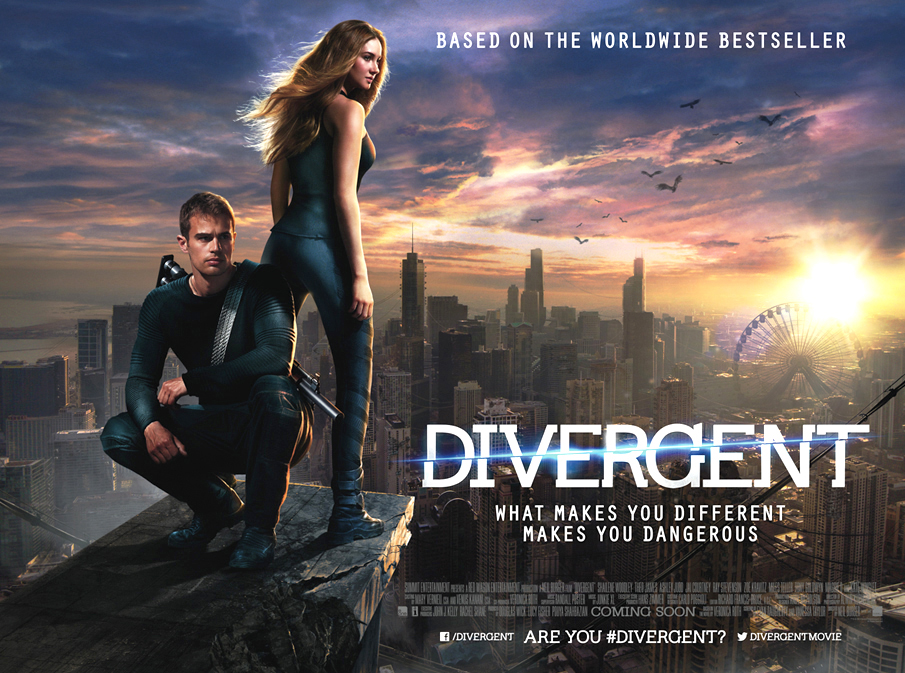 Fig: Divergent movie based on a book of Veronica Roth
In March 2010, she took her manuscript to a writers' conference and secured an agent. On following months book was sold to HarperCollins a publishing company. It was debuted in 2011 at number six on the New York Times bestseller list. Insurgent, released in 2012, captured the number one spot on the list. Roth clearly took her step at the right time— the niche market for dystopian novels was flourishing, and her offerings were on the heels of the popular Twilight and Hunger Games young-adult series. Roth's fan base grew rapidly and when Allegiant came out in 2013, it became the most pre-ordered book ever published by HarperCollins. With more than 30 million copies it leads trilogy to a huge commercial success
How much is the Net worth of Veronica Roth?
Veronica was previously listed in the Forbes list of the top 100 celebrities, as her bestseller 'Divergent' propelled her to $17 million dollars in earnings. Roth has earned a fortune from her amazing collection of novels. Veronica's net worth is reported to be above $30 million, whereas her annual salary is estimated to be around $25 million. Books and publication are the primary source of her earning, hope she continues this with great eternity.
Who is Veronica Roth married to? In her Personal life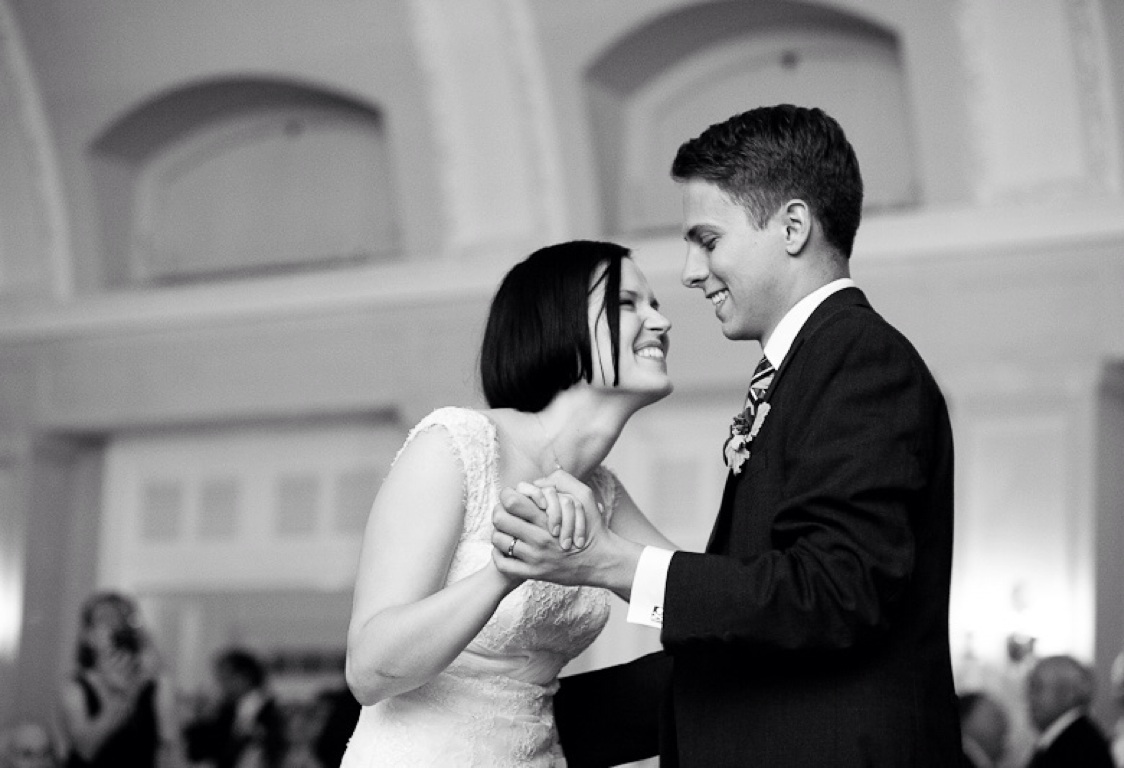 Fig: Veronica Roth wedding with Nelson Fitch
The talented author, Veronica Roth, lives a compelling married life with her husband, Nelson Fitch. Nelson is a professional photographer and is mainly recognized as the prolific novelist's husband. In 2011, the resounding couple shared their marriage vows with their close friends and family. They currently reside in Chicago. Veronica shares a strong bond with her photographer husband. The couple is living a happy life together and they have no plan to start their family further.
Facts about Veronica Roth
In 2011 Veronica received a Good read choice award and awarded by best God read authors in 2012 and her best in young adult fantasy and science fiction category in 2012.
---
Novelist
Veronica Anne Roth
Story writer
Nelson Fitch
---