Who is Larry Bird? His Career stats, Net worth, Personal life, Early life, Achievements
February 5, 2018
Who is Larry Bird?
Larry Bird is a retired professional basketball player and business executive from America who is the only NBA player ever to gain the titles such as Most Valuable Player, Executive of the year and Coach of the year.
How was the Early Life and childhood struggle of Larry Bird?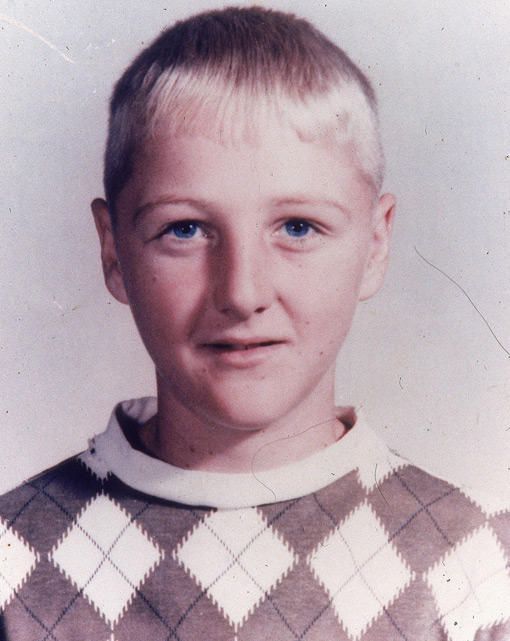 Larry Bird was born on 7 December 1956 in West Baden Springs, the State of Indiana to parents Georgia and Claude Joseph Bird, a Veteran of the Korean War. He has 4 brothers named Mike, Jeff, Mark, and Eddie. He was raised in the area nearby French Lick. Larry had a rough childhood. The economic condition of his family was not good so his mother has to work 2 jobs to support the family. While Larry was at high school his parents got a divorce and only a year later his father committed Suicide by shooting himself on the head. As an escape from the troubles in his family, he got motivated and pursued a career in a basketball from his young age. Larry also worked as a garbage man once in his worst times.
The Education background and Career beginning of Larry Bird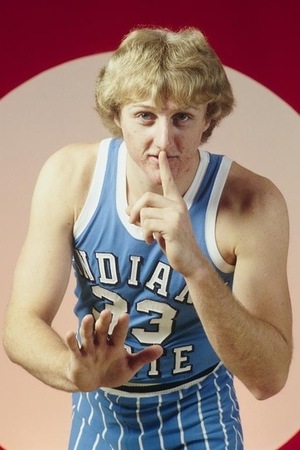 Designated to be a successful person, motivated by his hard times in childhood he was exceptionally persistent and became one of the greatest players ever. He was excellent at basketball from his younger age. He went to Spring Valley High School and became the all-time scoring leader during his school averaging 31 points, 21 rebounds, and 4 assists. After the completion of High School, he got a scholarship due to his skill in basketball at Indiana University but in less than a month and went to Northwood University. Soon, he got transferred to Indiana State University located in Terre Haute in 1975. He led the team to NCAA tournament for the very first time in their history and even reached to Championship games. He was honored as one of the greatest players in the history of University and was Naismith College Player of the Year.
The Professional career progression of Larry Bird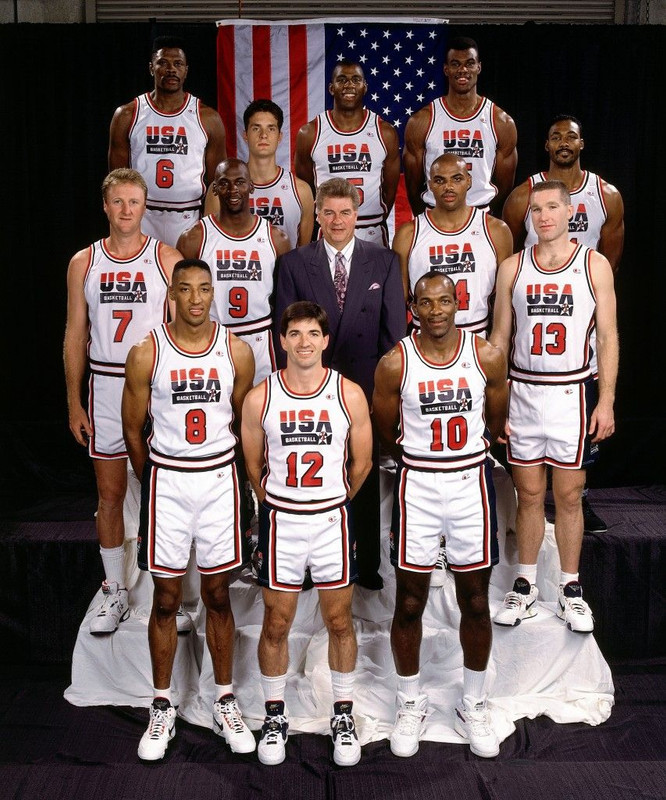 In 1978, Larry was picked as a 6th overall pick by the Boston Celtics in Round one of the NBA Draft but he continued playing for Indiana State University. A year later in 1979, he joined Boston Celtics and played as a power forward and small forward. He played for Boston Celtics his entire professional career. Larry represented the United States in International Competition in 1992 Sumer Olympics and won a gold medal. He also achieved gold medals for the US in 1977 World University Games and in 1978 World Invitational Tournament. The final years of Larry in Boston didn't go well as he faced spine problems and other health problems.
What are the Achievements-Accolades of Larry Bird?
Throughout his professional career, Larry has scored 21,791 points, 5,695 assists, and 8,974 rebounds. Bird has won 3 NBA championships and 2 NBA Finals MVP Awards. He was named the league's Most Valuable Player 3 times and 12-time NBA All-Star. Larry finally retired from basketball in 1992. After his retirement from NBA, he began his career as a coach for Indiana Pacers. He went to win the Coach of the year in 1998 under his management. From 2003-2017 he acted as a president of the team. Other achievements of Larry include earning Basketball Hall of Fame in 1998, College Basketball Hall of Fame in 2006 and NBA Executive of the year in 2012 and MVP Award which makes him the only person in the NBA's history.
What is the Net worth, Income source, and Salary of Larry Bird?
One of the greatest players in the history of the NBA, Bird holds an impressive net worth of around $55 million. He has earned around $26M as a salary during his career as a player. Annually, he is reported to make $2M. The major source of income for the legend has been his exceptional basketball skills. Besides he makes a good amount of money through business and as a coach. Mentioning about his other source of income it includes advertisement campaign, appearance in the movie, trade in real estate and an owner of a hotel and restaurant. Larry has also written books which are earning royalties until this day. A successful person in his career Larry certainly lives a lavish lifestyle with all the facilities achieved.
The Property and Car of Larry Bird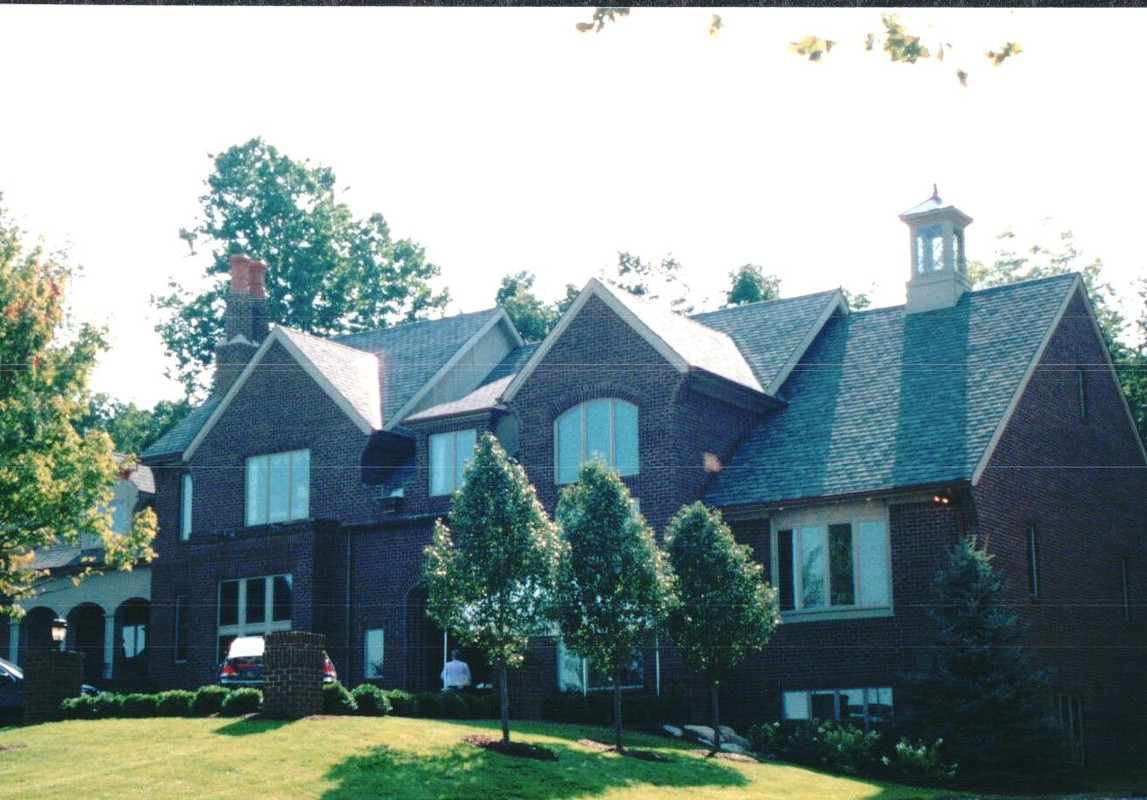 He owns a beautiful house in Florida costing around $5 million. The house has an area of 6,000 sq. ft. with 4 bedrooms and 6 bathrooms. It also features facilities such as a swimming pool, entrance with palm trees lined and a home theatre. Larry also owns a house at Terre Haute his hometown and in Indianapolis as well. Some of his car collection includes A Thunderbird Mustang, A pacers Indy Car and a Ford.
Who is in the Personal life of Larry Bird?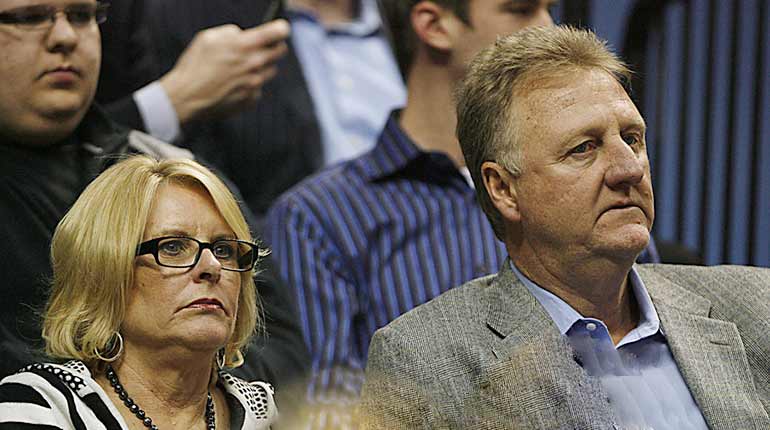 Talking about the affairs of Larry he was married to his sweetheart from school Janet Condra in 1975. They could not hold their relationship and they split up, the following year. They have a daughter together Corrie Bird. Larry married again to Dinah Mattingly in 1989. They are having a happy relationship together to this day. The couple has adopted 2 children.
Larry Bird's Charity and Humanitarian involvement
Larry Bird is a great supporter of humanitarian and charity. He believes in helping others and makes their life easier in best possible ways. He has faced many difficult situations throughout his life and so in accordance to his experience he knows it all how it feels.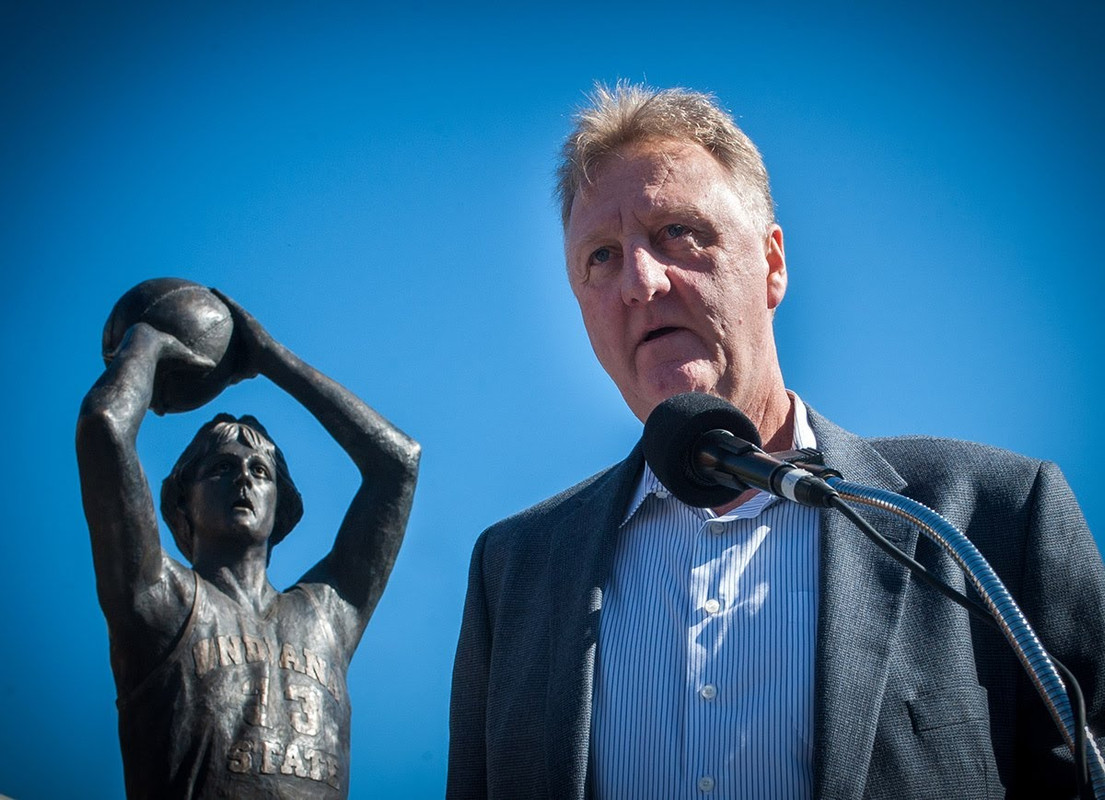 Talk about his involvement in different sectors of humanitarian events, he was honored as a guest in the annual Masquerade which has successfully raised $800,000 in order to support the kids in need. He has made a significant amount of donations which he wants to keep private. In the University of Indiana State, there is The Larry Bird Scholarship programme which is provided to more than 40,000 students annually. Larry supports the charities such as the American Foundation for Suicide Prevention and Charity Bulls. He is also a supporter of the causes like Depression and Family Support.
Resignation from professional Career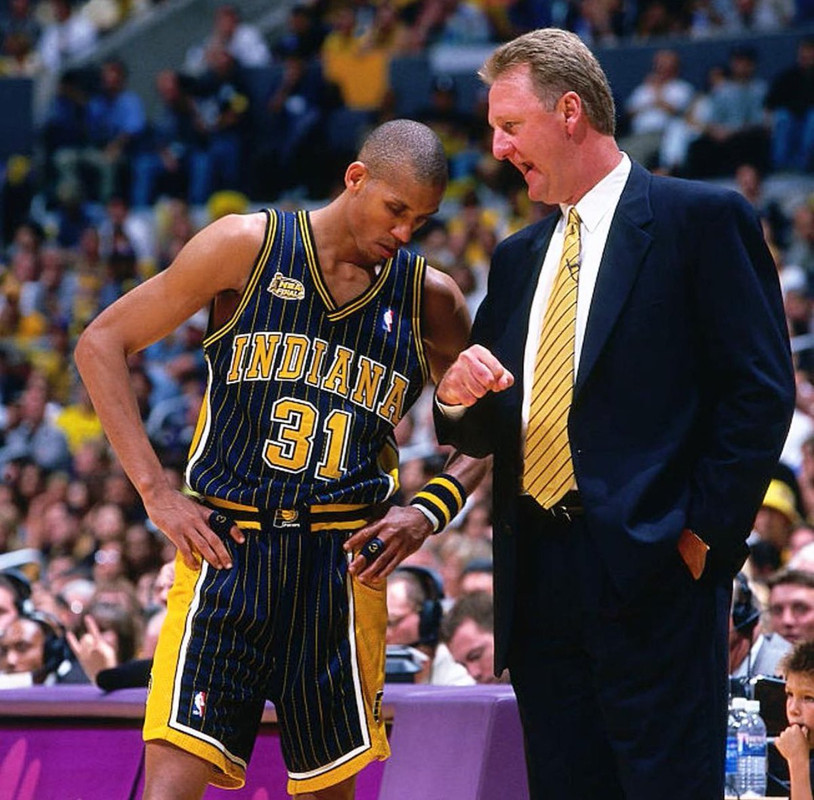 In 2017, Larry Bird who was a former head coach of the Indiana Pacers and a Basketball executive reportedly resigned from his roles.
---
Business Executive
Basketball Coach
Basketball Player
Larry Joe Bird
Janet Condra
Dinah Mattingly
NBA Player
Boston Celtics
United States in International Competition
Indiana Pacers
---