Who is James Taylor married? Bio, Songs, Net Worth, Personal life, Early life, Facts
March 14, 2019
Who is James Taylor?
James Taylor is a soulful singer, lyricist, and musician. He's won accolades for his classy music. His life was one roller coaster ride with fame, down in the dumps and rejuvenation from the clutches of death. His music is an amalgam of country folk, rock in roll and contemporary rock that leaves his fans asking for more.
In the Early life of James Taylor
James Vernon Taylor was born on March 12, 1948, in Boston, Massachusetts to Gertrude Woodard, a singer, and Isaac M. Taylor, a doctor in an affluent family with Scottish roots. He was raised alongside four siblings; Alex, Livingston, Hugh, and Kate. The family moved to Chapel Hill, North Carolina when James was still a child. Taylor gained a keen interest in music at an early age and finally settled with the guitar after experimenting with different instruments. He formed a music duo "Jamie & Kootch" as a teenager with fellow aspiring guitarist Danny Kortchmar.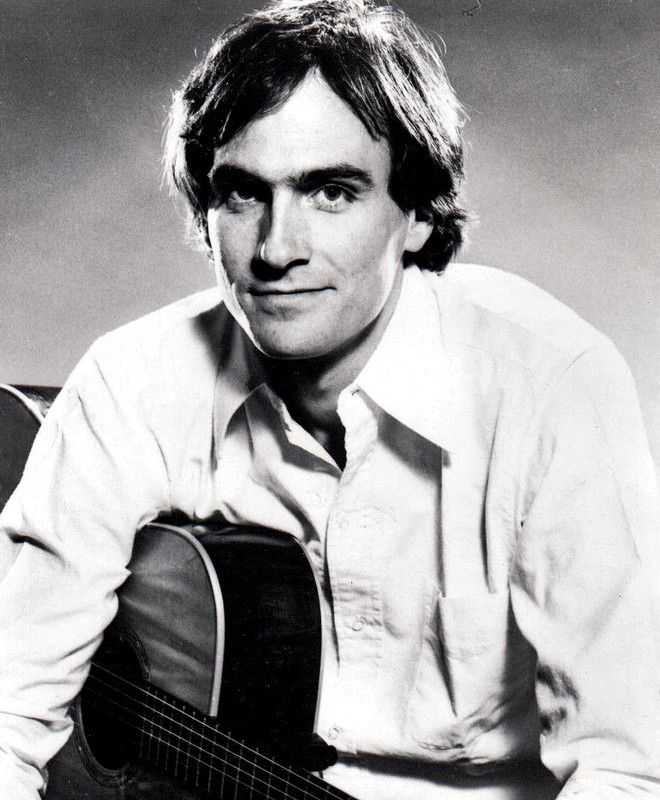 Fig: James Taylor during his college
James Taylor fell into depression during his senior high school year at Milton Academy and by 1965 he checked into McLean Hospital in Belmont, Massachusetts. During his 9-month stay at the facility, he finally completed his high school diploma. He moved to New York where he formed the "Flying Machine" music band alongside his old friend Kortchmar, bassist Zachary Wiesner, and drummer Joel O'Brien. The band performed regularly and recorded several songs, most of which were penned by Taylor. However, Taylor fell into heroin addiction followed by a series of poor career decisions, all of which culminated in the band's breakup. In 1967, With the help of his father, Taylor was able to get clean after which he returned to the music scene as a solo act.
In the Career of James Taylor (Songs)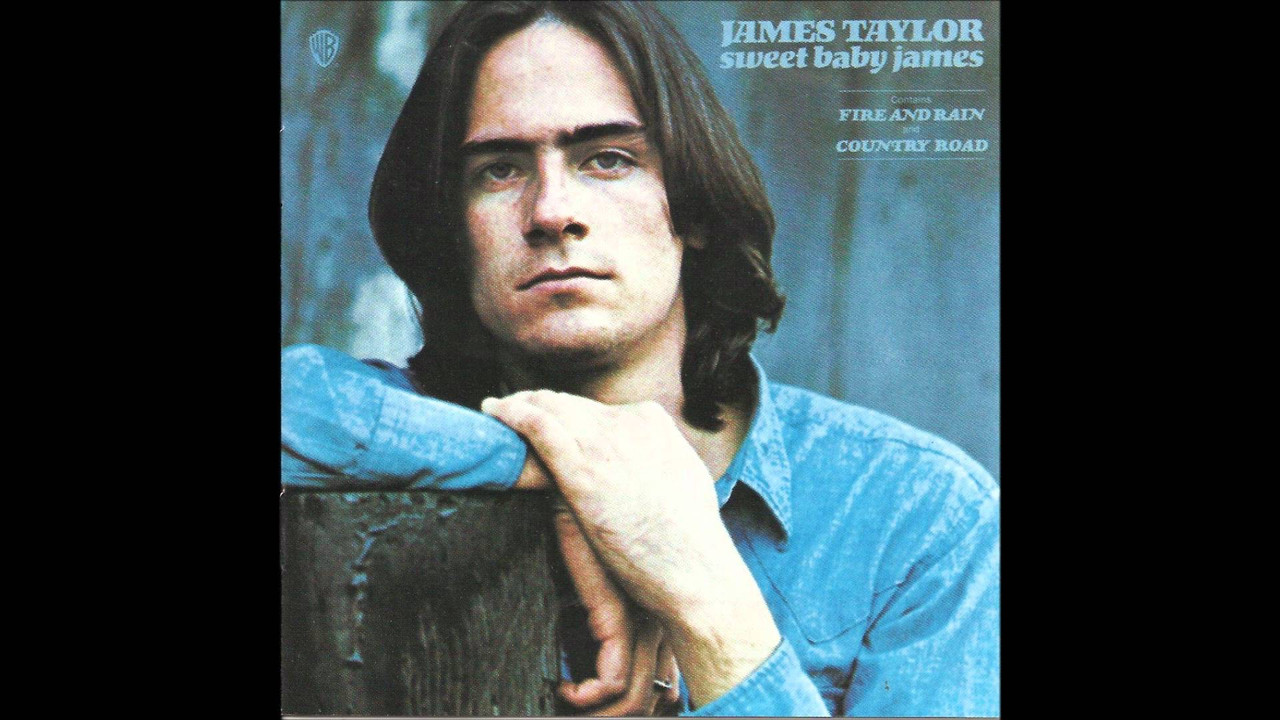 Fig: James Taylor in Fire and Rain
James Taylor moved to London in late 1967 and had a record deal with Apple Records with the help of his friend Danny Kortchmar. While his music career continued to flourish, Taylor soon fell back into wild women's and drug ways. His debut album James Taylor (1968) did not live up to its full commercial potential because at the time of its release he was in rehab and was unable to promote it. He was signed to Warner Bros. Records in October 1969 after which he moved to California. The talented singer released the album Sweet Baby James in February 1970 alongside his first hit single "Fire and Rain," both of which made it No. 3 on the Billboard charts. This marked the beginning of what has become one of his generation's most successful musical careers today. In 1970, James Taylor also received his first Grammy Award nominations for the album Sweet Baby James and the hit single "Fire and Rain."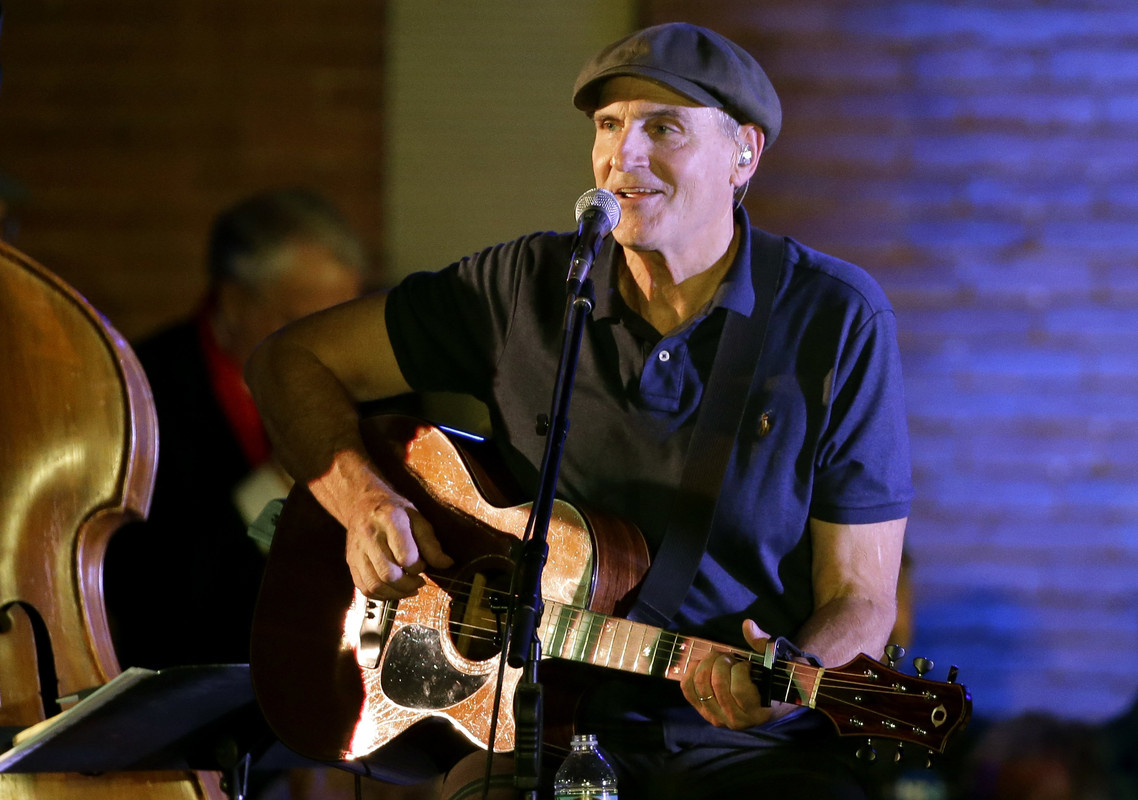 Fig: Grammy Award winner James Taylor during the concert
With several other follow-up releases, James Taylor has trumped the success of his Sweet Baby James. The talented singer has ridden himself of heroin addiction equally and has maintained a steady career for nearly 5 decades. In addition to immense commercial success and other accolades, out of 18 nominations, James Taylor has received 5 Grammy Awards.
How much is James Taylor Net worth?
James Taylor is an American singer, songwriter, and guitarist who has an estimated net worth of $60 million that is enough to live a lavish life.
In the Personal life of James Taylor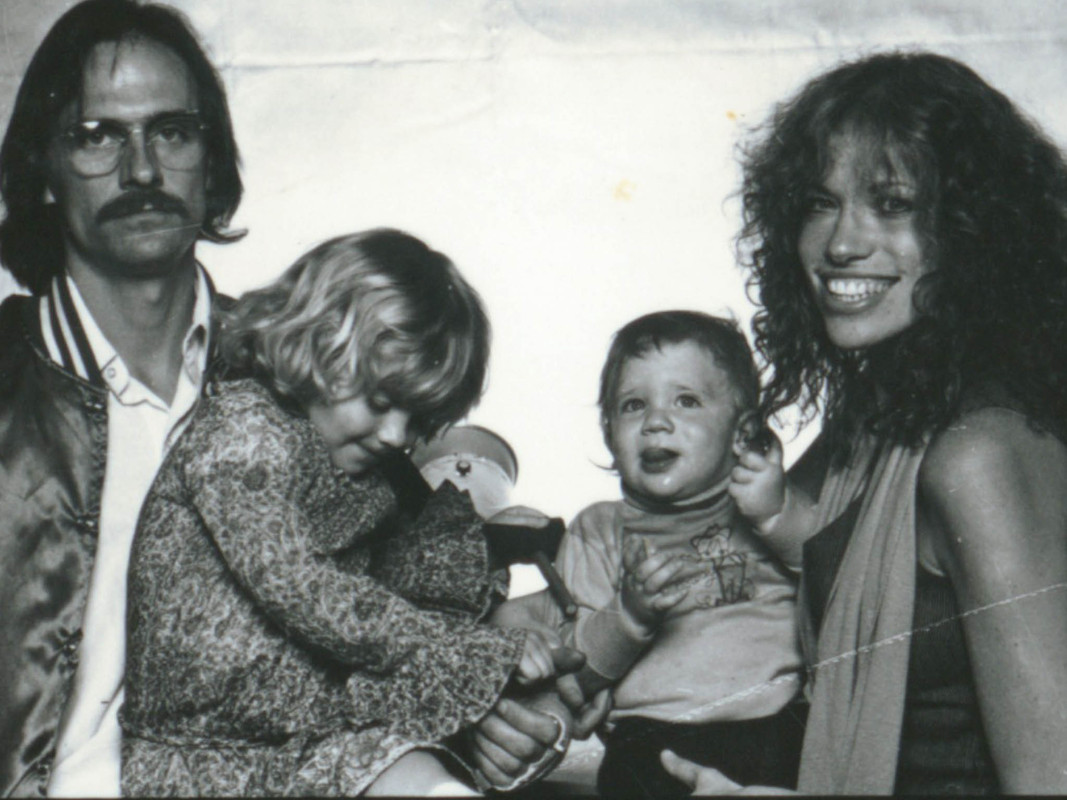 Fig: James Taylor with his wife Carly Simons and children
Carly Simons a songwriter was Taylor's first marriage, with whom he had two children, Ben and Sally. When Carly decided to end the marriage his happiness as a married woman cut; it was then that Taylor gave up his addiction to drugs to be a good father for his children.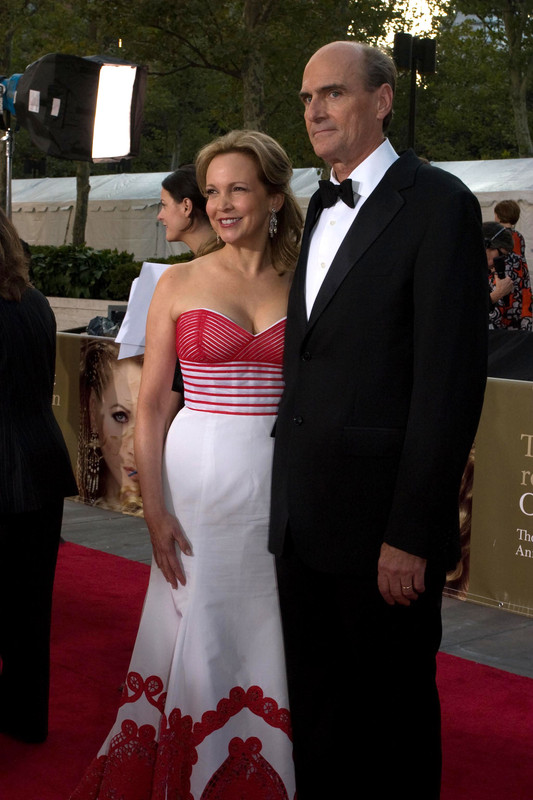 Fig: James Taylor with his wife Caroline Smedvig
He married Kathryn Walker in New York for the second time and Caroline Smedvig for the third time and has twin boys Henry and Rufus. Known for his close political ties to the Clintons and Barracks, Taylor has performed at many charity concerts including fundraising for the Boston Marathon Bombing. Taylor explains his journey through his difficult times and fame in his song "That's Why I'm Here".
Facts about James Taylor
Taylor was awarded six times in his music career with the Grammy Awards for his work in various categories. He was also inducted for Rock and Roll, Songwriters and Hit Parade at the Hall of Fame. He was also awarded the George and Ira Gershwin Award for Lifetime Musical Achievement. A National Arts Medal was presented to Taylor in 2011.
---
Singer
Musician
Lyricist
James Vernon Taylor
Gertrude Woodard
Danny Kortchmar.
Zachary Wiesner
Carly Simons
Kathryn Walker
Caroline Smedvig
---