Who are Rick and Marty Lagina? Bio, Career, Net worth, Personal life, Early life, Facts
February 5, 2018
Who is Rick and Marty Lagina?
Rick and Marty Lagina are popularly known as Lagina Brothers. Both of them are well-known television personalities. They become famous after making an appearance in the reality TV show, "The Curse of Oak Island".
How was the Early Life of Lagina Brothers?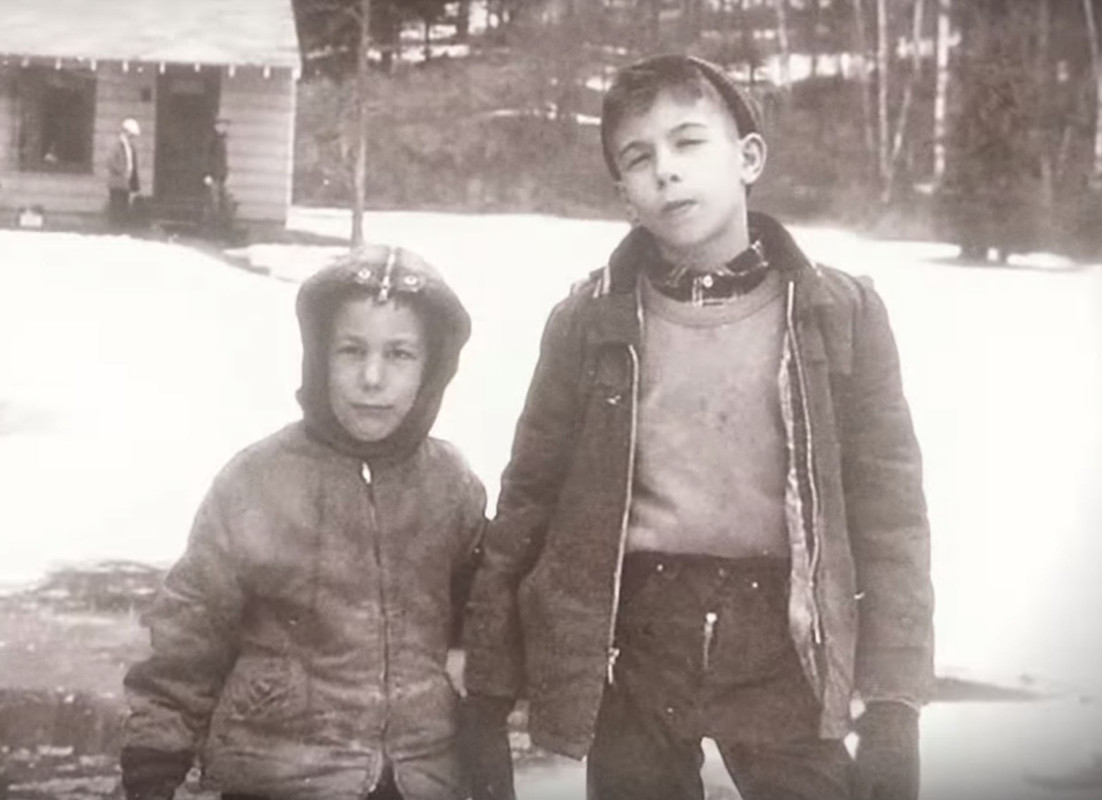 Lagina brothers were born in Kingsford, Michigan, the United States. Elder brother Rick was born in 1952 whereas Marty was born in 1955. Both brothers grew up and spend their childhood together. Since from the childhood, they were both interested in adventure stories. They used to read the Hardy Boys books and were very much inspired to be like the brothers they saw and read in the stories. When Rick was 11 years old, he was pulled by a news article published in the 1965 Reader's Digest magazines January edition. The published article was regarding Oak Island's treasure named Money Pit. He was very much obsessed with it. As a result, in the 1990s, he and his brother bought the first share of the island. Rick does not share his information with media. So there is no any information regarding his educational background. His brother Marty Lagina with a degree in Mechanical Engineering from Michigan Tech graduated in 1977. After completing law school from the University of Michigan, he even received a Juris Doctorate in 1982.
How did the Lagina Brothers start their Career?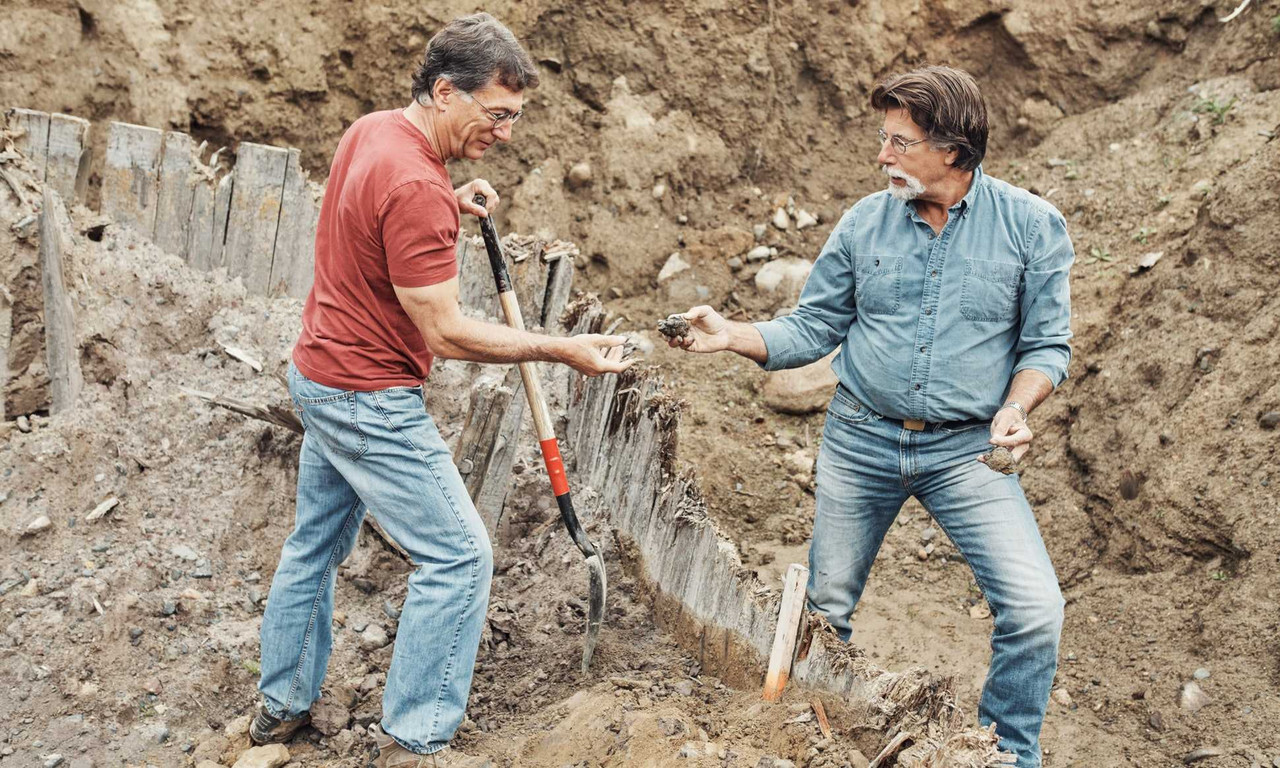 Before starting their career in treasure hunting, Marty Lagina was the owner of Terra Energy an oil company. The company was his main focus after he completed his law school. The specialty of the company was that it used to dig natural gas from the lands of Michigan. This is when Marty learned to dig. He sold the company to CMS in $60 million to buy a share of the Oak Island. He bought the island along with his brother Rick after seeing an advertisement in the newspaper. Together they traveled to Nova Scotia and researched about the island and started to dig to find treasure. Kevin Burns from Prometheus Entertainment wanted to make a reality TV show on their treasure hunt. He approached the Lagina Brothers and convinced them. They said that they did not want to commercialize it by working as actors. The first season of the show, "The Curse of Oak Island" was released in 2014. The shows have made 5 seasons so far and the show is about the brothers' effort in treasure hunting.
What is the Net worth of Lagina Brothers?
The net worth of both brothers together is estimated to be between $2.5 million to $3 million from the treasure hunt. However, Marty Lagina's personal net worth is $100 million and his brother Rick Lagina net worth is $2 million.
In the Personal Life of Lagina Brothers
Rick Lagina's personal life is not revealed. However, his brother Marty Lagina is a married man with two children Alex Lagina, Maddie Lagina. He is married to Olivia Lagina for a long time.
Facts about Lagina Brothers
Both brothers had a difficult time to get permission to work in Canada.
Lagina Brothers own much part of the Oak Islands.
The Laginas are very close within their family.
Marty Lagina owns various other companies.
---
television personality
Rick Lagina
Marty Lagina
Lagina brothers
Kevin Burns
---