What was the scandal of Richard Rawlings in Gas Monkey Garage?
August 29, 2018
Who is Richard Rawlings?
Richard Rawlings is an American citizenship holder who is well renowned for his work as an entrepreneur and media personality. He was born on 30 March 1969, in Fort Worth, Texas, the United States. When he was a child, with his father he went to auto shows where he constructed cars. That car was purchased as his first constructed car at the age of 14. After that, he went to Eastern High Hills School and graduated from there in the next six to seven years. Graduation later, he worked as a law enforcement officer, firefighter, and paramedic.
The scandal of Gas Monkey Garage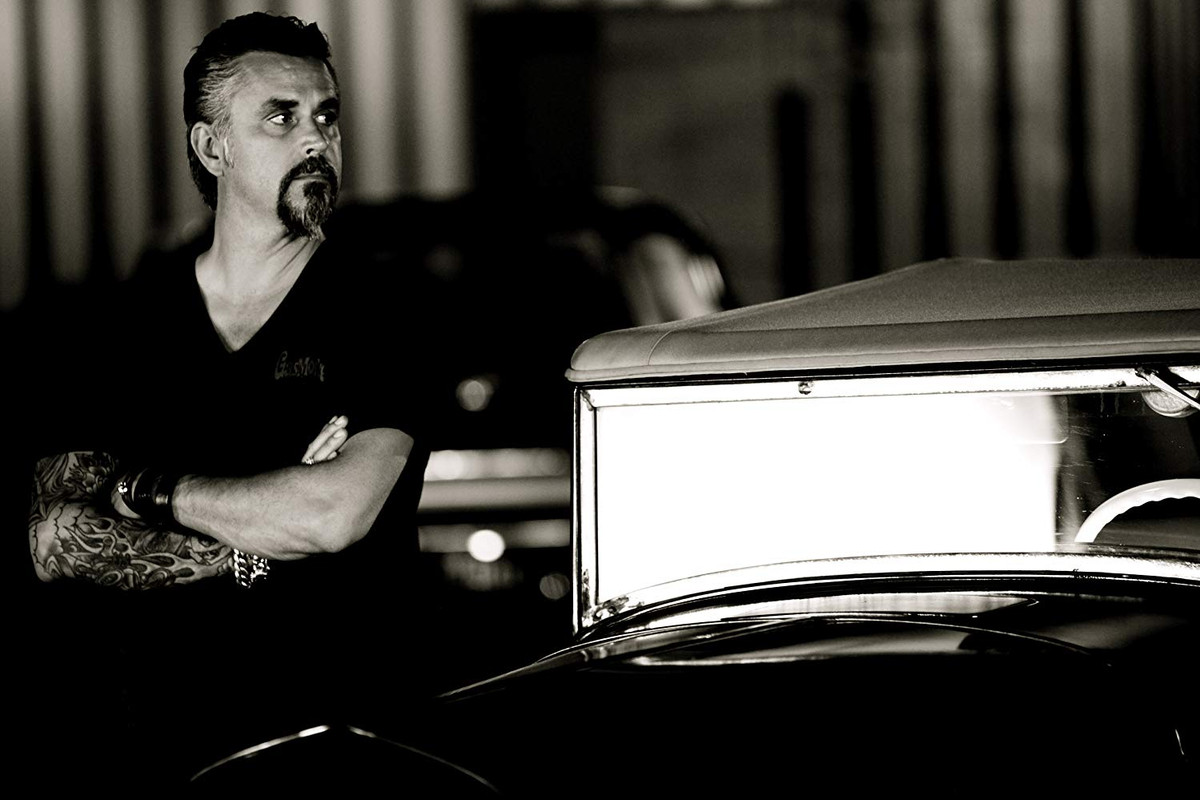 At current (2018), this year has been tough for Fast N, Loud star Richard Rowlings as he is being sued for defaming and dishonest attempts of the restaurant and music venue, Gas Monkey Bar N, Grill. He has been filed to compensate $6 million on behalf of the bar and managing member, Daniel Flaherty. But according to the Rawlings lawyer statement, the claim does not have merit. However, the lawsuit says that problems with Rawlings began before the bar, near his Gas Monkey Garage which was even opened for business five years ago. Also, the lawsuit stated that bar employee Tim Tink house wrote an email in May 2013 that "Richard has been extremely disruptive ... His treatment of the construction workers was beyond unacceptable ... His behavior is that of a spoiled 13-year-old". Then, for the completion of the bar, Dania banned him from the construction site after his several instances of interrupting and halting construction. Finally, the bar was completed and opened in September 2013.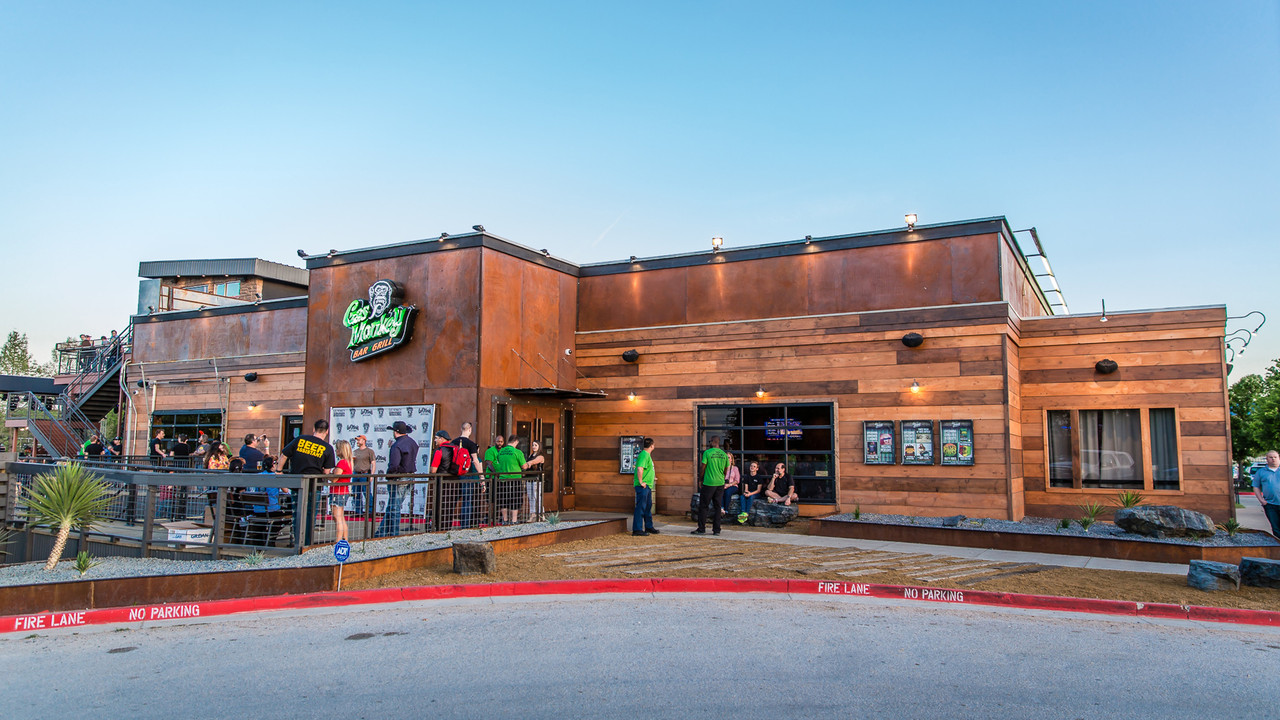 The lawsuit stated that Rawlings has been slanderous about the bar and accepted that Daniel was trying to steal the bar from him. Two years later, Rawlings wrote an email to Daniel, for missing the financial record. Then Daniel told him that he is welcome to the bar and check the records himself, but he said that he did not think the records existed. Again in an email on 21 July 2016, to the other people, Rawlings made defame statement about Daniel and the bar that the Daniel opposed him about it in that email saying "You were slamming me about being dishonest and stealing from you... As I have told you for the last 2 years you are welcome to audit the books at any time." After that statement, the lawsuit stated that Rawlings sent a reply which said "My mistake for mixing drinking and emotions. Sorry about that".
According to a report in 2016, Rawlings wanted to buy the rights of the bar but due to insufficient funds, he became incapable. After a year, in 2017, when a third-party buyer was about to finalize a deal of buying the bar, the lawsuit reports Rawlings Daniel and the bar of dishonesty and stealing his money. Rawlings that accusation caused the agreement to fall down. The lawsuit reported that Rawlings, Pilgrim Films, and Television are about to open their own Gas Monkey-themed entertainment venue in Connecticut.
---
American entertainer
Media Personality
Gas Monkey Garage
Richard Rawlings
Professional Businessman
Daniel Flaherty
Tim Tink
---