Tessa Thompson Bio, Career, Early life, Personal life, Net worth, Facts
June 11, 2019
Who is Tessa Thompson?
Tessa Thompson is an actress well known for her roles in When a Stranger Calls, Creed and Dear White People in 2006, 2014 and 2015 respectively. Besides being an actress, she is also a musician. She took part in some series like Jackie Cook, Veronica Mars, period crime drama Copper, For Colored Girls and Westworld.
Tessa Thompson's Early life
Tessa Thompson was born in Los Angeles, California, on October 3, 1983. Her full name is Tessa Lynn Thompson. Her father name is Marc Anthony Thompson who is a singer and a songwriter, who is of Afro-Panamanian descent, and mother is of European and Mexican descent, and she holds American nationality. She was raised between Los Angeles and Brooklyn. She attended Santa Monica High School and joined Santa Monica College, where she obtained a degree in cultural arthrography.
Tessa Thompson's Career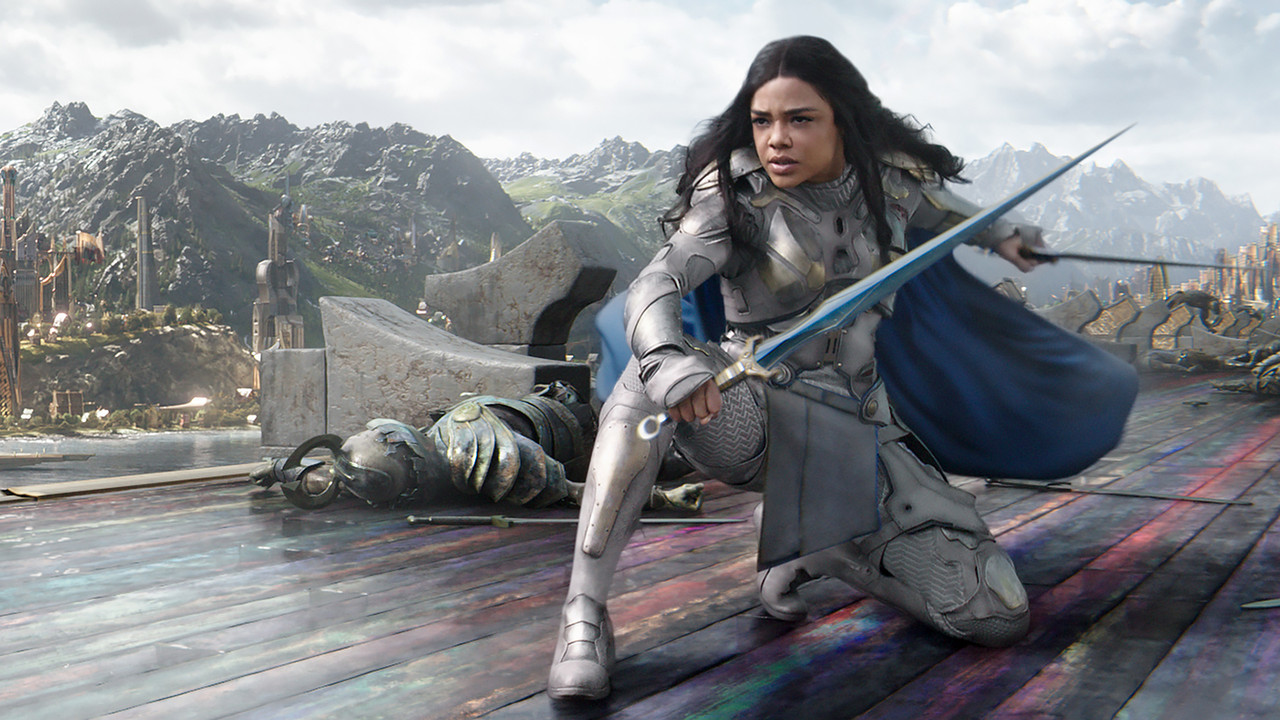 Fig: Tessa Thompson in Creed and Dear White People
Thompson made her professional stage debut in Los Angeles Women's Shakespeare Company's production of The Tempest in which she played the role of Juliet in Romeo and Juliet on theatre. After that, she appeared in the off-Broadway run of the Lydia R. Diamond play Smart People at Second Stage Theatre in 2016.
On television, Thompson first TV appearance was in 2005 in the episode of the CBS series Cold Case in the role of bootlegging lesbian. In addition to this, she took the role of Jackie Cook on drama series Veronica Mars in the same year. She appeared on the ABC medical drama Greys Anatomy in 2006 and in 2007, she was a part of the cast on short-lived drama Hidden Palms in which she portrayed Nikki Barnes. She worked on guest star role on Life and Private Practice and appeared in the fourth season of Heroes. Thompson had a guest role as the wife of a detective on Detroit 187 in 2010 and as Gavin Doran's daughter, Sasha, on 666 Park Avenue in 2012. She starred in BBC Americans first original series Copper in 2013 and in HBO science –fiction drama series West world as board director Charlotte
On film, Thompson appearance was in 2006 in the remake of a horror film, when a stranger Calls playing the role of Scarlet. Then she was seen in the dancing film Make it Happen in 2008. She was cast in the film For Colored Girls in 2010. She starred in Dear White People and played civil rights activist in Ava DuVernay's Martin Luther King, Jr in 2014. She also appeared in the film Creed and The Grand Romantic in 2015. She was cast in Thor: Ragnarok in 2016, which was released on November 3, 2017. She was cast in Sorry to Bother You, which is set to be released in theaters on July 6, 20185.
How much is the net worth of Tessa Thompson?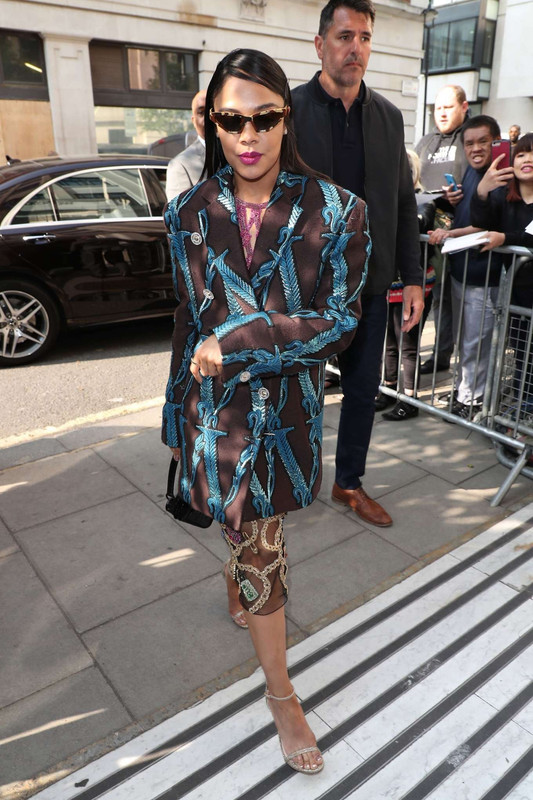 Fig: Tessa Thompson lifestyle
Multi-talented actress Tessa Thompson has appeared in a number of successful movies and has made her notable appearance in several TV series. One of her commercial successful movie When a Stranger Calls made a whopping box office collection of $67 million and its budget was only $15 million. The primary source of revenue for actress Tessa Thompson is her acting and music career.
Tessa Thompson's Personal Life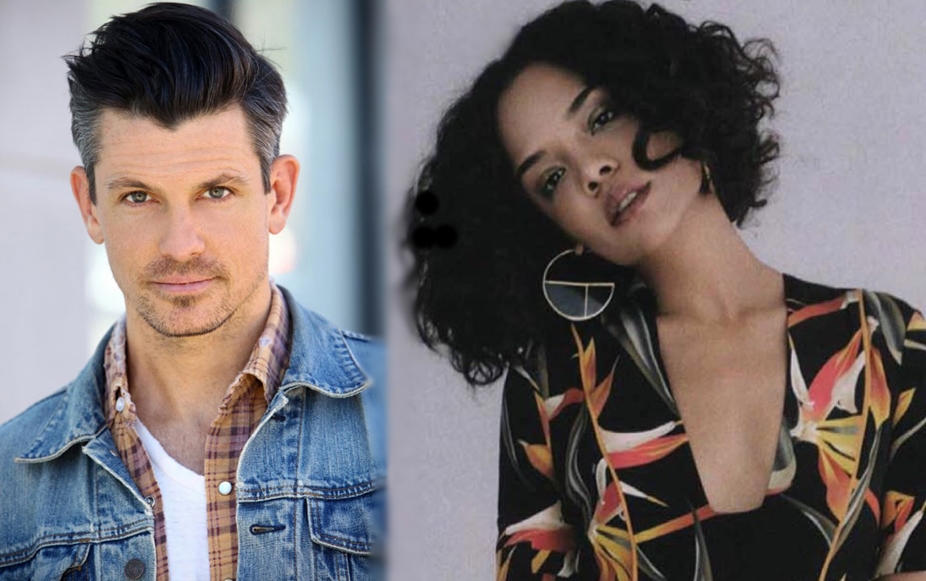 Fig: Tessa Thompson with his ex boyfriend Ben Crowley
Tessa Thompson has never been married. However, she has had one or two flings and relationships, here and there. Her then-relationship with Ben Crowley was heavily publicized but sadly, they called it off even before it began. In 2015, she shared a romantic hoax with Jack Gilinsky.
Facts of Tessa Thompson
Tessa is active on Facebook, Instagram, and Twitter. She has more than 2k followers on Facebook, 356k followers on Instagram and 109k followers on Twitter.
---
Actress
Musician
jack gilinsky
Tessa Thompson
Tessa Lynn Thompson
Ben Crowley
---