Steve Carell bio, Career, Early life, Personal life, Net worth, Facts
June 4, 2019
Who is Steve Carell?
Steve John Carell, better known by his stage name Steve Carell is an actor, director, and comedian. He grabbed both public and media attention after his comedic work on TV series such as The Daily Show with Jon Stewart and The Office. His critically acclaimed movies are The 40-Year-Old Virgin and Foxcatcher.
In the Early Life of Steve Carell
The full name of Carell is Steven John Carell. He was born on 16 August 1962, to Edwin A. Carell and Harriet T. Koch. His birthplace is Emerson Hospital, Concord, Massachusets in the United States. His birth sign is Leo. He is Catholic. His father is of German and Italian descent and his mother is of Polish ancestry. He has three older brothers.
He attended Nashoba Brooks School, The Fenn School, and Middlesex School in Concord. Later, he graduated from Denison University in Ohio in 1984. Initially, he desired to become a lawyer.
In the Career of Steve Carell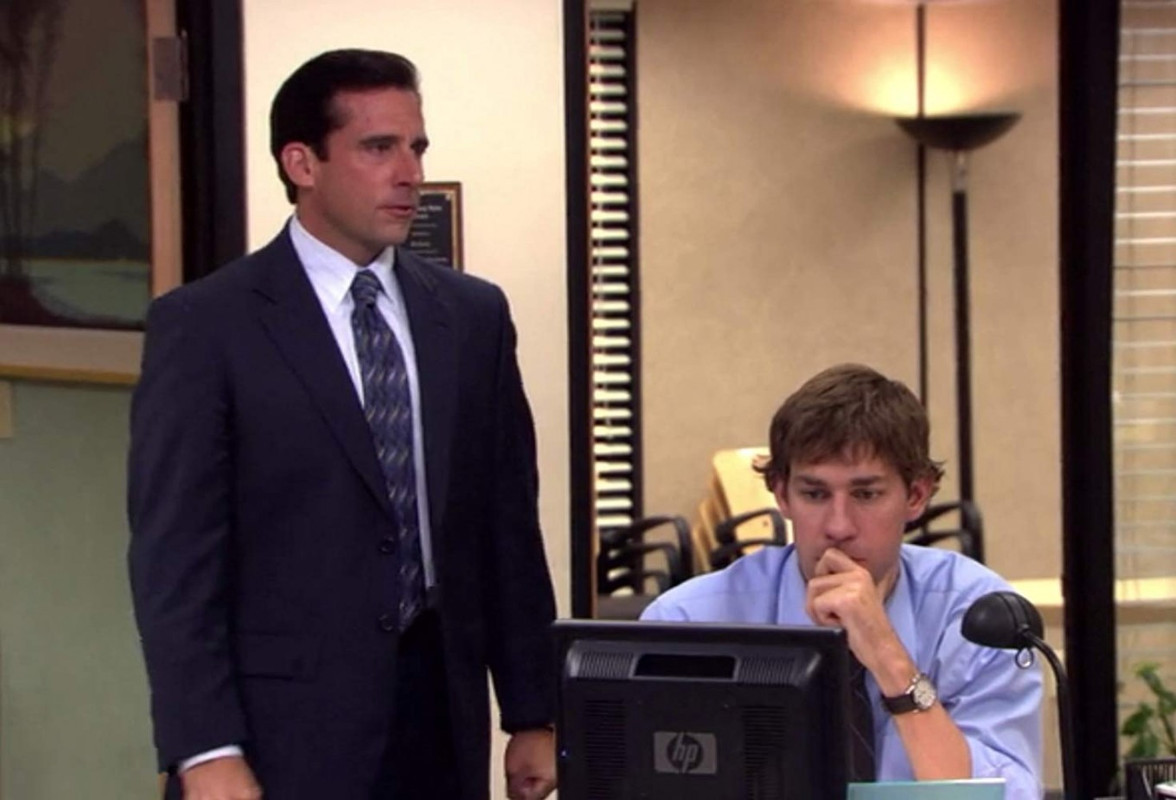 Fig: Steve Carell in his show The Office
Steven Carell took part in the children's theater company after working as a mail carrier in Massachusetts and also appeared in the comedy musical Knat Scatt Private Eye.dy musical Knat Scatt Private Eye. He later appeared as Tesio in Curly sue, The Dana Carvey Show and voice acted for The Ambiguously Gay Duo before being cast in the film Over the Top. He then appeared as a guest on several episodes of Just Shoot Me, Watching Ellie, Melinda and Melinda as well as on the Daily Show as a comedian. Steve obtained more fame after appearing as Michael Scott in the American version of the British TV series The Office. This role earned him six Primetime Emmy Nominations, a Golden Globe Award as well as a Television Critics Association Award. He also played on several feature films such as Evan Almighty during this time.
His first major film role came about in 2004 with his role of Brick Tamland in Anchorman: The Legend of Ron Burgundy. He has also appeared in The 40- Year Old Virgin which won him an MTV Movie Award. He has since appeared in Dan in Real Life, Despicable Me, Hope Springs and many other films. His acclaimed roles in the Little Miss Sunshine (2006), The Big Short (2015), and Battle of the Sexes (2017) earned him immense popularity too. His upcoming projects are Welcome to Marwen as well as vice.
How much is the net worth of Steve Carell?
Fig: Steve Carell lifestyle
Carell was the 31st highest-paid actor excluding television-related projects in 2011. He earned $17.5 million that year. As of 2019, his net worth is estimated at around $50 million. He earned quite a fortune after he was cast a lead role in the 2005 television series The Office. He has also earned fortune appearing in movies.
In the Personal Life of Steve Carell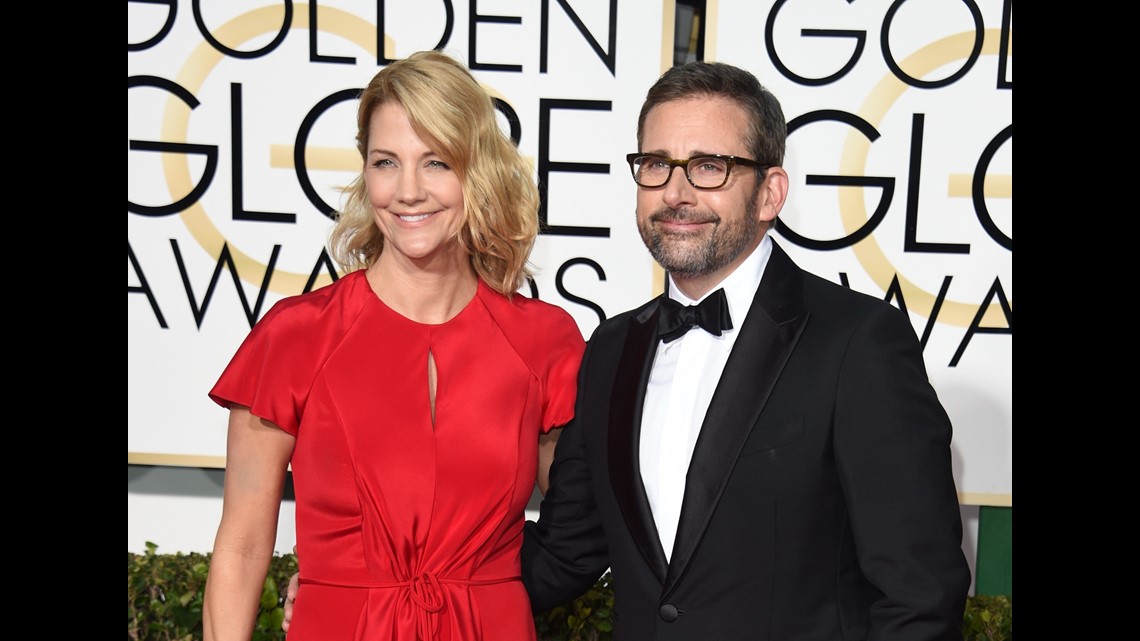 Fig: Steve Carell with his wife Nancy Carell
Steve Carell is married to Nancy Carell. They got married in 1995. Nancy was a student of his at Second City. He has also worked as a fellow correspondent on The Daily Show, appeared in The Office, and cameoed as a sex therapist in Steve's hit film 'The 40-Year-Old Virgin'. They also created the TBS comedy series titled 'Angie Tribeca'. It premiered in January 2016 and stars Rashida Jones. The couple is blessed with two children. They are Elisabeth Anne Carell and John Carell.
Facts of Steve Carell
He can play the musical instrument called Fife.
He originally desired to be a Lawyer.
He has also worked as DJ before under the name Sapphire Steve Carell at WDUB (campus radio station).
---
Actor
Comedian
Director
Steve Carell
Steve John Carell
Nancy Carell
---