Olivia Munn bio, Career, Personal life, Early life, Net worth, Facts
June 4, 2019
Who is Olivia Munn?
Olivia Munn is a personality of American actress, model, comedian, and TV Personality. She is also a successful fashion model. She has become the face of advertisements like Nike, Pepsi, Neutrogena, and Hewlett Packard. In 2016, she played the role in the movie, X-Men: Apocalypse.
In the Early Life of Olivia Munn
Olivia Munn was born on July 3, 1980, a multi-talented and highly fascinating celebrity. She was born in Oklahoma City, USA. Her father's name is Winston Barrett Munn and Kimberly Schmid is her mother's name. When she was small, her parents divorced. Later, her mom remarried to a military man.
Her teenage was spent in Tokyo, Japan. She wanted to become an entertainer since her childhood. By the time she reached the puberty, she discovered that she had pretty amazing good looks too. Then, she jumped onto the Japanese Fashion industry. She was graduated from the University of Oklahoma by majoring in journalism and majoring in Japanese and dramatic arts.
In the Career of Olivia Munn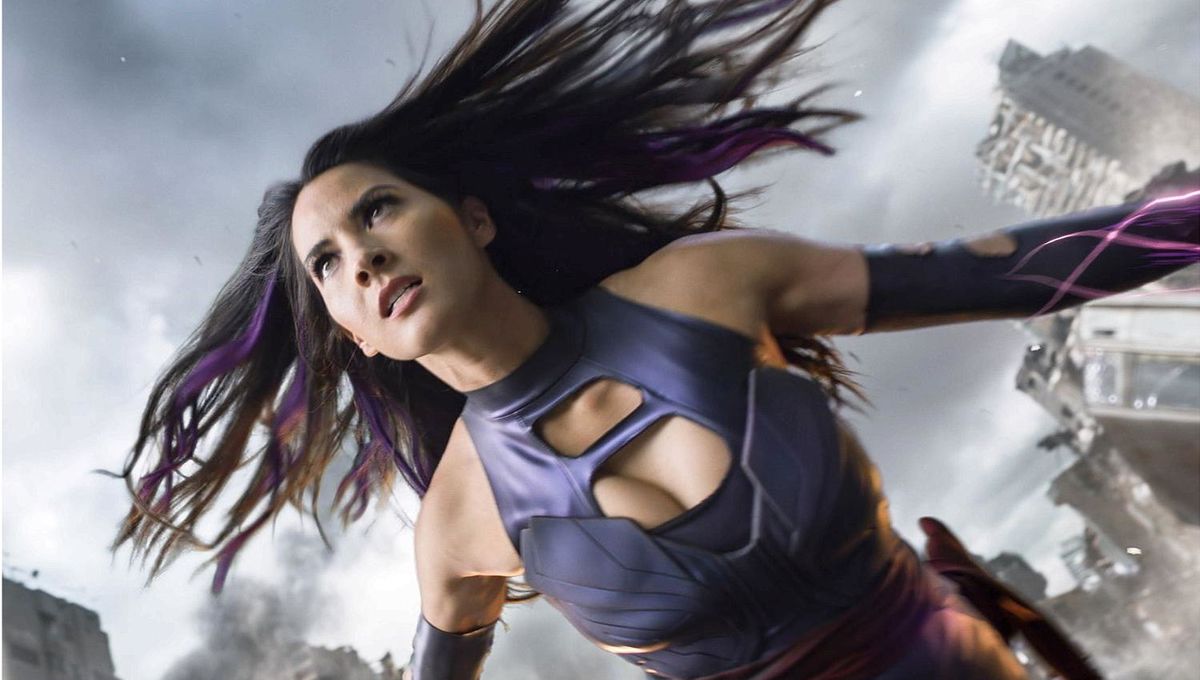 Fig: Olivia Munn in X-Men
Upon graduation, she worked with an NBC affiliate in Tulsa briefly before she went pursuing an acting career and worked with Fox Sports network in 2004 concentrating as a sideline reporter for college football and women's basketball. She has disclosed about her regrets for initially taking up the job as she never enjoyed it for once. Olivia's modeling career started in Japan where she represented the Japanese Fashion industry. She campaigned for Nike, Pepsi, and Neutrogena in 2006 and also appeared on the cover of Foam Magazine, Men's Edge magazine and in pictures for Complex all in that same year. The model appeared on the cover of Playboy magazine where she earned The Babe of the Month award. She also appeared on the issue of Men's Health and Vanity fair where she represented them as Hot Young Hollywood and featured on the cover for the issues of Maxim and FHM magazine. Consecutively, Olivia was elected as the second in rank of the Hot 100 women of 2012 by Maxim's readers.
She was on Microsoft's advert for their search engine Bing in 2009 and also appeared on ABC Family's "Greek." Her big break in the film world started in 2010 when She acted "Date Night" and "Iron Man 2" that inevitably gained her fame and popularity. Following this, she made notable appearances on "Chuck" as a CIA agent, with others being "I Don't Know How She Does it," "The Babymakers," "Freeloaders" and "Magic Mike." Olivia didn't limit herself to acting and modeling alone, she took interest in writing and in July 2010, she released her first book titled Suck It, Wonder Woman: The Misadventures of a Hollywood Geek.
How much is the net worth of Olivia Munn?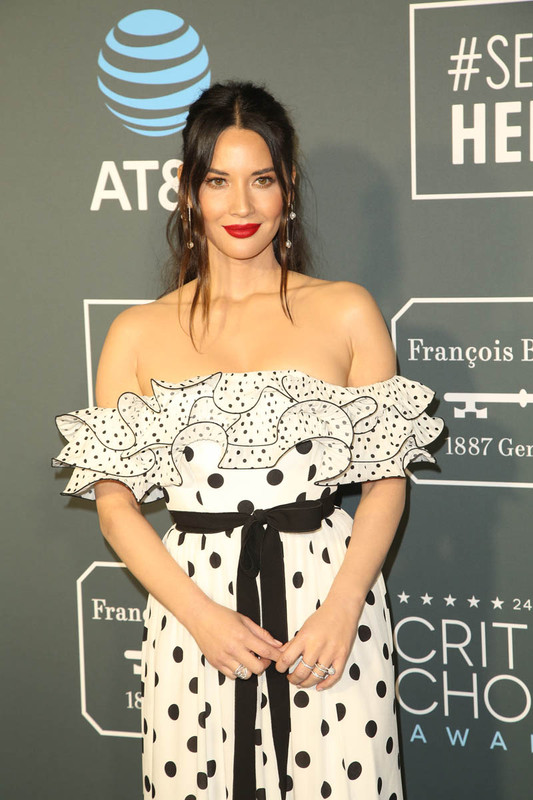 Fig: Olivia Munn lifestyle
According to the Celebrity Net Worth, the net worth of Olivia Munn is $12 million. She has amassed a huge amount of net worth from her acting career. According to a source, she receives $1 million for each film.
She has a lavish lifestyle; she owes a lucrative house in Hollywood, California. She also has Continental GT car manufactured by Bentley ($60K). Munn has also involved in various charitable and social movements. In 2011, she teamed up with Dosomething.org's GreenYour School Challenge. She also helped PETA with a campaign that ultimately freed a sick elephant from a touring circus. Munn also posed for PETA's campaign in April 2010.
In the Personal Life of Olivia Munn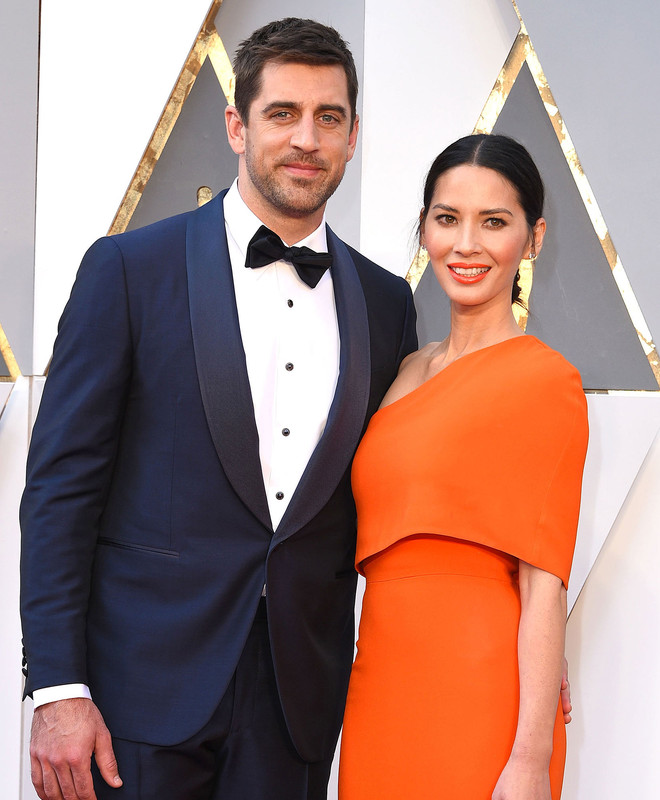 Fig: Olivia Munn with her ex boyfriend Aaron Rodgers
Munn began dating American actor and musician Bryan Greenberg in 2007. The couple, nonetheless, could not last long and broke up in 2009. Munn started dating Green Bay Packers quarterback Aaron Rodgers. The pair dated almost three years and separated in 2017. In November 2017, she accused film director Brett Ratner of repeatedly sexually harassing her over a period of several years.
Facts of Olivia Munn
Munn is currently living in Los Angeles, California, and New York City. She is a champion in taekwondo with a black belt. Munn is also quite popular on her social media like Instagram with 2.3 million followers, as of Jan 2019.
---
model
Comedian
American actress
TV Personality
Aaron Rodgers
Olivia Munn
Bryan Greenber
---