Marc Anthony Thompson bio, Career, Early life, Personal life, Net worth, Facts
June 11, 2019
Who is Marc Anthony Thompson?
American singer and songwriter Marc Anthony Thompson is renowned for his contemporary type of jazz, folk and R&B music. The song composer has a musical career that has lasted for more than three decades from the '80s. He is one of the distinguished band member helming his musical project Chocolate Genius. He is also acknowledged as the dad of 'Creed' actress Tessa Thompson.
Marc Anthony Thompson's Early Life
Marc Anthony Thompson was born in Panama City. Marc is also known to be the relative of actor and musician, Bobby Ramos. Marc's wife (Tessa's mother) worked at the administration of the University of California, Los Angeles (UCLA). Tessa belongs to mixed ethnic group from a Panamanian father and mother of half Mexican and half English descent. Despite this data, Marc's wife's true name is a matter of mystery.
Marc Anthony Thompson's Career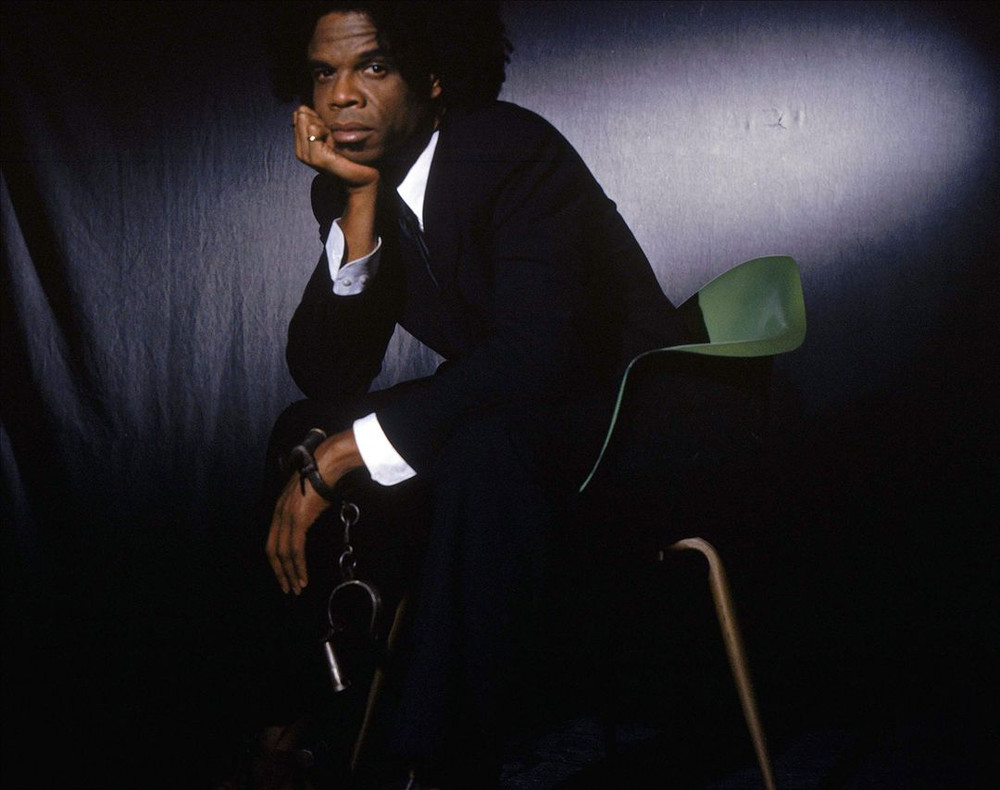 Fig: Marc Anthony Thompson as a singer
His musical career is believed to have started in New York, where he relocated to from the city he was raised – California. The musician released his two solo albums Marc Anthony Thompson and Watts & Paris in 1984 and 1989 and they were respectively distributed by Warners Bros Records and Reprise Records. This was followed by the birth of Chocolate Genius, which later grew to become a full-fledged recording project.
Shortly after Chocolate Genius was formed, Marc Anthony Thompson was supported by a slew of instrumentalists, with whom he recorded the albums, Black Music (1998) and Godmusic (2001). Their names are guitarist Chris Whitley, Ribot, Martin & Wood, keyboardist John Medeski, cellist Jane Scarpantoni, bassist Chris Wood, Vernon Reid, as well as the Avant-Garde musical group, The Lounge Lizards. The musician's next album with Chocolate Genius Inc. was Black Yankee Rock which was released in the year 2005 by Commotion Records. Their fourth album titled: Swansongs was released in 2010 and was followed by the fifth, Truth vs. Beauty (2016).
Black Yankee Rock is said to have featured a good number of elite New York musicians such as Oren Bloedow, Marc Ribot, Yuka Honda, Abe Laboriel Jr., Van Dyke Parks, David Stone, Me' Shell Ndegeocello, Glenn Patscha, among others. Sometime in 2006, Marc Anthony Thompson embarked on a concert tour with singer Bruce Springsteen and The Seeger Sessions Band. While the Bruce Springsteen and The Seeger Sessions Band Tour lasted, he provided backing vocals, played the acoustic guitar, and also shared the lead vocals on notable songs like When The Saints Go Marching In.
As a music recorder and writer, the Panamanian singer has taken part in several productions in both the movie and theatrical industries, as mentioned earlier. He has composed music for several films including but not limited American Splendor (2003), Colorvision (2004), Brother to Brother (2004), Twin Falls Idaho (1999), and Rikers High (2005). Thompson's recording of the American music group The Beatles' song (Julia) also became part of the soundtrack in the 2001 melodrama film, I Am Sam. Marc Anthony Thompson bagged his first major accolade (an Obie award) in the year 1997 for his incredible sound design in the American film adaptation, A Huey P. Newton Story.
How much is the net worth of Marc Anthony Thompson?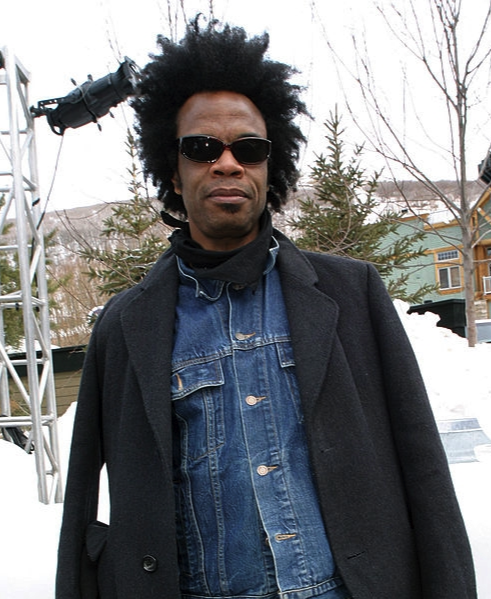 Fig: Marc Anthony Thompson lifestyle
Apart from owning up a musical project, his work on theatre productions and movies also add a significant amount of prosperity towards his net worth. On the other hand, Marc's daughter Tessa has accumulated a net worth of $4 million. The lady has gained such an impressive wealth solely from the film industry.
Marc Anthony Thompson's Personal Life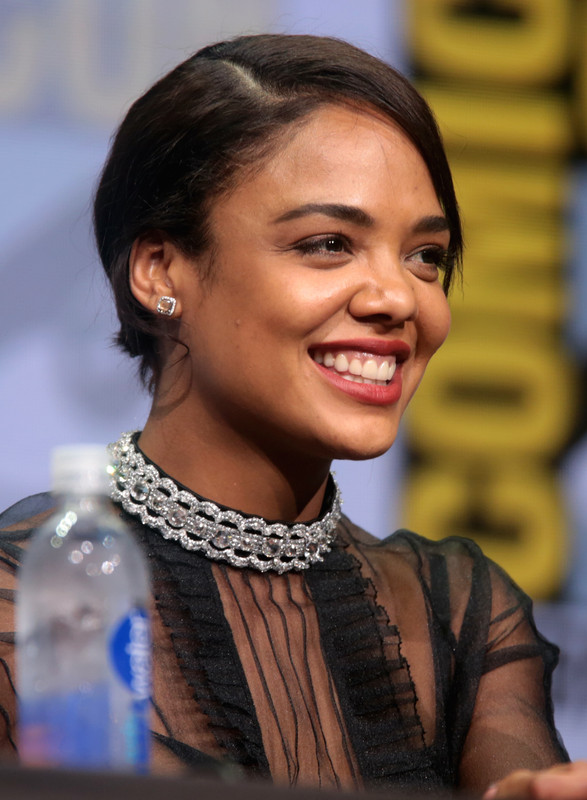 Fig: Marc Anthony Thompson's daughter
He is currently in a relationship with the photographer, Kate Sterlin, and the couple have two daughters: Tessa Thompson and Zola Thompson. Tessa Thompson is an acclaimed actress, and Zelda is a songwriter and artist.
Facts of Marc Anthony Thompson
Thompson has written commercial jingles, composed original scores for films, and designed the sound for live theatrical production. His talents have been recognized by fellow artists and he is the recipient of several awards.
---
Songwriter
American Singer
Tessa Thompson
Marc Anthony Thompson
Bobby Ramos
Kate Sterlin
---