Malina Weissman wants to be a doctor? Career, Net worth, Personal life, Early life, Facts
September 17, 2018
Malina Weissman is an American-German actress who is widely recognized for her roles as Violet Baudelaire in the Netflix series called 'A Series of Unfortunate Events', young April O'Neil in 'Teenage Mutant Ninja Turtles', and young Kara Zor-El in 'Super Girl'. Along with it, she is also a beautiful New York City-based model.
The Early life of Malina Weissman
She was born as Malina Opal Weissman on 12 March 2003 in Upper East Side, New York City, New York, United States. She has fluency in several languages including Spanish, German, French, and English. However, there is not much information about her family but it is on record that she took after her mother in her modeling career. Similarly, her educational background and qualification have not been disclosed yet.
How & when did Malina Weissman start her Career?
With various potentials, she started out modeling before trying her career as an actress. She has shown interests in the fashion and movie world at the age of 2. After six years, she signed her first modeling contract. Then, she appeared in several fashion shows and commercials for top fashion brands such as Maybelline, DKNY, Lauren, Levis, Calvin Klein, H&M, Benetton, and so on. In 2014, she made her film debut by playing the role of April O'Neil in the science fiction action comedy film called 'Teenage Mutant Ninja Turtles'. A year later, in 2015, she appeared as young Kara Zor-El in the CBS and Warner Bros in the series 'Super Girl'. Subsequently, in 2016, she was cast in the film 'Thirsty'. In the same year, she had a
significant role of Rebecca Brand in the comedy film named 'Nine Lives' which was released in August 2016. Similarly, she has also appeared in the series 'Difficult People' as Renee Epstein in the same year 2016.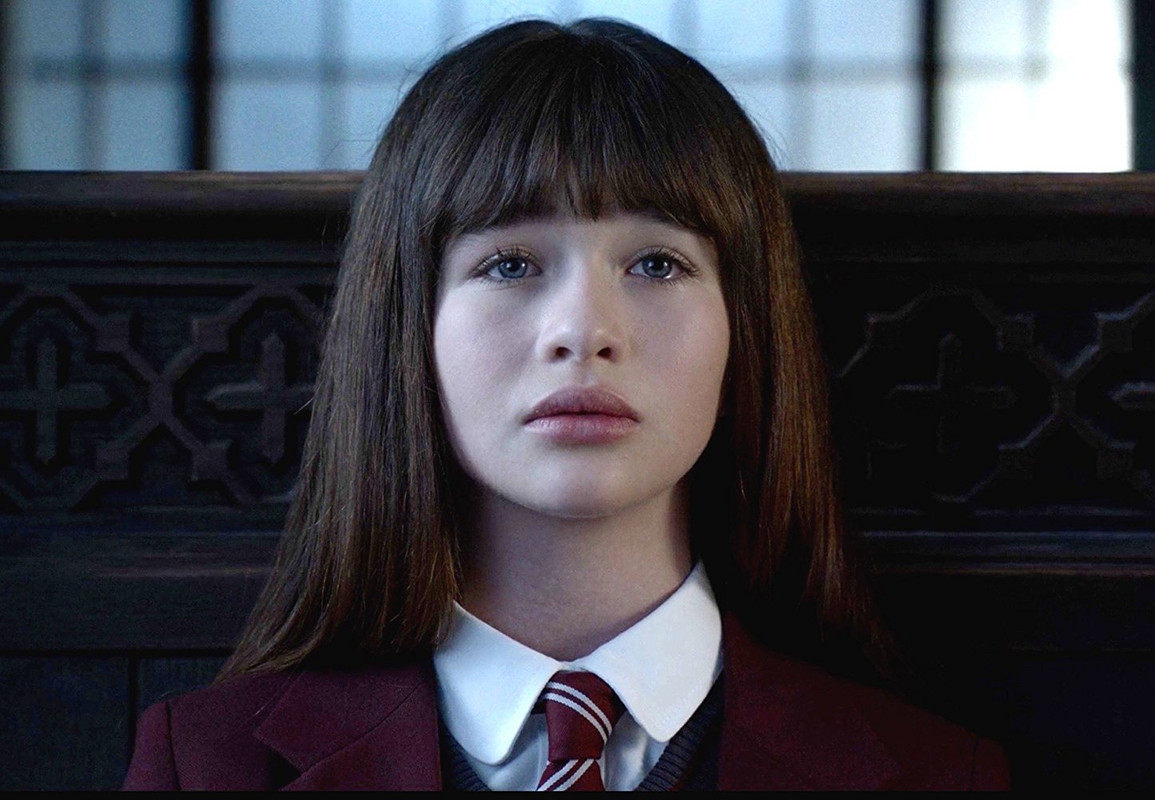 Among all the films she appeared, her two different movies: 'Teenage Mutant Ninja Turtles (budget: $125 million)', and 'Nine Lives (budget $30 million)' which has collected $493.3 million and $57.8 million respectively as per the box office records. From 2017, she has started appearing as Violet Baudelaire in the Netflix series called 'A Series of Unfortunate Events'. Furthermore, she has seven upcoming episodes of 'A Series of Unfortunate Events' in the year 2019.
What can be the Net worth of Malina Weissman?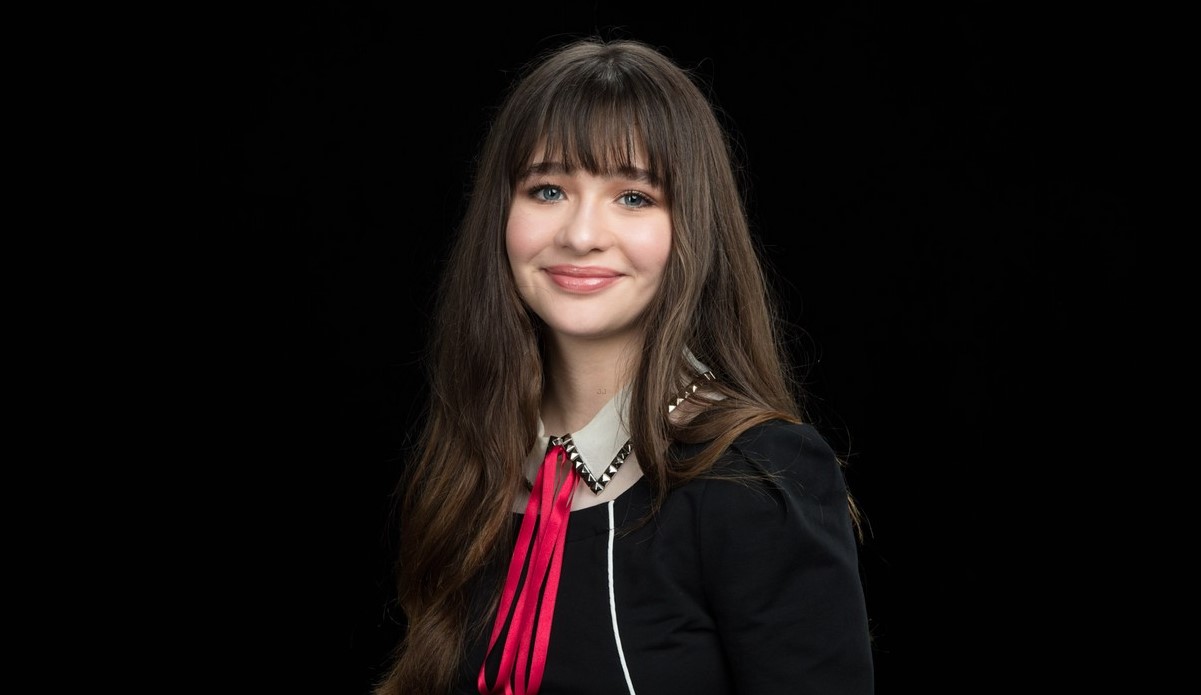 At current (2018), her net worth is estimated to be approximately $6 million that is just great at such as an early age. Her annual income is estimated to be around $2.4 million. She has two luxury cars including Mini Copper and BMW whose worth is $0.3 million. In 2016, she has bought a luxury apartment for $1 million in New York City where she resides at present.
Is there anyone in Malina Weissman's Personal life?
Being such a young actress, she was neither found dating anyone previously nor at present. She seems to be single now and much more focusing on building up her career. However, being a young and gorgeous actress, she is the crush of many stars and men.
Facts about Malina Weissman
She is too much dedicated to making up her career as an actress and also dedicated towards her study. Apart from being an actress, she also wants to be a Veterinary doctor in her future.
---
Actress
model
Malina Opal Weissman
---