Laura Prepon is Scientologist? Bio: Career, Net worth, Personal life, Early life, Facts
December 26, 2018
Who is Laura Prepon?
Laura Prepon is an American-born actress, producer, director, and writer best known for her portrayal of Donna Pinciotti, the athletic, a confident and self-righteous feminist who is the love interest of Eric Forman in all the eight seasons of the popular Emmy award-winning sitcom 'That '70s Show', aired on Fox. She has also gained much critical praise in recent times for her role as Alex Vause in the long-running Netflix comedy-drama series 'Orange Is the New Black' (2013–present). In addition to her illustrious television career, she has also had a number of movie features which include the romantic drama 'Come Early Morning'(2006), the comedy 'Lay the Favorite'(2012), the thriller movie 'The Girl on the Train' in 2016, and the drama 'The Hero' in 2017.
How was the Early life of Laura Prepon?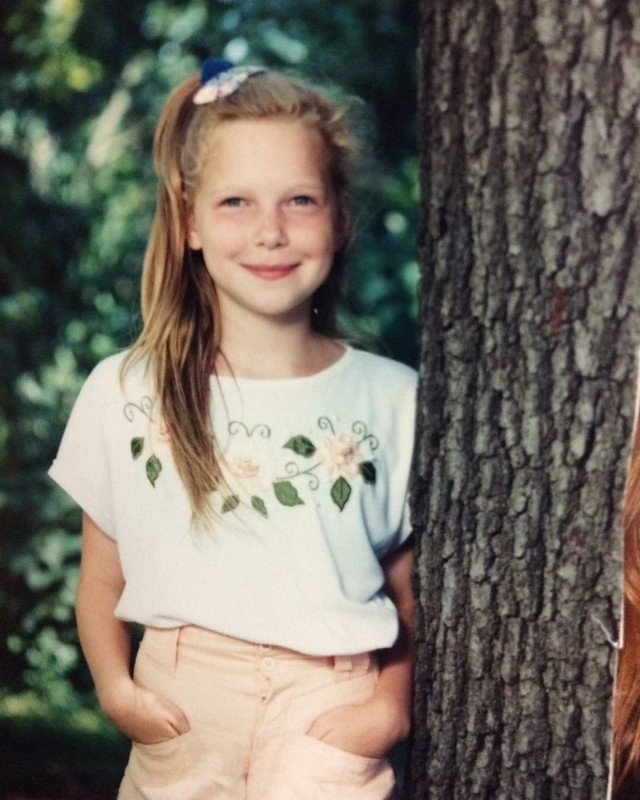 fig: Laura Prepon in her childhood
Laura Prepon was born on March 7, 1980, in Watchung, New Jersey, to mother Marjorie, a high school teacher and father Michael Prepon, an orthopedic surgeon. She was the youngest among five siblings and is of Russian Jewish and Irish Catholic descent. In 1993, her father passed away during heart surgery. This loss of her father left a deep impact on her, who had since been extremely close to her family. She started her schooling at the Watchung Hills Regional High School till 1995. She got enrolled at the Total Theatre Lab in New York City in 1996, where she underwent intensive acting training under her acting teacher Caroline Thomas.
When and how did Laura Prepon start her Career?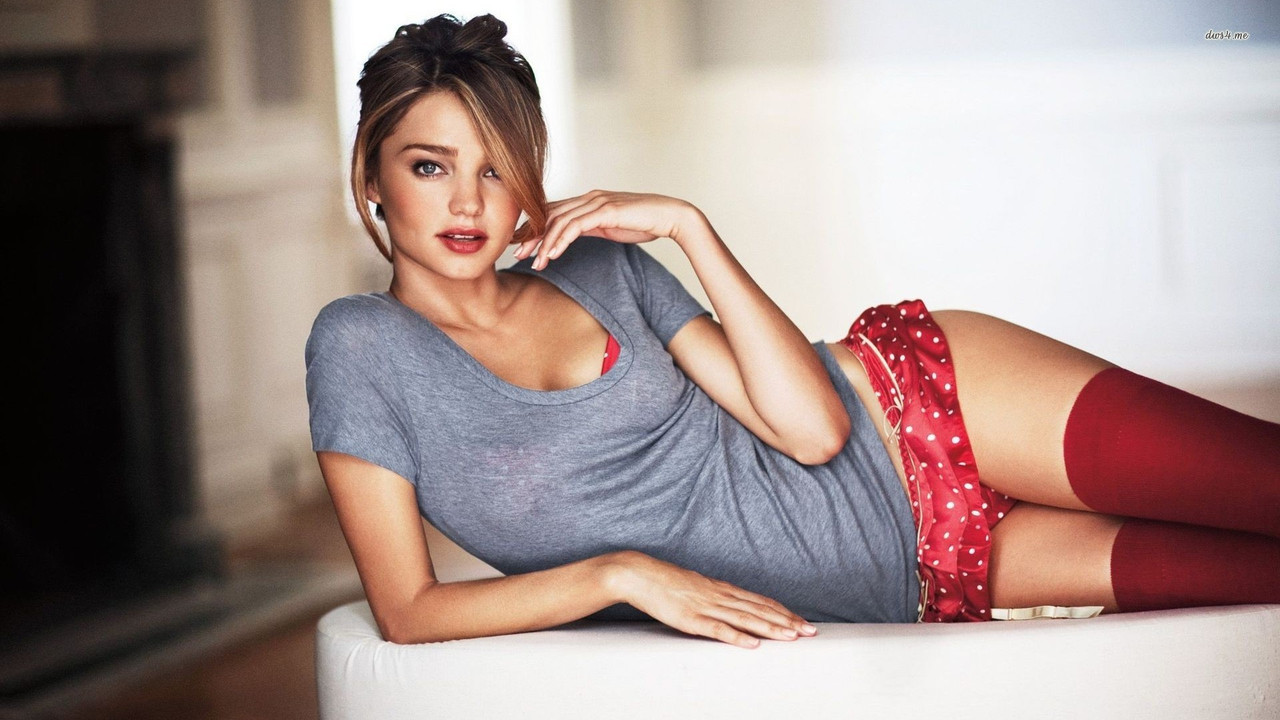 fig: Laura-Prepon-as-model
Prepon started acting classes in very early age along which she took ballet and jazz dance lessons. Her career raised up when she was selected for the stage productions of 'A Woman of Property' and 'Ascension Day'. Her height facilitated her many modeling assignments and she traveled to Paris, Milan, and Brazil for photo shoots. She made her debut in September 1997 from 'They Go On', a Levi Strauss-developed soap opera. Prepon's breakthrough role happened in 1998 when she sent an audition tape for an upcoming Fox sitcom called 'That '70s Show' which was about a group of teenagers from the Wisconsin of 1970s. She was praised for her performance as the attractive and smart tomboy Donna Pinciotti.
In 2001, Prepon appeared in her first film, an independent venture named 'Southlander'. She acted in the film 'Slackers', a teen movie about trying to scam through college unsuccessfully in 2002. In 2004, she had a temporary break from 'That '70s Show', she displayed her act in 'The Pornographer: A Love Story', an independent film which blurs the distinction between art and life. In the same year, she was seen in a prominent role in the dark thriller 'Lightning Bug'. In 2005, she starred in 'Karla', the true event-based film of a deranged couple who abused and murdered three girls. In the same year, she glorified her career as an executive producer in a poker television program telecasted on the 'E! Television Network'. She was one of the acting members of the ABC show 'October Road' which was released on March 15th, 2007.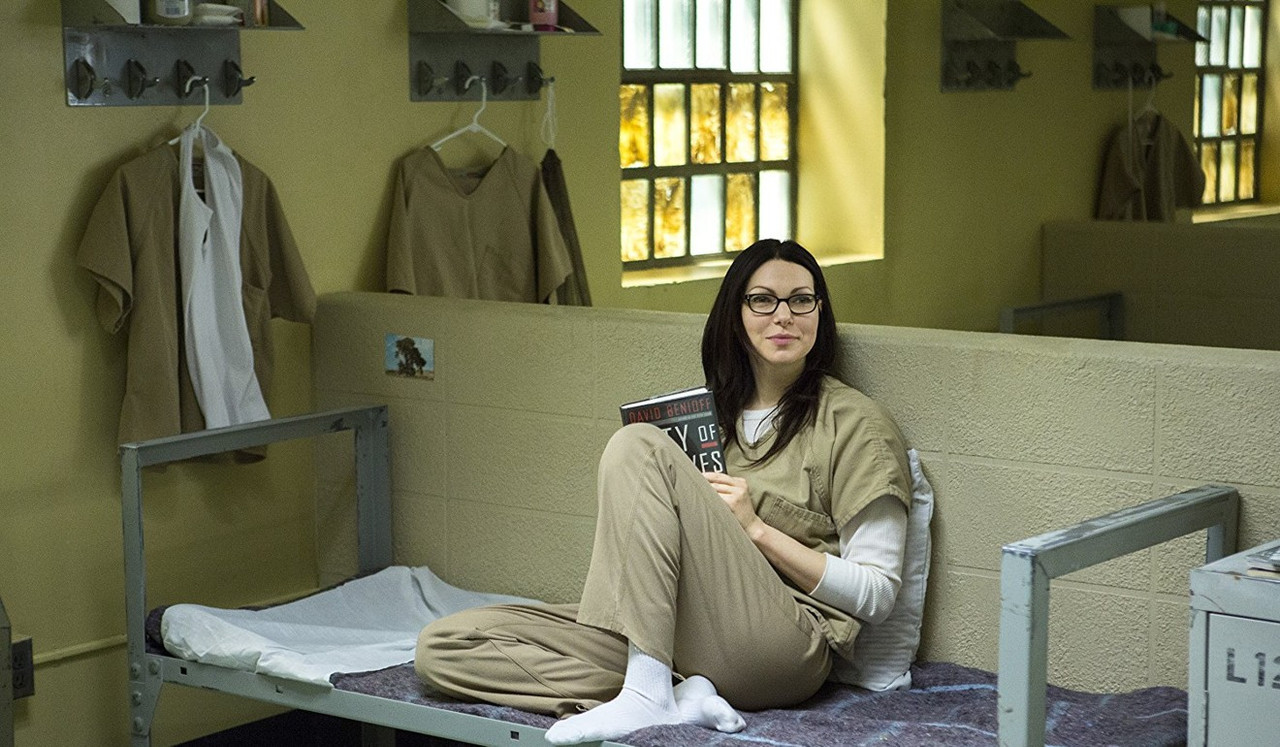 fig: Laura Prepon in the 'Orange is the New Black'
Between 2009 to early 2011, she acted in a number of TV series like 'In Plain Sight'(Lauren), 'How I Met Your Mother' (Karen), 'House M.D', 'Castle' and more. She was seen in the nominal role of Chelsea Newman in the NBC sitcom 'Are You There, Chelsea?' in February 2011. She also has been featuring the role of Alex Vause, an ex-drug dealer, and Piper Chapman's ex-girlfriend in the Netflix original 'Orange is the New Black', which premiered in July 2013. Her appearance includes the romantic drama 'Come Early Morning' (2006), the comedy 'Lay the Favorite' (2012), the thriller 'The Girl on the Train' (2016), and the drama 'The Hero' (2017).
Who is in the Personal life of Laura Prepon?
Prepon was always in limelight due to her relationship. From 1999 to 2007, she was in a committed relationship with Christopher Masterson. She then entered a relationship with actor Scott Michael Foster but ended up in 2013. After many years of dating in October 2016, she announced her engagement to actor Ben Foster. The couple gave birth to daughter Ella in August 2017, and the following year she and Foster formally tied the knot.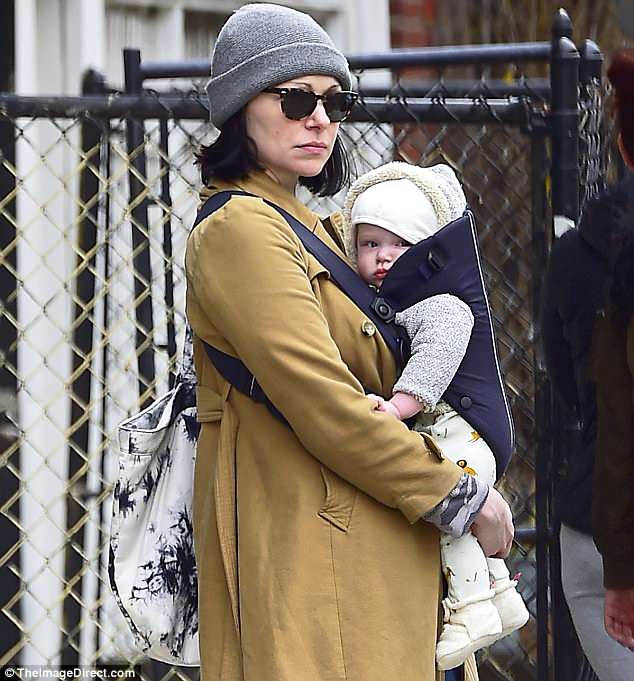 fig: Laura Prepon and Ben Foster's first child Ella
What is the Net worth of Laura Prepon?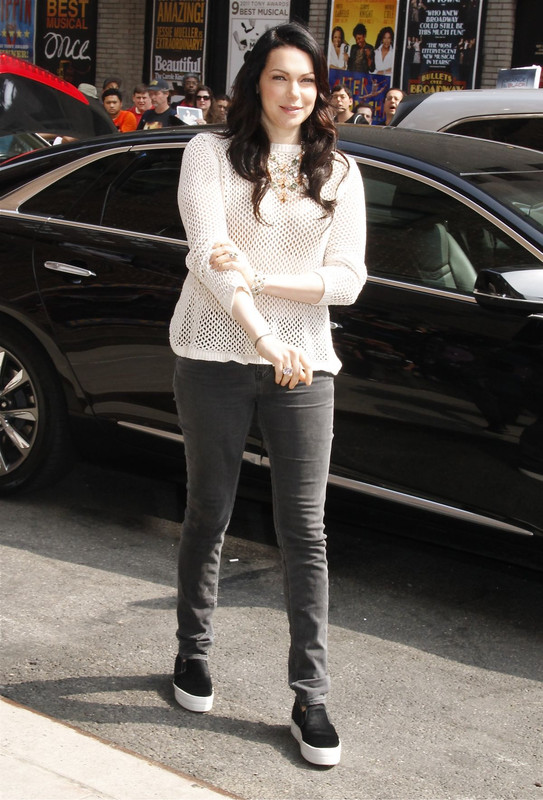 fig: Laura Prepon car
Prepon earns a good salary from her profession. Her net worth in the present year is around $12 million which are almost constant since 2008. Her annual salary is $1.4 million. She also has several car collections like BMW 3 series, Infinity G37, Toyota Prius, Marcedes S class, Chevy Suburban
Facts & Rumors about Laura Prepon
Prepon admitted to being a Scientologist in an interview with 'Women's Health' in November 2007. She has been a host of popular award shows like the 'Second Annual TV Guide Awards' (2000), 'Teen Choice Awards' (2000) and 'American Music Awards' (2001). 'Stuff' magazine included her in their list of the '102 Sexiest Women in the World' in 2002, and 'Maxim's list of 'Hot 100' in 2005. Prepon has been in the fame for her epic performance on the hit Netflix series 'Orange Is the New Black', where she plays the role of a lesbian drug-runner turned prison inmate Alex Vause and rumored as Lesbian. However, Prepon is heterosexual but film supporter of the LGBT community.
---
Actress
Producer
Writer
Director
Laura Prepon
Christopher Masterson
Ben Foster
Scientologist
---