Justin Hakuta bio, Career, Early life, Personal life, Net worth, Facts
May 25, 2019
Who is Justin Hakuta?
Justin Hakuta is a Filipino-Japenese entrepreneur and he is known as a Vice President of a multimillion tech company called GoodRx. He worked as a Sales and Marketing Associate, Research Analyst and a Product Manager.
In the Early Life of Justin Hakuta
Justin Hakuta was born on October 18, 1982, in the United States of America, to Ken Hakuta and Marilou Cantiller. He is part Japanese from his father's side and part Filipino from his mother's. He has two brothers, Kenzo and Aki. His father, besides being a prominent inventor and entrepreneur, was a popular TV personality in the late eighties and early nineties. He served as the host of the syndicated children's invention TV show, 'The Dr. Fad Show' (1988-1994) and earned himself the moniker of Dr. Fad. Hakuta was an exemplary student. He was raised in Washington, D.C. and studied at Sidwell Friends School, a Quaker school where admission is extremely difficult, from 1994 to 2000.
After graduating, he went on to attend Carnegie Mellon University in Pittsburgh, Pennsylvania, from where he earned a B.S. degree in Decision Science, with a minor in Spanish, in 2004. During his time at Carnegie Mellon, in 2002, he traveled to Mexico to study cognitive science, economics, and Mexican history at Tecnológico de Monterrey. He was there for about a year. Hakuta joined the workforce in the same year he graduated from college. In 2008, he resumed his education to earn an MBA degree. He did the course at Harvard Business School, receiving his degree in 2011. He is also a Fulbright scholar.
In the career of Justin Hakuta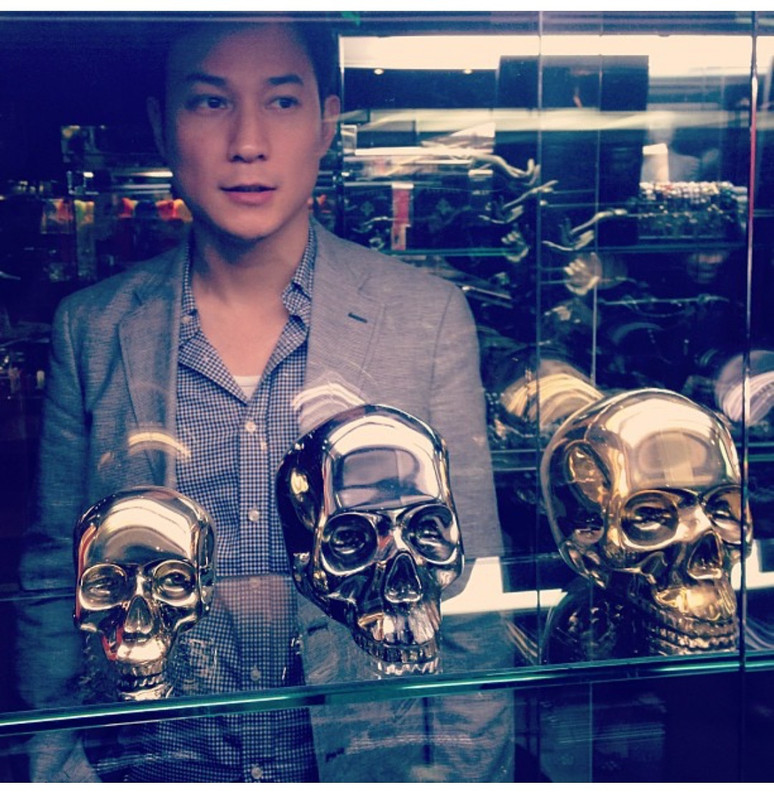 Fig: Justin Hakuta as a market analyst
After leaving Carnegie Mellon University and prior to attending Harvard Business School, Hakuta started his professional life as a sales and marketing associate at Honest Tea in Bethesda, Maryland, in August 2004. His job was to closely collaborate with the beverage distributor Canada Dry in order to deliver the product to local "mom and pop" stores in the Maryland and Virginia regions. Later that year, he co-founded All Day Buffet and began working as a research analyst at the Center for Court Innovation in New York. While he was studying at Harvard, he did an internship at Seventh Generation, a personal care product company headquartered in Burlington, Vermont, from June to August 2009. At some point, he relocated to Los Angeles and co-established Avacara.
From April 2013 to July 2015, he served as the product strategist and UX lead at Direct TV. In October 2015, he became the product manager at Cargomatic Inc. He was the CEO and co-founder of YogaStart and has served as the vice president of Young Alumni at Harvard Business School Association of Southern California. In January 2017, Hakuta assumed the responsibilities of the vice president of product at GoodRx. He previously worked as a product manager for the company.
How much is the net worth of Justin Hakuta?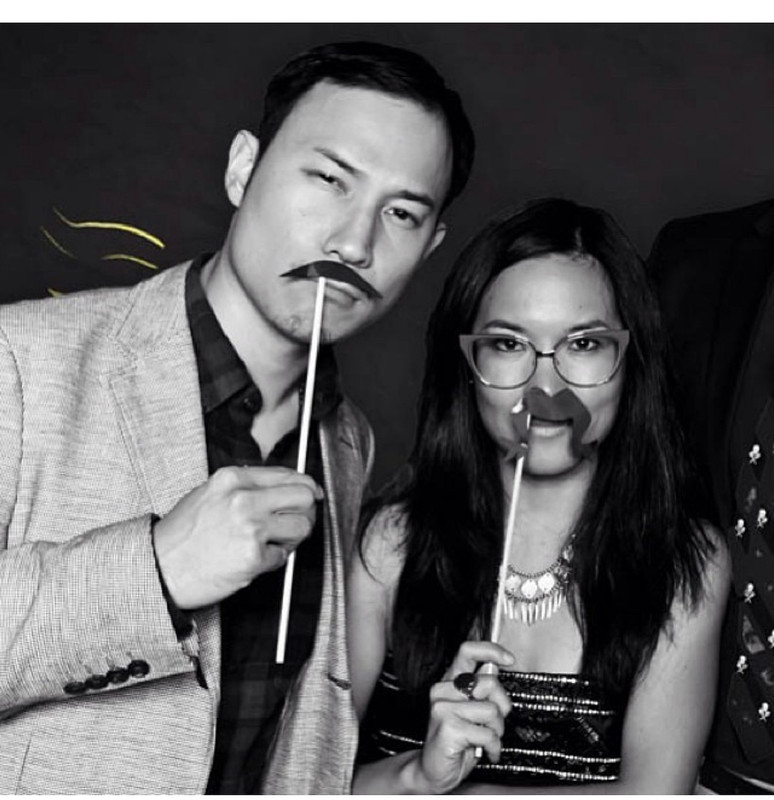 Fig: Justin Hakuta lifestyle
Justin Hakuta's total worth is evaluated at over $1.2 million, earned through his effective
career.
In the Personal Life of Justin Hakuta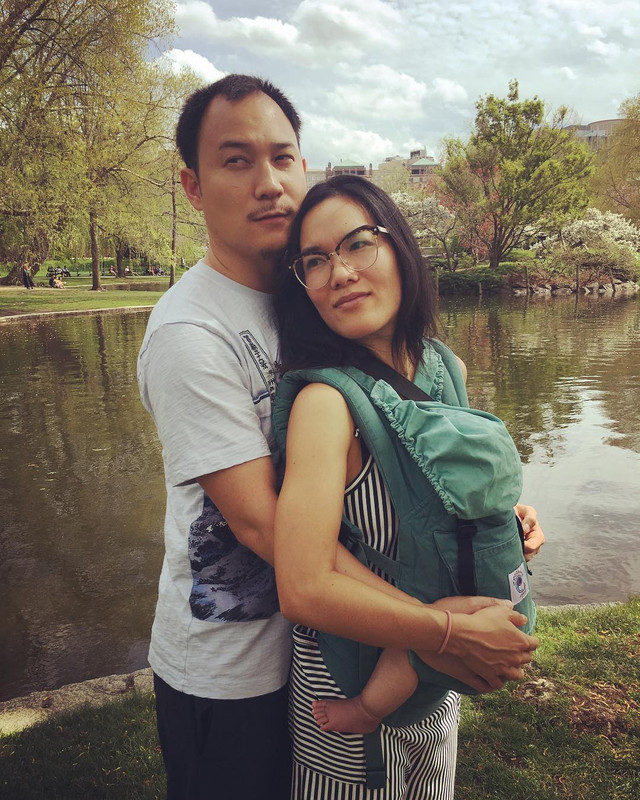 Fig: Justin Hakuta with his wife Alexandra Ali Wong
Justin Hakuta met Alexandra 'Ali" Wong in 2010. They were both attending a wedding that was held at a public park which has been used as a venue for several reggae festivals. She then asked him to attend one of her stand-up shows. After watching her routine, he was simply captivated. They dated for the following four years before getting married on November 27, 2014. Their oldest daughter, Mari, was born in November 2015. In December 2017, Wong gave birth to their second child, another daughter. The family presently resides in Los Angeles, California.
Facts of Justin Hakuta
• Justin Hakuta's parents are masters in Japanese cuisine and passed on the cooking abilities to him as he loves to cook most of the meals at his home.
• The doting husband gets to vet all of his wife's material involving him before she puts them out publicly.
• For three years, Justin Hakuta served as the Vice President of the Young Alumni of the Harvard Business School Association of Southern California.
---
Justin Hakuta
Filipino-Japenese entrepreneur
Marketing Associate
Research Analyst
Product Manager
Alexandra 'Ali" Wong
---