Johnny Crawford bio, Early life, Personal life, Career, Net worth, Facts
June 2, 2019
Who is Johnny Crawford?
John Ernest Crawford's "Johnny" is an American actor, musician, and singer. He rose to prominence in the hit ABC series' The Rifleman' for playing Mark McCain. The series, which depicted on the frontier the story of a widowed farmer and his son, was a huge success. It ran for five years, earning him an Emmy Award nomination for Best Supporting Actor. Born in a family of performers, Crawford first performed in front of an audience as one of the Mouseketeers on Walt Disney's' The Mickey Mouse Club.' Besides being a talented actor, he is also a skilled musician and has performed in a California-based vintage dance orchestra.
In the Early Life of Johnny Crawford
Born as John Ernest Crawford on the 26th March 1946 in Los Angeles, California USA, he is now a retired actor, and musician. He came to prominence in the late '50s and early '60s with the role of Mark McCain in the TV series "The Rifleman". He has had a number of other roles in movies and television series, but this one has marked his career.
In the Career of Johnny Crawford
Fig: Johnny Crawford in The Rifleman
Johnny made his first screen appearance in "The Pinky Lee Show" when he was only four years old. Five years later he became a Mouseketeer as he joined the "Mickey Mouse Club," one of 24 original members, so Johnny featured his skills on screen and on stage, but Johnny was let go when the studio decided to reduce the number of actors to 12. Nevertheless, this did not discourage the young star in the making as he continued his career with minor roles in such TV series as "The Lone Ranger" (1956), "Have Gun – Will Travel" in 1957, and make room for Daddy."Johnny was then selected for Mark McCain's part in the western series" The Rifleman "(1958-1963), starring Chuck Connors and Paul Fix. The role made him popular in the U.S. and won him a number of awards, including a nomination for the Primetime Emmy Award; coincidentally, his brother and father won an Emmy nomination for their work on the TV series "Laramie" the same year. The series ended in 1963 and he started looking for new acting engagements; in 1965 he secured one of the leading roles in the sci-fi comedy film "Village of the Giants alongside Tommy Kirk and Beau Bridges, and the same year he starred in the western drama "Indian Paint.
USA Army Sergeant Johnny was conscripted into the U.S. Army in the mid-1960s and reached the rank of a sergeant in two years he was honorably discharged in 1967.Johnny was immediately back in action with a role in the legendary western "El Dorado" with John Wayne, Robert Mitchum, and James Caan, but from that point on his acting career began to decline and he failed to secure another major role. As it may be, John continued as an actor until the late 1990s, making his last appearance in the sci-fi thriller film "The Thirteenth Floor," in which Craig Bierko, Gretchen Mol, and Armin Mueller-Stahl had the leading roles.
Johnny is an accomplished musician
With his popularity rising in the late' the 50s and early' 60s, John launched a musical career and gained even greater fame with music hits such as "Cindy's Birthday," "Rumors" and "Your Nose is Gonna Grow," all of which entered the top 20 of the Billboard Top 40 hits. He also released three studio albums, "The Captivating Johnny Crawford" (1961), "A Young Man's Fancy," and "Rumors" (1962). He subsequently stayed away from music until the early 1990s, when he became the leader of the JCO vintage dance orchestra. Financed by the Playboy Jazz Festival, he and his bandmates were chosen to perform at the annual Art Directors Guild Awards shows held at Beverly Hilton, Beverly Hills. They have one studio album "Sweepin' the Clouds Away," released on August 21, 2012.
How much is the net worth of Johnny Crawford?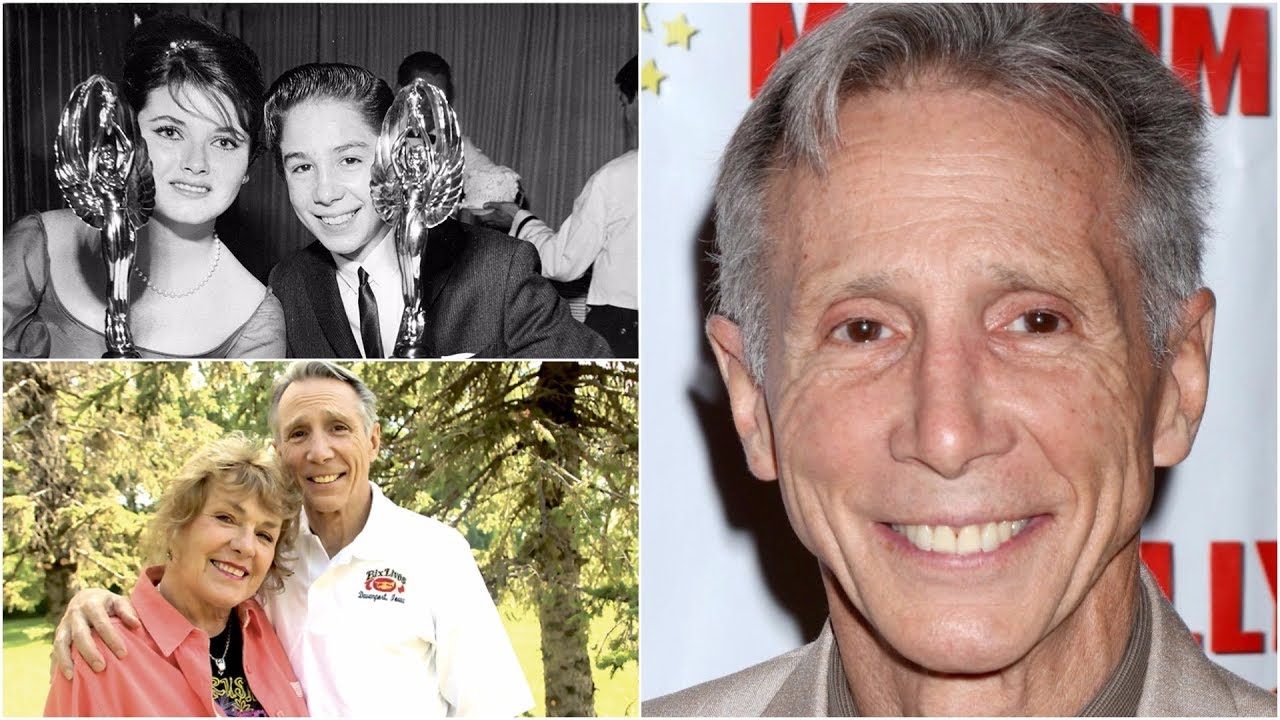 Fig: Johnny Crawford lifestyle
Well, since his childhood years and teen popularity, Johnny has maintained a decent net worth; according to authoritative sources, Crawford's net worth was estimated at $1.2 million, earned through his successful career. Humble from its beginnings, Johnny has never flaunted any luxurious possessions, living a simple life devoted to his career and family.
In the Personal Life of Johnny Crawford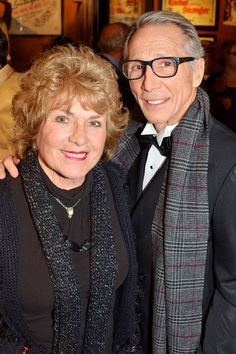 Fig: Johnny Crawford with his ex wife Charlotte Samco
Johnny was in a relationship with a girl named Charlotte Samco during his high school days; the two broke up later, but reunited in 1990, and exchanged their wedding vows five years later. However, their marriage came into question in 2015 and since then the couple has lived separately, although there is no information about the divorce. Before joining his high school sweetheart, Johnny was in a romantic relationship with Debra Tate, the younger sister of the tragically murdered actress Sharon Tate.
Facts of Johnny Crawford
Johnny used his influence and knowledge back in the early 1980s to help launch the career of actress and comedian Victoria Jackson. He cast her into one of his nightclubs acts, and Johnny bought her a Hollywood ticket after acknowledging her talent, and Victoria's on-screen career was ready to start. We all know what happened next since Victoria has become one of the "Saturday Night Live" stars.
---
Singer
Musician
American actor
Johnny Crawford
John Ernest Crawford
Charlotte Samco
Debra Tate
---