Jenna Dewan bio, Career, Early life, Personal life, Net worth, Facts
June 11, 2019
Who is Jenna Dewan?
Jenna Dewan is a well-regarded American actress and dancer popular for playing the role of Nora in the 2006 movie 'Step Up'. She also starred on series 'The Playboy Club' and had appeared on series 'American Horror Story: Asylum'.
Jenna Dewan's Early Life
Jenna Dewan was born as Jenna Lee Dewan on 3 December 1980 at Hartford, Connecticut, U.S. She was born to Nancy Smith and Darryll Dewan, who was a running back on the 1972 Notre Dame Football team. Her father's heritage is Polish and Lebanese and her mother's heritage is German and English.
She attended high school at Notre Dame Preparatory School in Towson, Maryland. She was a varsity cheerleader. Later, she transferred to Grapevine High School in Grapevine, Texas. There she was also a varsity cheerleader and in her senior year, she was elected prom queen. She went to the University of Southern California and was a member of the California Gamma Chapter of Pi Beta Phi.
Jenna Dewan's Career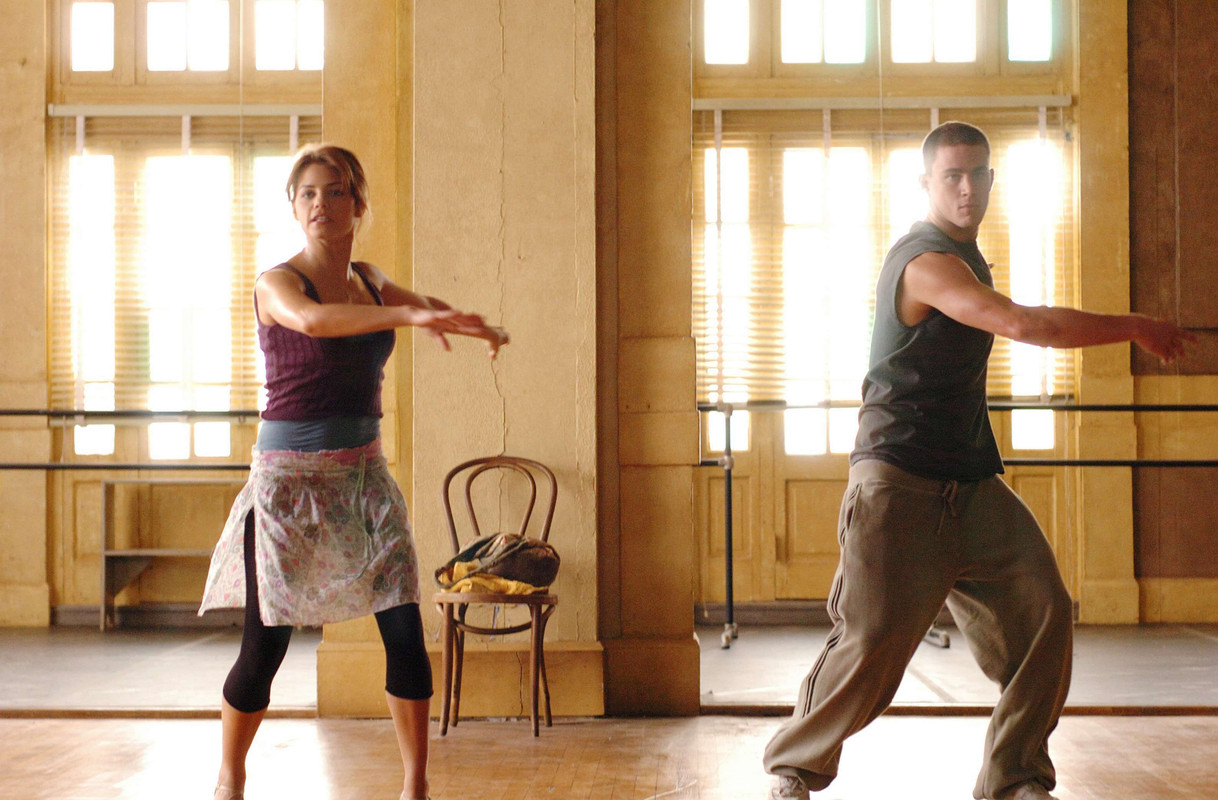 Fig: Jenna Dewan in Step Up
As a prolific cheerleader, dance was imbibed into Jenna Dewan's spirit and despite graduating high school and University, she continued the art of entertainment through dance by becoming a backup dancer for Janet Jackson in the music videos, Doesn't Really Matter, All for You, and went on tour with the music legend on the All for You Tour. All of this happened between 2000 and 2001, which was when she began her professional career. Being an accomplished dancer who had proven her ability by going on tour with a musician and dancer like Janet Jackson gave Jenna Dewan the impetus to audition and be cast for a film like Step Up, as Dewan herself rightly confirmed. As a dancer, which is still a huge part of her life, she modeled for Danskin, a dancewear manufacturer in 2016.
In film and television, which is the third element of Jenna Dewan's fame, she starred in her first film in 2005 but her first major film appearance happened in 2006 in Step Up. Aside from giving her a career in film, she also met the love of her life, Channing Tatum on the set of Step Up and since then, she has starred in films like Balls to the Wall, Setup, Falling Awake, The Grudge 2, and a few others. She is due to star in the following films in 2019 – Berlin, I love You and The Wedding Year. In television, she has multiple credits for shows like Supergirl where she played the younger sister of the iconic Lois Lane, she has also starred in Joey, Melrose Place, and Witches of East End. Altogether, she has starred in a total of 38 films and television shows. She has two awards to her name, for Step Up and Earth Made of Glass.
How much is the net worth of Jenna Dewan?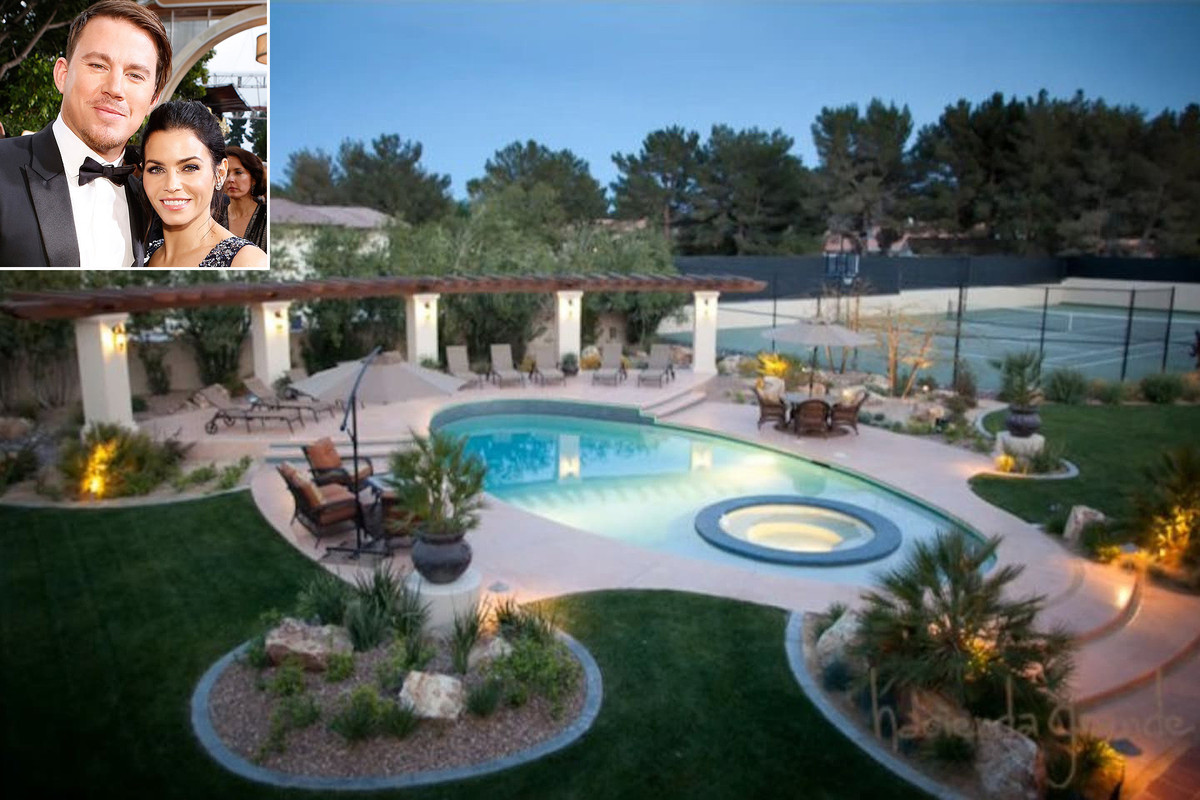 Fig: Jenna Dewan house in Los Vegas
Her acting and dancing career plus her legal entitlements as a divorcee of Channing Tatum has made Jenna Dewan worth a total of $20 million. She has starred in over 30 films and television shows and has gone on tours with artists like Janet Jackson as a dancer.
Jenna Dewan's Personal Life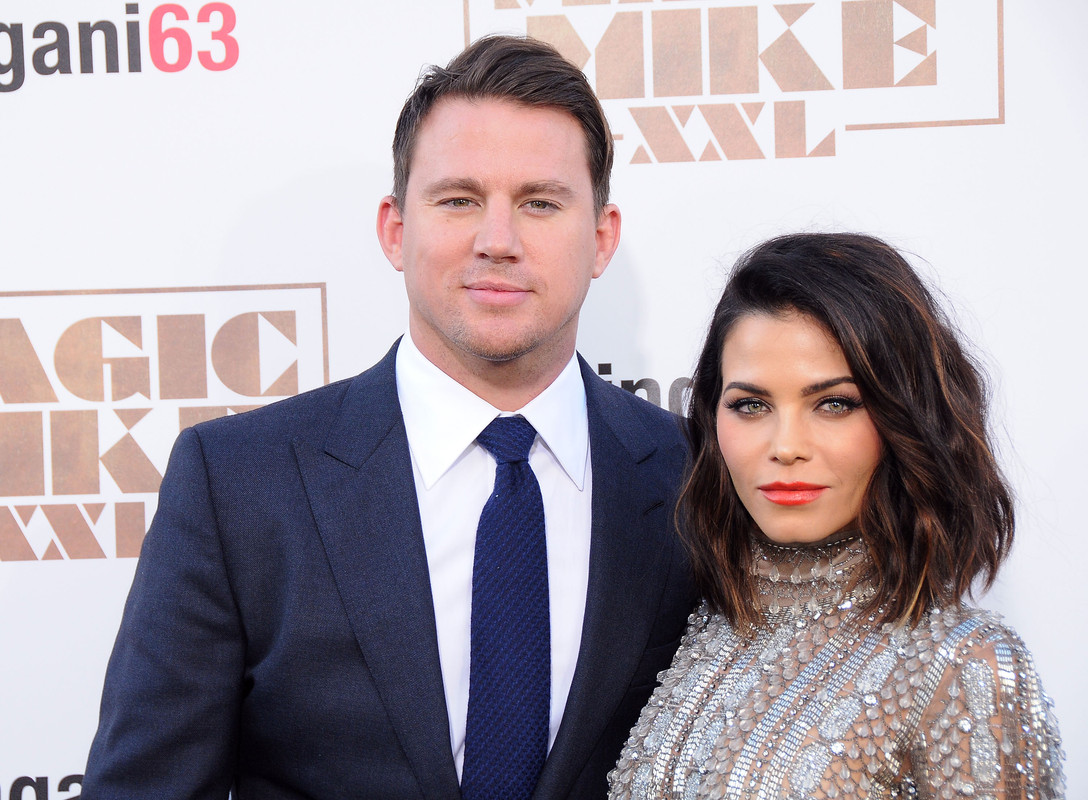 Fig: Jenna Dewan with her ex-husband Channing Tatum
Dewan is a married woman. At first, in 2002 she dated Justin Timberlake. She later dated Shane West in 2003 and finished in 2005. Then in 2005, she met Channing Tatum. In September 2008, they got engaged and in July 2009, they married each other. In 2013, the couple welcomed their first baby and named Everly. But in April 2018, the couple got separated.
In late 2018, she started dating Steve Kazee. They both were seen being cozy and kissing each other at the Halloween Party in October 2018.
Facts of Jenna Dewan
After almost nine years of marriage, the couple announced on April 2, 2018, that they were separating. Six months later, Dewan filed for Tatum's divorce.
Dewan raises her daughter as a vegetarian, but she says she's going to let her decide what to eat when she's old enough.
---
Dancer
American actress
Jenna Dewan
Jenna Lee Dewan
Channing Tatum
---