James Gunn bio, Career, Early life, Personal life, Net worth, Facts
June 11, 2019
Who is James Gunn?
James Gunn is a man of many talents. He is a Hollywood filmmaker, scriptwriter, director, actor, as well as a musician and novelist. He is most popular for writing and directing the blockbuster superhero movie, Guardians of the Galaxy. Other notable works include "Scooby-Doo" (movie) 2002, "Scooby-Doo 2": Monsters Unleashed (2004), as well as the 2004 remake of the 1973 horror movie "Dawn of the Dead".
James Gunn's Early Life
James Gunn was born as James Francis Gunn on 5th August 1970 in St. Louis, Missouri, United States. Gunn's father name is James F. Gunn. He works as a partner and corporate attorney in the law firm, Thompson Coburn. He spent his childhood time mostly with his siblings, Sean Gunn, Matt Gunn, Brian Gunn, Patrick Gunn, and Beth Gunn. Sean is an actor, Matt is a writer of politics. Patrick is a former VP of Artisan Entertainment. James belongs to white ethnicity. He holds American nationality.
James Gunn's Career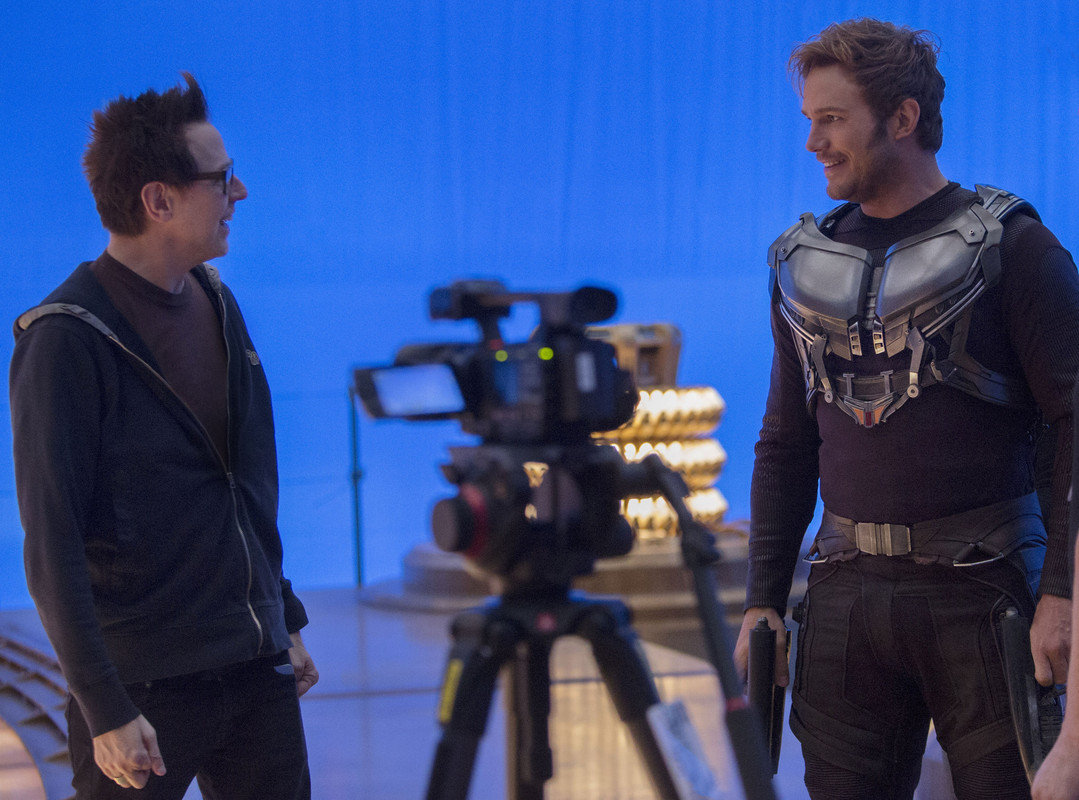 Fig: James Gunn as a director
Gunn kick-started his professional moviemaking career with Troma Entertainment, an indie film Production Company which produces low budget horror movies. It was at Troma that he cut his teeth, learning every aspect of the movie-making business including location scouting and distribution. James Gunn's first professional work was the script for Tromeo and Juliet, a 1996 romantic comedy loosely based on William Shakespeare's Romeo and Juliet.
His next notable work was The Specials, a comedy which chronicled the lives of a group of superheroes on their days off. Gunn finally established himself as a Hollywood big weight with Scooby-Doo (2002), Scooby-Doo 2 – Monsters Unleashed (2004) and Dawn of the Dead (2004). James Gunn's biggest project yet is the blockbuster Guardians of the Galaxy, a superhero movie which is an adaptation of the Marvel Comics series Guardians of the Galaxy. He co-wrote and directed the movie which featured such A-list acts like Chris Pratt, Zoë Saldana, Vin Diesel, and Bradley Cooper.
The Missouri native followed it up with Guardians of the Galaxy Vol.2 in 2017 which was equally a box office hit. Unfortunately, he was fired from the series in July 2018 after old offensive tweets by him were dug up. After his firing, an array of movie stars, especially those working on the Guardians of the Galaxy, came out in his support. The entire cast signed an open letter calling for him to be reinstated. Hundreds of thousands of fans also signed a petition on Change.org calling for him to be reinstated. However, Gunn has gotten some good news as he has been hired by DC comics to write and possibly direct the second installment of the 2016 superhero/supervillain movie Suicide Squad.
How much is the net worth of James Gunn?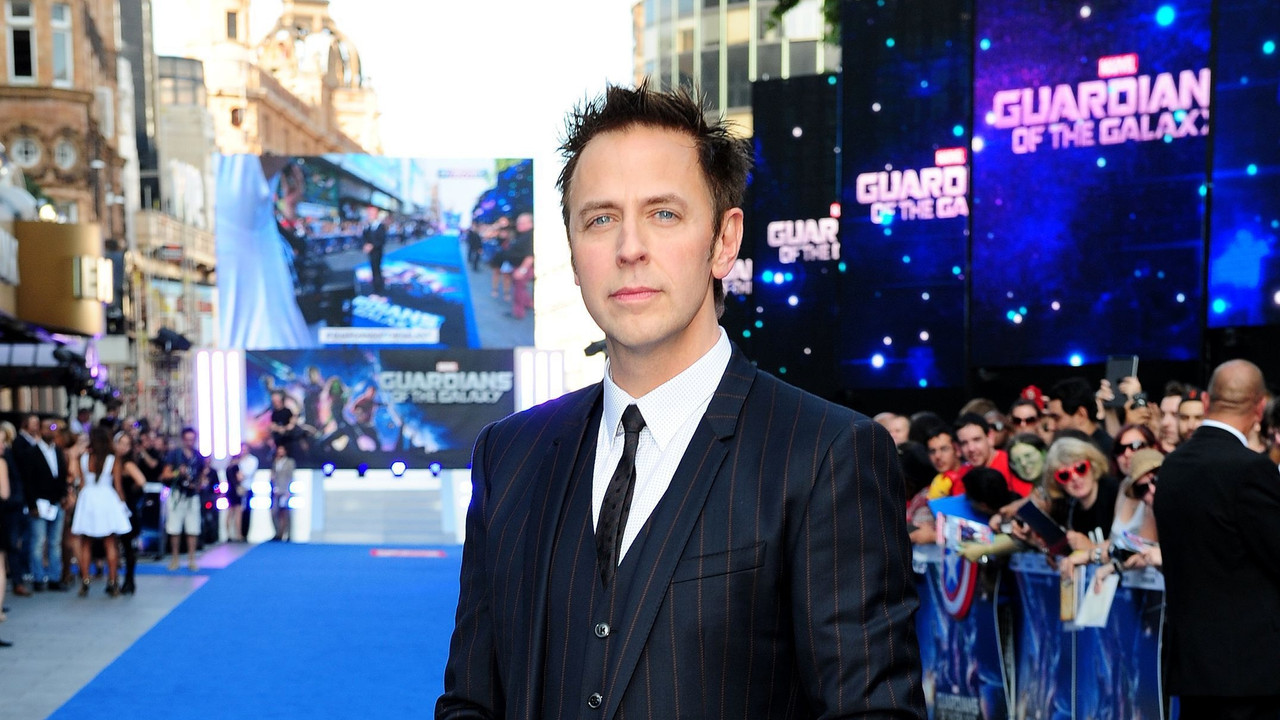 Fig: James Gunn lifestyle
His net worth is estimated to be $20 million from his acting, musical, directing and screenwriting career. Gunn has garnered a lot of fame and respect till date for his exceptional skills in all the areas he has laid his hands upon.
James Gunn's Personal Life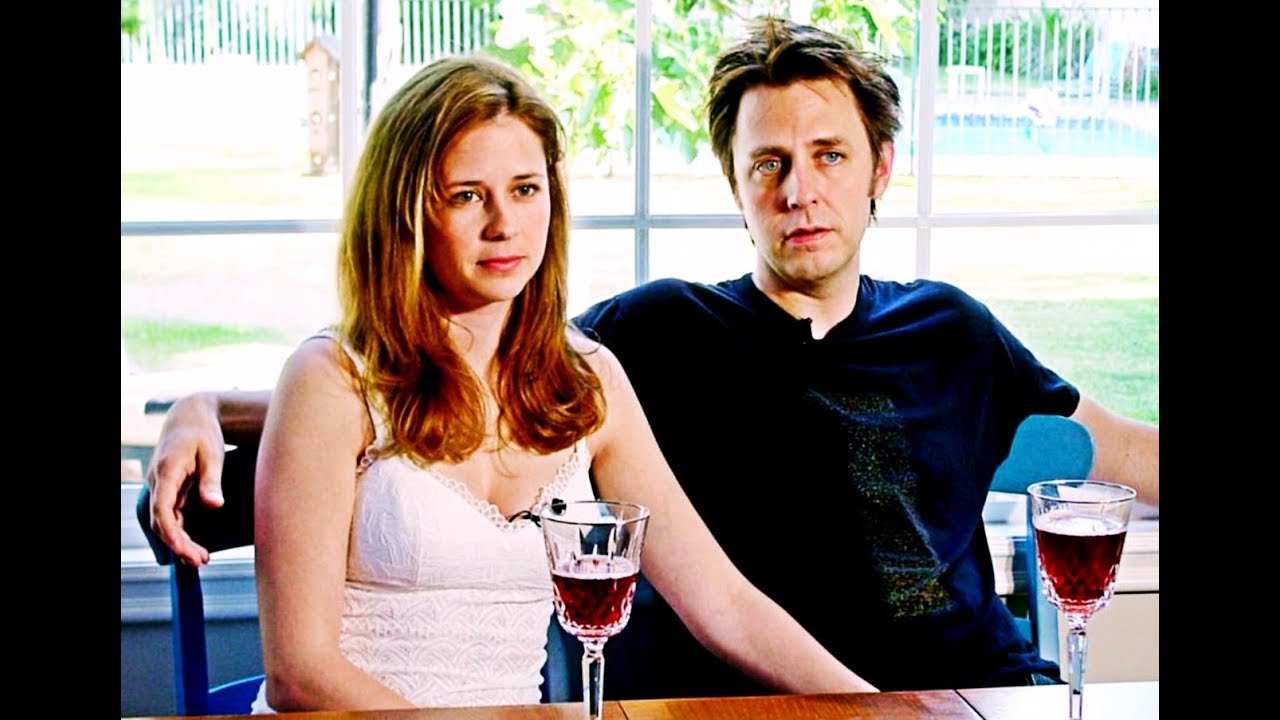 Fig: James Gunn with his ex wife Jenna Fischer
James does not have a long dating history because he is busy in his work as he is a growing actor. He is not seen by many women in public places. Gunn has never spoken so much about his past relations and affair to the Medias. He is currently single. James Gunn was married to wife Jenna Fischer who is a well-known American actress best known for her performance in You, Me and the Apocalypse.
They got married on 7th October 2000. The couple met in the St. Louis area through Gunn's brother Sean. The couple stayed together for 7 long years. They announced that they were separating on 5th September 2007. The couple went on to have a divorce later the year. He then began dating violinist Mia Matsumiya. Then after their separation, he began dating Melissa Stetten. In 2015 there were rumors that he had an affair with actress and director Jennifer Holland. James does not have children till date.
Facts of James Gunn
James likes music so he created a band in St. Louis name Icon in 1989s.
Furthermore, their musical group has released songs like "Mom", "Walking Naked" and "Sunday".
He got the major breakthrough of his career from Slither and Galaxy of Guardian series.
His films include like "Scooby Doo", "Tube", "Dawn of the Dead", "Slither", "Movie 43", Loco Cycle" and "Guardians of the Galaxy 2".
Gunn has written some stories during his career.
He married to Catholic actress Jenna Fischer in 2000 and separated in 2008.
---
Actor
Director
Musician
Novelist
Scriptwriter
Jenna Fischer
James Gunn
Hollywood filmmaker
James Francis Gunn
Sean Gunn
---