How did Captain Phil Harris die? Bio: Career, Net worth, Personal life, Early life, Facts
May 18, 2018
Who is Phil Harris?
Phillip Charles Harris was an American captain who owned Cornelia Marie, a crab fishing vessel. Harris was featured on the discovery's reality TV series Deadliest Catch.
How was the Early life of Phil Harris?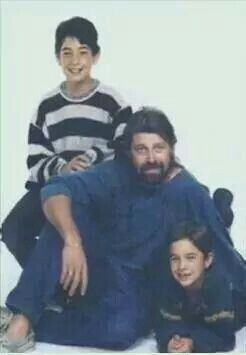 Harris was born on December 19, 1956, in Bothell, Washington, United States. He is famously known as skipper or simply, Captain. Harris's father had a huge influence on him as a fisherman. Phil developed a keen interest in fishing early in his life. He went fishing with his father at the age of 8. Harris only completed high school because he was really passionate about fishing and started early in this field.
Hod did Phil Harris start his Career?
Phil started his career as a deckhand of the fishing vessel Cornelia Marie. He was the youngest crab fishing boat captain in the Bering Sea by the age of 21. Captain Phil had sailed in that boat for 20 years before he died. Discovery film crew had embedded his boat for the series deadliest catch from 2001 until his death. He was a friendly humorous and kind natured person.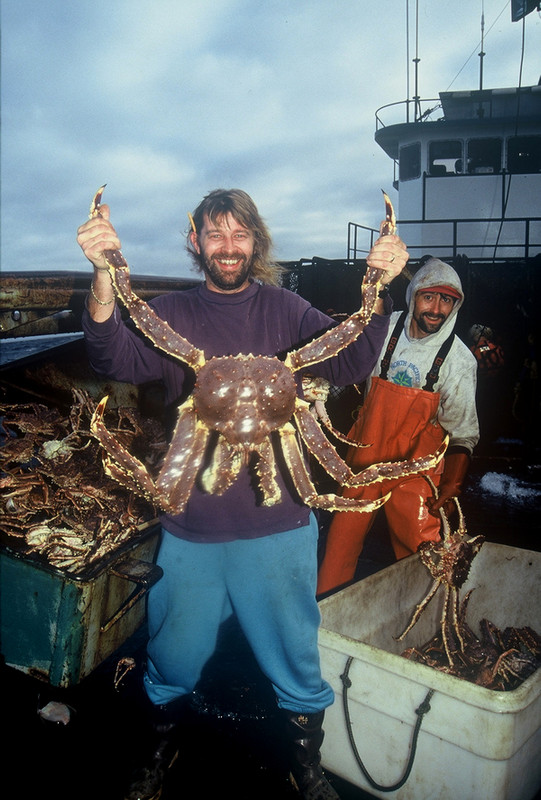 Cornelia Marie was first shown in season one of the show during the hunting of Opilio crab. From second season it became a regular fixture of the show. During a storm in 2008, Harris was thrown away from his bunk. He had thought that his ribs were broken. After several hours of coughing up blood, he was sent to medical experts.
Doctors later confirmed that he had suffered a pulmonary embolism. Due to his medical condition, he could not go fishing for almost a year. He returned to the show in January 2009. His chain-smoking habit also added to his degrading health conditions.
What is the reason behind Phil Harris Death?
Phil had suffered a massive stroke during the sixth season of Opilio crab hunting on Deadliest Catch. At that time he was offloading the crab at St. Paul Island, Alaska on January 29,2010. He was rushed to Anchorage for surgery. Doctors placed in an induced coma to reduce intracranial pressure and swelling.
The tough captain of Cornelia Marie fought against all odds and came out of the coma before he died. The doctors said that he was recovering quickly after the stroke as it usually took about a month for people to recover after such events.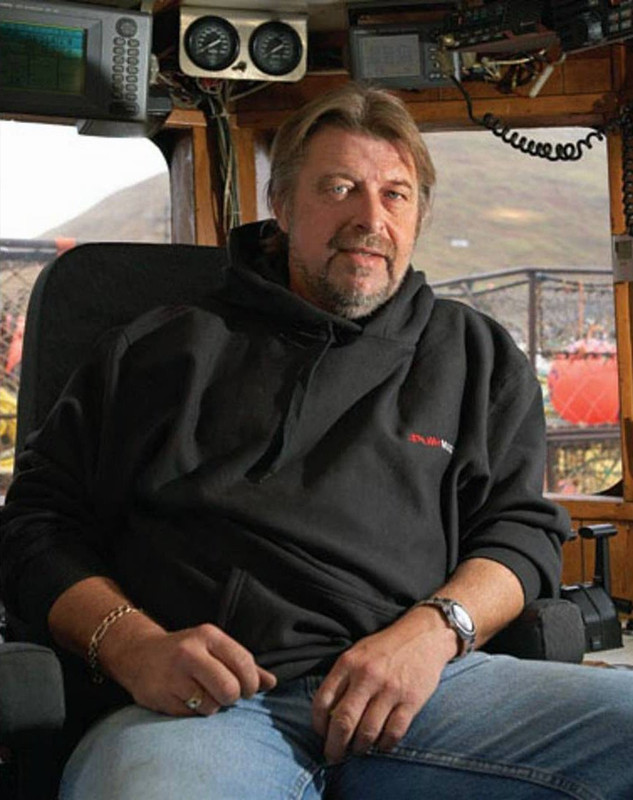 Phil talked to his close friends and family as he slowly recovered from his conditions. His close friend says that he wanted to share all of his regrets and things that needed to be said before he died so he could be at peace. They had long night conversations with him during that period with occasional catnaps. Surrounded by his close friends and family Phil died peacefully on February 9, 2010.
Captain Phil Harris was cremated after his death. Half of his ashes were buried with the remains of his mother and some were spread at the sea.
Who were in the Personal life of Phil Harris?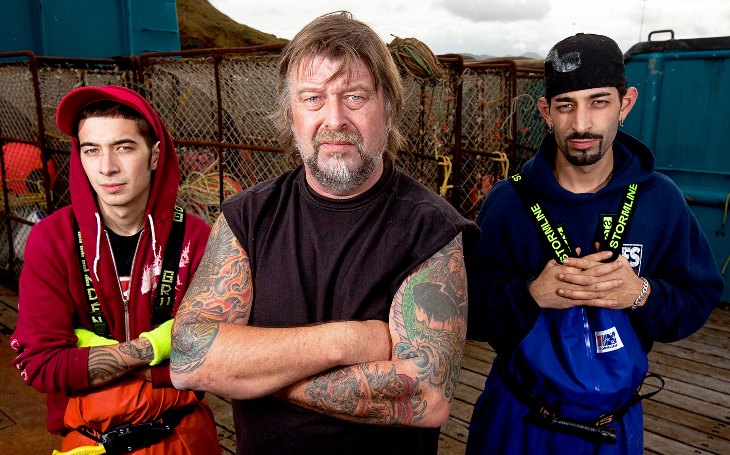 Phil has been married and divorced twice. His first marriage was with Mary Harris that lasted from 1982 – 1991. They have two sons Josh Harris and Jake Harris. They worked on Cornelia Marie as Deckhands. They divorced after 9 long years of marriage. His second marriage did not succeed either.
In the Net worth of Phil Harris
He had accumulated an estimated net worth of $2 million. He earned the amount from his commercial crabber, television appearance Deadliest Catch and his founded coffee company called Captains Reserve. He also owned a fishing vessel.
Interesting facts about Phil Harris
-Harris's sea stories were included in the book Deadliest Catch: Desperate hours where he talks about some of his greatest adventures in the sea.
- With blends named after fishing themes such as 'Harris's Family blend' and 'Midnight sun' Harris had set up a small coffee shop.
---
Captain
Discovery
Deadliest Catch
Jake Harris
Josh Harris
Phillip Charles Harris
Skipper
Mary Harris
---