Ed Sheeran Bio: Career (songs), Net worth, Girlfriend & Personal life, Early life, Facts
July 22, 2018
Ed Sheeran (Edward Christopher Sheeran) is an English songwriter, singer, guitarist, actor, record producer, and writer. He has been active in this field since 2004 till now. His concerts have been scheduled on different dates till 2019 in different countries like Germany, Switzerland, Australia, Poland, USA and South Africa.
How was the Early Life of Ed Sheeran?
Ed Sheeran was born on 17 February 1991 in Halifax, West Yorkshire from the parents, John and Imogen. He moved with his family to Framlingham in Suffolk from Hebden Bridge when he was a child. His older brother named Matthew works as a composer. Sheeran used to sing in the church when he was 4 and learned to play guitar when he was at Rishworth School. He began writing songs when he was at Thomas Mills High School.
How did Ed Sheeran strat his Career?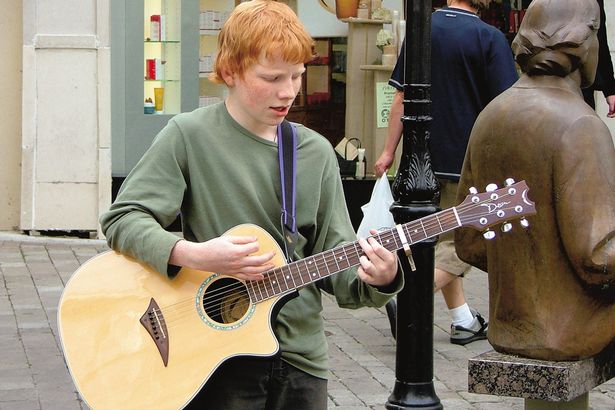 Ed Sheeran started to record music in 2004 and released his first piece of art, Spinning Man. He had been friends with Passenger since he was 15, and they used to play in the same gig in Cambridge. He began to play in small venues after he moved to London in 2008. Sheeran started drawing the attention of his viewers and gained popularity. He hit no.1 on iTunes chart even before he signed with a record label. After he signed with Atlantic, he has sold millions of records. He released his major debut studio album which was an instant hit and sold more than a million copies in 6 months in the UK.
After the success, Sheeran started to write songs with bigger artists such as One Direction and Taylor Swift. He even supported Taylor Swift in her 2013 arena tour. Ed Sheeran released two singles from his album- "Shape of You" and "Castle on the Hill" in January 2017 which was debuted on no.1 and no.6 respectively on Billboard Hot 100. His album broke the record with 56.7 million views in just 24 hours. His songs also appeared in the second installment of The Hobbit trilogy. He won Grammy for hits like "Thinking out Loud" (2014) and "Shape of You" (2017). Ed Sheeran also made an appearance in the season 7 of Game Of Thrones as a Lannister Soldier in 2017. Ed Sheeran was made a member of a most excellent order of the British Empire for his services to music and charity on December 2017.
What is the Net Worth of Ed Sheeran?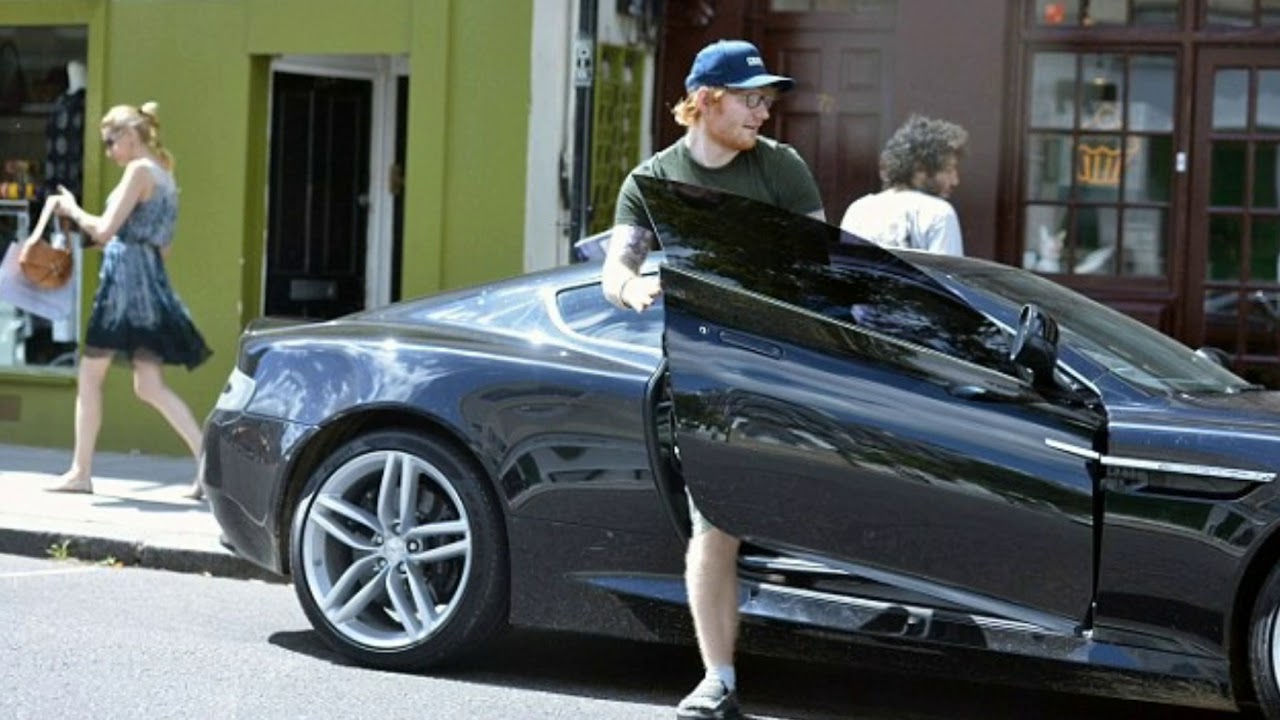 Ed Sheeran's net worth is estimated to be $68 million making him one of the richest singer in the world. Ed Sheeran's house costs around $2.8 million. Ed Sheeran owns 4 luxurious cars of brands like Austin Martin, BMW, Range Rover, and Ford which totally costs around $1.2 million. His annual income is around $11.4 millions and his personal investment is around $45.8 million.
Who is in the Personal Life of Ed Sheeran?
In 2012, Ed Sheeran was in a relationship with Scottish singer-songwriter Nina Nesbitt. Sheeran was in a relationship with Athina Andrelos, in January 2014. She used to work for chef Jamie Oliver. They broke up in February 2015. Sheeran has been in a relationship with Cherry Seaborn. She is his childhood friend and his former high school classmate. They announced their engagement in January 2018. Sheeran is also close friends with singer-songwriter Taylor Swift.
Facts about Ed Sheeran
Ed Sheeran names his guitar. He has 4 guitars namely; Lloyd, Felix, Cyril, and Nigel.
His songs are based on true stories.
He was discovered by Taylor Swift and is close to her.
The Fresh Prince of Bel-Air is his favorite TV show.
He has lots of tattoos and is also a tattoo artist.
---
Singer
Songwriter
Actor
Writer
record producer
Guitarist
Game of Thrones
Taylor Swift
Edward Christopher Sheeran
Passenger
One Direction
Nina Nesbitt
Jamie Oliver
Cherry Seaborn
Tour
---