Donald Trump's Eldest Sister Maryanne Trump Barry: Career, Net worth, Personal life, Facts
September 9, 2018
Who is Maryanne Trump?
Maryanne Trump Barry is an American attorney who served in the United States legislative system as a judge. Barry is the member of the Trump family; she is the older sister of Donald Trump.
The Early Years of Maryanne Trump Barry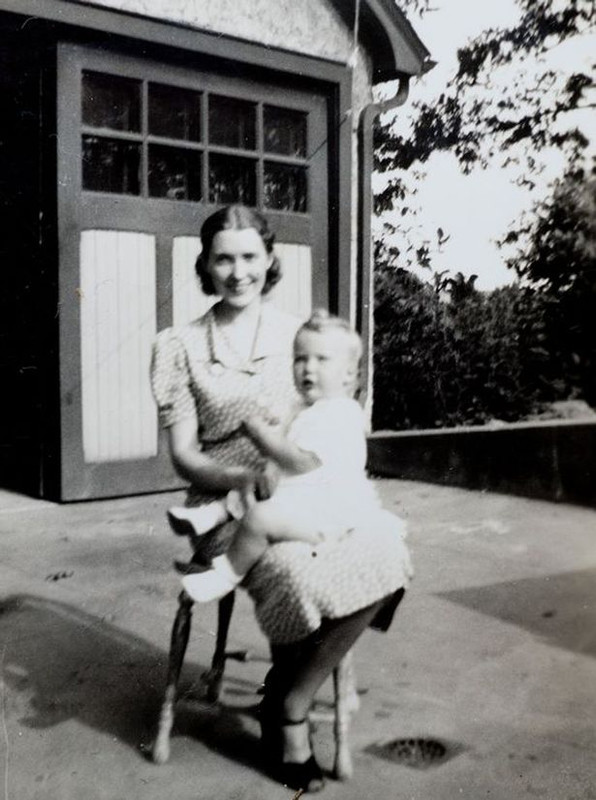 Pic: Maryanne with her mother Mary MacLeod
Maryanne Trump was born on April 5, 1937, to Fred Trump and Mary Anne McLeod Trump. The eldest among the Trump children, Maryanne attended the Mount Holyoke College from where she graduated cum laude with a Bachelor of Arts. Trump went on to attend New York's Columbia University for her graduate studies, obtaining a Master of Arts in public law and government. Maryanne further studied at Hofstra University School of Law from where she obtained her Juris Doctor.
The Career of Maryanne Trump Barry
Following her graduation from Law school, Maryanne Trump Barry started working as an Assistant United States Attorney for the District of New Jersey. Trump served in the civil division for her first year before transitioning into the appeals division. Maryanne started out as deputy chief of the department, eventually becoming the chief of the division in 1977.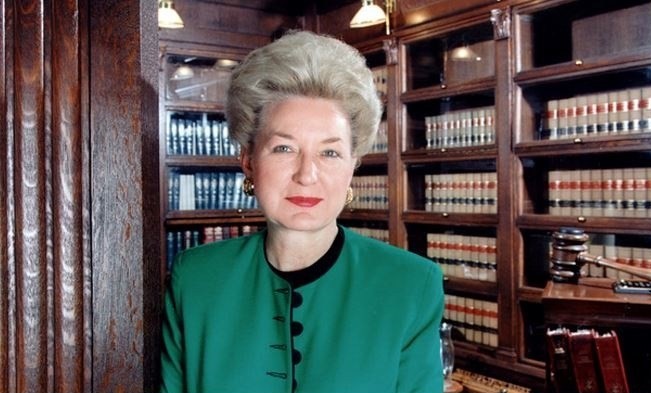 President Ronald Reagan nominated Maryanne Trump Barry for a seat on the United States District Court for the District of New Jersey after the seat was vacated by Henry Curtis Meanor. Barry's nomination was confirmed by the Senate on October 6, 1983, and she received her commission the very next day. Despite being a Republican, Democratic President Bill Clinton nominated Barry to be a judge on the United States Court of Appeals for the Third Court. The nomination came as a result of Clinton's prior nomination of Robert Raymar being expired as the Senate hearing never occurred. Barry's nomination was unanimously confirmed by the Senate on September 13, 1999. Maryanne would go on to gain a reputation as a tough judge due to her strong command during the court proceedings. Trump Barry presided over the conviction of Louis Mann who was accused of plotting an assassination of John Gotti, Mann's rival mob. Barry has been in semi-retirement since 2011 after she assumed a senior status.
Personal Life & Net Worth of Trump Barry
Maryanne Trump's first marriage was with David Desmond; the couple divorced in 1980. The couple had a son together named David William Desmond. Desmond is a practicing psychologist in New York. In 1982, Trump married her second husband, a New Jersey Lawyer named John Joseph Barry. Barry, who died on April 9, 2000, is survived only by his widow. Maryanne Trump Barry is a devout Catholic and gave $4 million to Fairfield University; Barry's donation funds scholarship for the Catholic Institution along with endowing the university's Center for Ignatian Spirituality.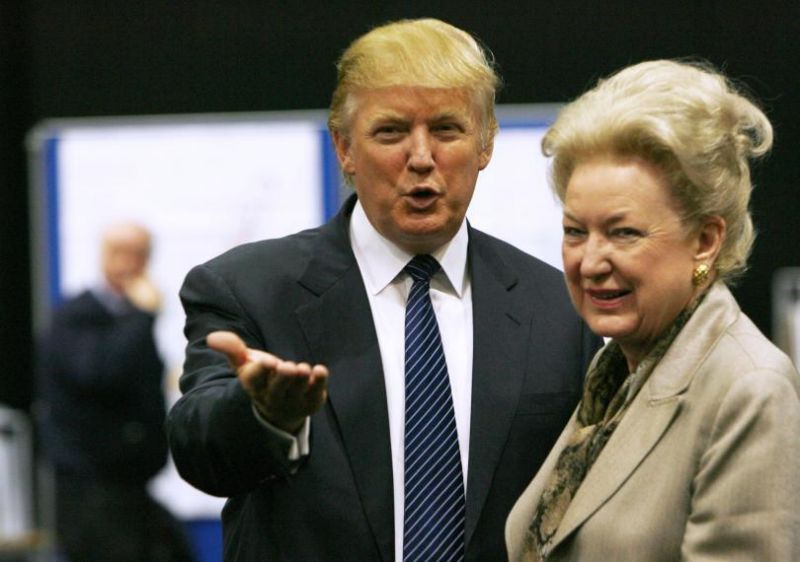 Maryanne is the elder sister of Donald Trump. She was a bridesmaid during Donald's marriage to Ivana Trump. The younger brother repeatedly visited his sister in hospital after Barry had a foot surgery in 1993. Rumors are prevalent that Trump Barry gave money to Donald Trump to cover his debts. Maryanne Trump Barry has an estimated net worth of around $50 million.
Facts about Trump Barry
Maryanne's second husband was an Attorney for Donald Trump and his casinos.
Maryanne lives in Manhattan but was born in the Queens borough.
She was elected as a judge by Bill Clinton, Donald Trump's rival, Hilary Clinton, for the Presidential Elections.
---
Donald Trump
attorney
Judge
Maryanne Trump Barry
Ivana Trump
---