Charlie Zelenoff bio, Career, Personal life, Early life, Net worth, Facts
May 24, 2019
Who is Charlie Zelenoff?
Charlie Zelenoff is a Russian-American boxer who is one of the most disliked people on the internet for the videos that he posts. Zelenoff found fame for uploading videos of beating opponents ruthlessly when they were off guard. Whilst Charlie claims to be unbeaten in 240 matches straight, there have been no official records to prove this statement.
In the Early Life of Charlie Zelenoff
Charlie Zelenoff was born on July 27, 1988, in Los Angeles, California, the USA where he grew up as well. He is a Leo which describes him as a strong-willed, self-confident as well as arrogant in some cases. He keeps information regarding his parents and early childhood secret from the media and his fans as well. He is a Caucasian-White by ethnicity and holds a Russian as well as American nationality. He goes by the nickname Z-Money on YouTube.
In the career of Charlie Zelenoff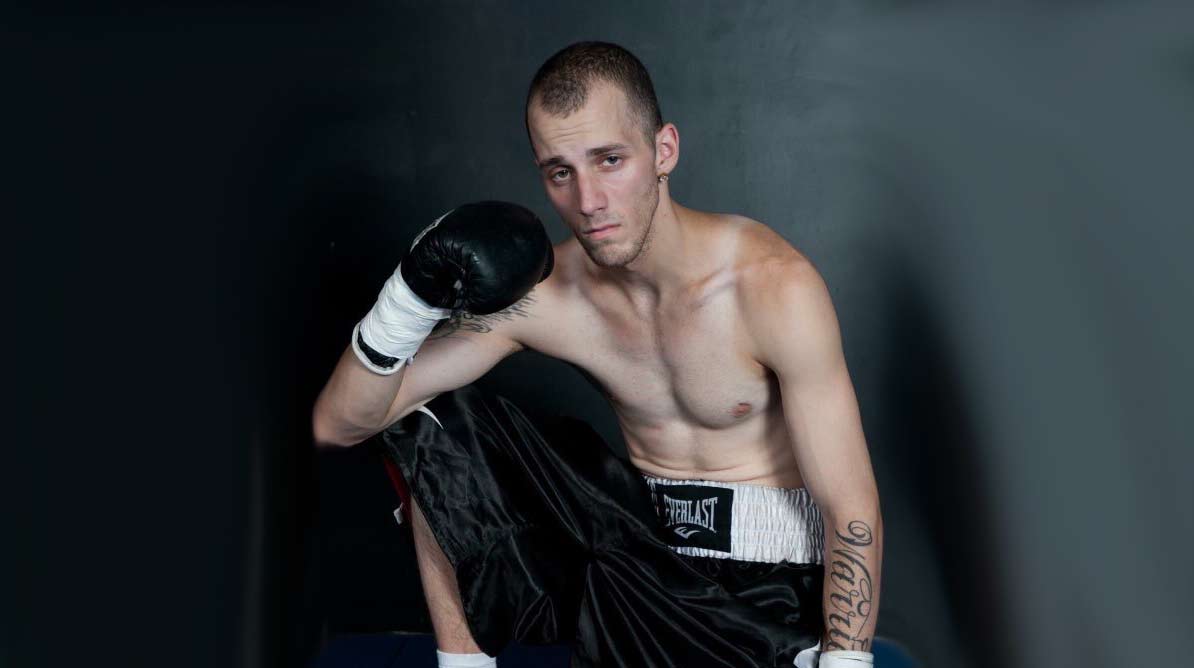 Fig: Charlie Zelenoff a boxer
Charlie Zelenoff obviously has a passion for boxing but since he has failed to get himself registered with a recognized boxing body/agency, he decided to take his destiny into his hands and get himself all the fame and popularity he desires in his mind and via the internet by declaring himself the best boxer in the world; he even goes around with a title belt which he claims to be the "UBF WORLD CHAMPION".
Zelenoff has really not had any real professional fight, all he does is to trick his opponents, (victims is the appropriate word to use) to sparring round and while they are still trying to fix the punching gloves, he gives them an unexpected punch which throws them off guard. As they are still trying to understand what just happened, he asks them if they wanted more and when the reply is a NO, he turns to the camera declares himself the winner and claims another victory. He uploads clips of his supposed fights in
gyms where he knocks out amateur boxers with what he calls "4,500 PSI" power shots. He once tried his trick on Floyd Mayweather Sr during an informal exercise but Floyd taught him some lessons he will never forget in a hurry. The video of the "fight" was uploaded on YouTube in March 2017 and currently has over four million views.
There is another sensational video that trended online in which Charlie Zelenoff is seen hitting some teens during sparring bouts in a gym when a sixteen-year-old stood up to him and knocked him in and out of the ring. The internet troll has also challenged other boxers even those outside of his weight category. He once challenged Ukrainian former professional boxer Wladimir Klitschko to a fight, claiming he would break his jaw and reduce him to nothing less than a jelly; there is another YouTube video where he was badly beaten by a heavyweight boxer Deontay Wilder.
How much is the net worth of Charlie Zelenoff?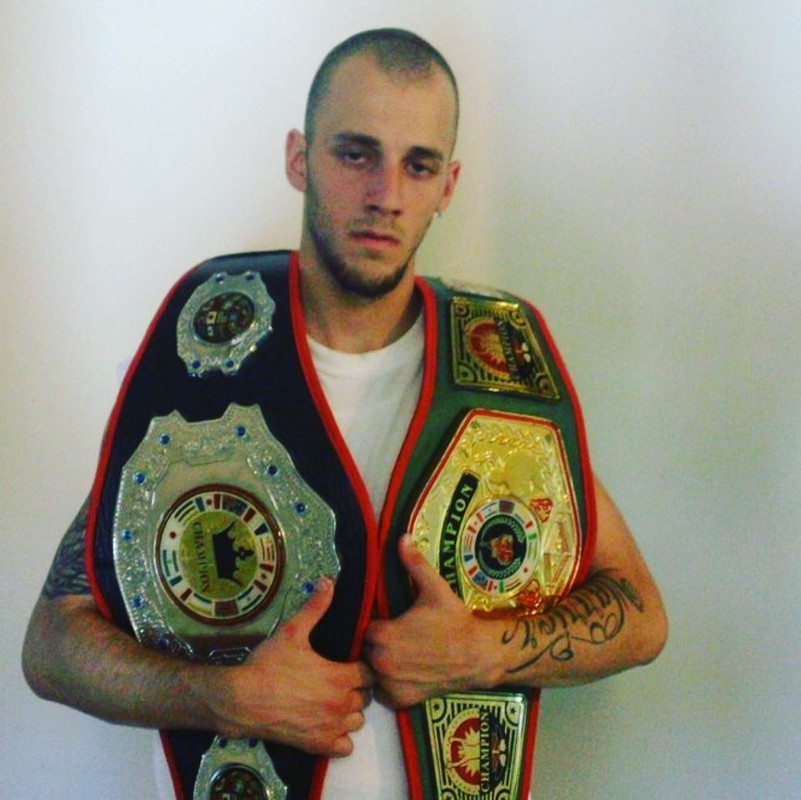 Fig: Charlie Zelenoff lifestyle
Zelenoff pays people to fight with him as he has the Net worth of $155,000 approximately US dollars as of 2019.
In the Personal Life of Charlie Zelenoff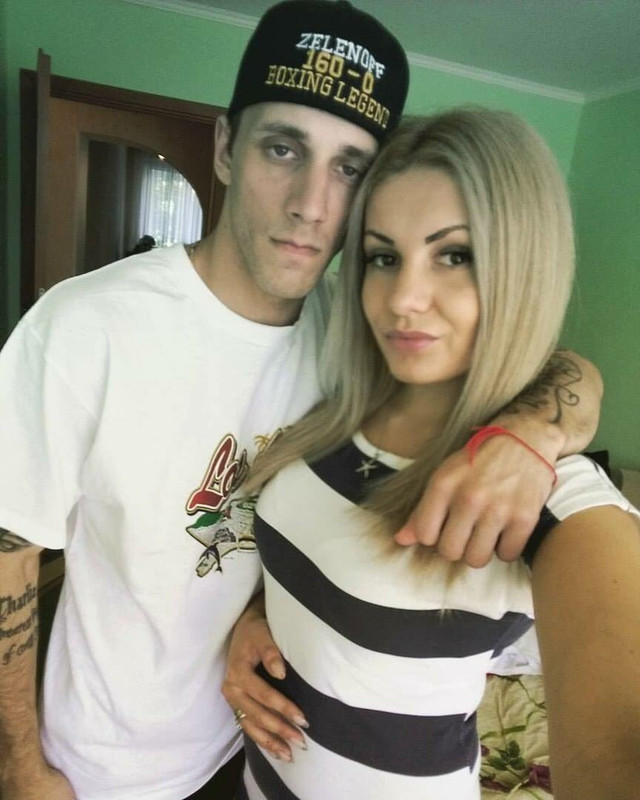 Fig: Charlie Zelenoff with his wife Daria Zelenoff
Charlie is a married guy who tied the knot with his wife, Daria Zelenoff after they dated for several years, though there is no information regarding how the two met, and he has managed to keep his personal life private from the media, and hardly speaks about it. The couple lives in California USA. There is no information regarding Charlie's past relationships or affairs. If there is one person who supports Zelenoff in his journey to becoming legitimate in his boxing career, it is his wife Daria. Zelenoff and his wife often celebrate his "wins" together.
Facts of Charlie Zelenoff
Charlie Zelenoff is the star of his own YouTube reality show, Charlie Zelenoff TV, where he posts a series of clips boasting and bragging about being the greatest boxer on the Earth. He has been carrying around a title belt and claiming to be the "UBF World Champion."
---
Youtuber
Charlie Zelenoff
Russian-American boxer
Daria Zelenoff
---