Brodus Clay bio, Career, Early life, Personal life, Net worth, Facts
May 24, 2019
Who is Brodus Clay?
Brodus Clay (Tyrus) is an American actor, cable television political comic-commentator, and professional wrestler. Whereas, he is well known for his time in Impact Wrestling. Similarly, he is also known for his tenure in WWE as Brodus Clay.
In the Early Life of Brodus Clay
George Murdoch was born on 21 February 1973, in Pasadena, California USA, and is best known as a professional wrestler, signed to Impact Wrestling. Additionally, he is an actor and political commentator. In the wrestling field, he uses the name Tyrus and was previously known as Brodus Clay. He is also known to the wider audiences as a Fox News Contributor and commentator for "The Greg Gutfield Show''. Talking about Tyrus' education, he was a student of Quartz Hill High School and then enrolled into Antelope Valley College. By 1995, he was studying at the University of Nebraska, at Kearney, and planned to become a teacher. Additionally, he played football and spent four years as a bodyguard for Snoop Dogg.
In the career of Brodus Clay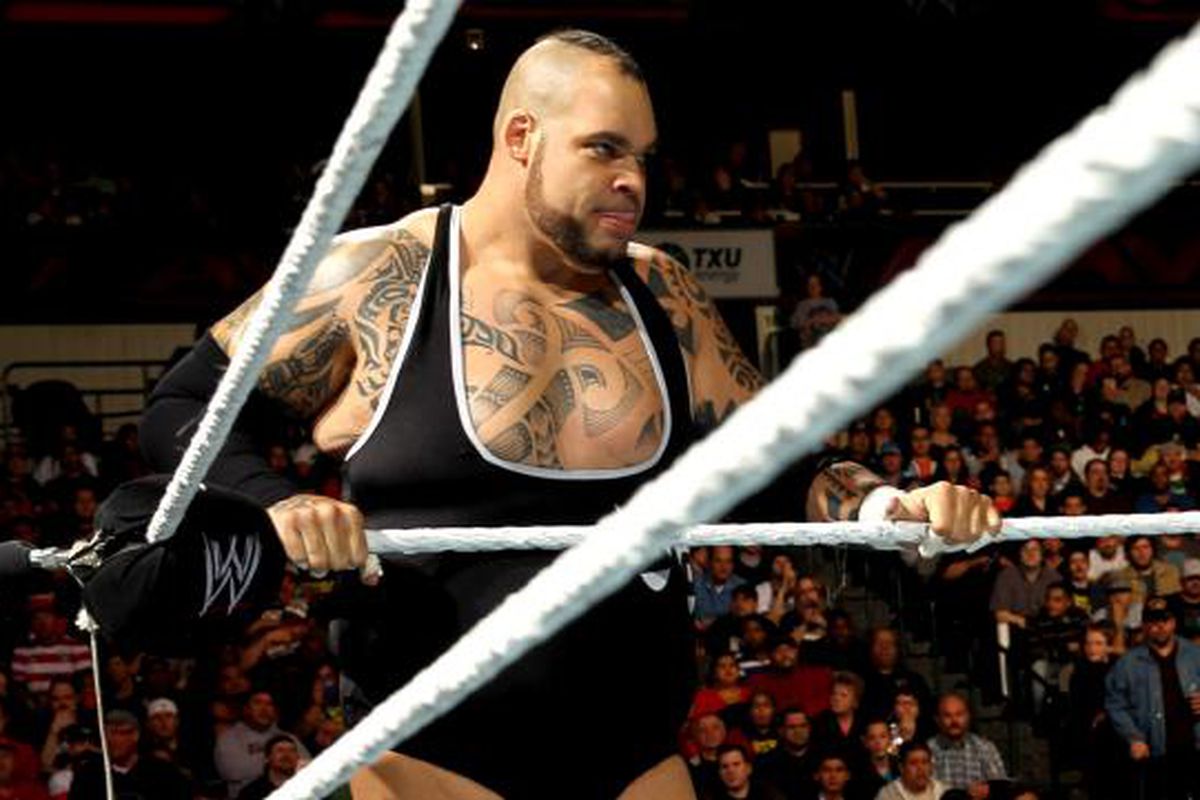 Fig: Brodus Clay as a professional wrestler
Having signed a contract with World Wrestling Entertainment, also known as WWE, Tyrus was assigned to Deep South Wrestling, a territory of WWE, and made his debut in September 2006 under the name G-Rilla, in his early performances using the gimmick of a street thug. In his first match for the promotion, Tyrus defeated his opponent Big Bully Douglas, then in October of the same year, he began serving as the enforcer for Urban Assault. However, he was involved in enmity with The Bag Lady, which cost his team a match in the DSW Tag Team Championship. The team eventually split up, when Tyrus accidentally sat on Deacon's pet spider and killed it, allegedly sending Deacon into a mental breakdown.
As of June 2007, Tyrus had his first match at Florida Championship Wrestling and went on to defeat Shawn Osborne, still under the name G-Rilla. On the other hand, Tyrus formed a tag team with Robert Anthony, however, he was released from WWE in February 2008. As of January 2010, Tyrus signed yet another contract with WWE and was signed to FCW once again, using the name G-Rilla for his matches.
In addition to portraying various characters as a part of WWE, Tyrus has additionally had several acting gigs. First of all, he played the role Danye East in an episode of "Trashville'' in 2014, and in the same year, he provided voice recordings for "Scooby Doo: WrestleMania Mystery''. His other prominent acting projects include "Glow'', in which he played the role of Mighty Tom Jackson in 2017, and during the same year
joined the cast of "Preacher'', playing Hell Guard in three episodes of the series. Additionally, he was cast to play Dylan, one of the main characters of "Syn'', a critically acclaimed television series which follows the life of a girl named Jess and her dysfunctional environment. Besides that, he played Goliath in the TV series "MacGyver''.
How much is the net worth of Brodus Clay?
According to authoritative sources, this wrestler has a net worth of $2 million, accumulated from his 12 years long career in the mentioned fields. Tyrus rose to fame as a professional wrestler, with a variety of different wrestling personas, under nicknames such as G-Rilla, Brodus Clay and Monstrous BC.
In the Personal Life of Brodus Clay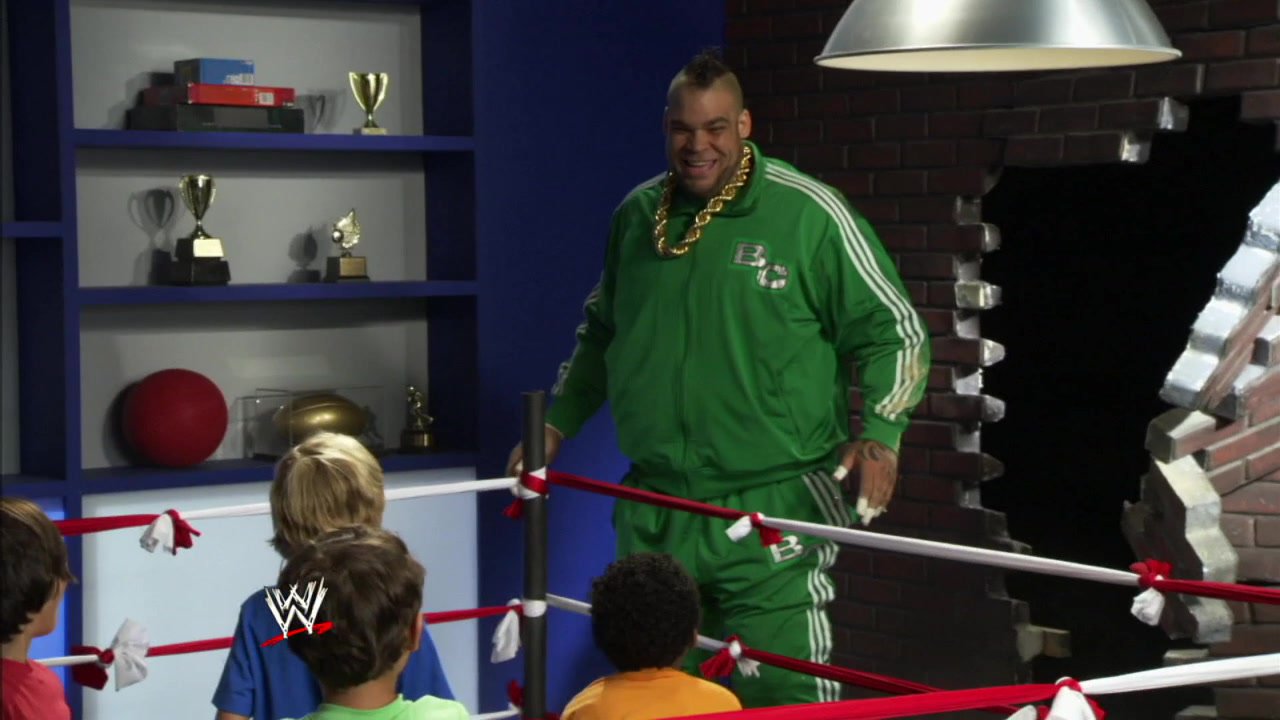 Fig: Brodus Clay lifestyle
The professional wrestler is outstanding in his in-ring wrestling abilities and keeping his information secret. His job is to be on the camera all day long and still manages to keep his relationship status hidden.
Facts of Brodus Clay
He won Art Directors Guild Hall of Fame. Currently, he has not won awards.
He also uses social media and He has 8.4K followers on Facebook. Likewise, he has 288K followers on Twitter. Similarly, he has 93.1K followers on Instagram.
---
American actor
Professional Wrestler
Brodus Clay
political comic-commentator
Tyrus
---