Brit Marling bio, Career, Early life, Personal life, Net worth, Facts
June 3, 2019
Who is Brit Marling?
Brit Heyworth Marling, popularly known as Brit Marling is an American actress and screenwriter. She is best known for her work in Sound of My Voice, Another Earth, and The East. She co-created, wrote the Netflix series, The OA. She also starred in The OA.
In the Early Life of Brit Marling
Brit Marling was born on 7 August 1982. Her birth name is Brit Heyworth Marling. She was born to a father, Joh Marling, and a mother, Heidi Marling. Her birthplace is in Chicago, Illinois in the United States. She holds American nationality. She belongs to White ethnicity. Her zodiac sign is Leo. Following her Norwegian maternal grandmother, she was named "Brit." She has a sister named Morgan Marling. She grew up in Winnetka, Illinois. She attended Dr. Phillips High School. After high school, she enrolled at Georgetown University. She graduated from Georgetown with a degree in economics and studio art in 2005. She was valedictorian in her class. She was interested in acting but her parents encouraged her to focus on academics.
In the career of Brit Marling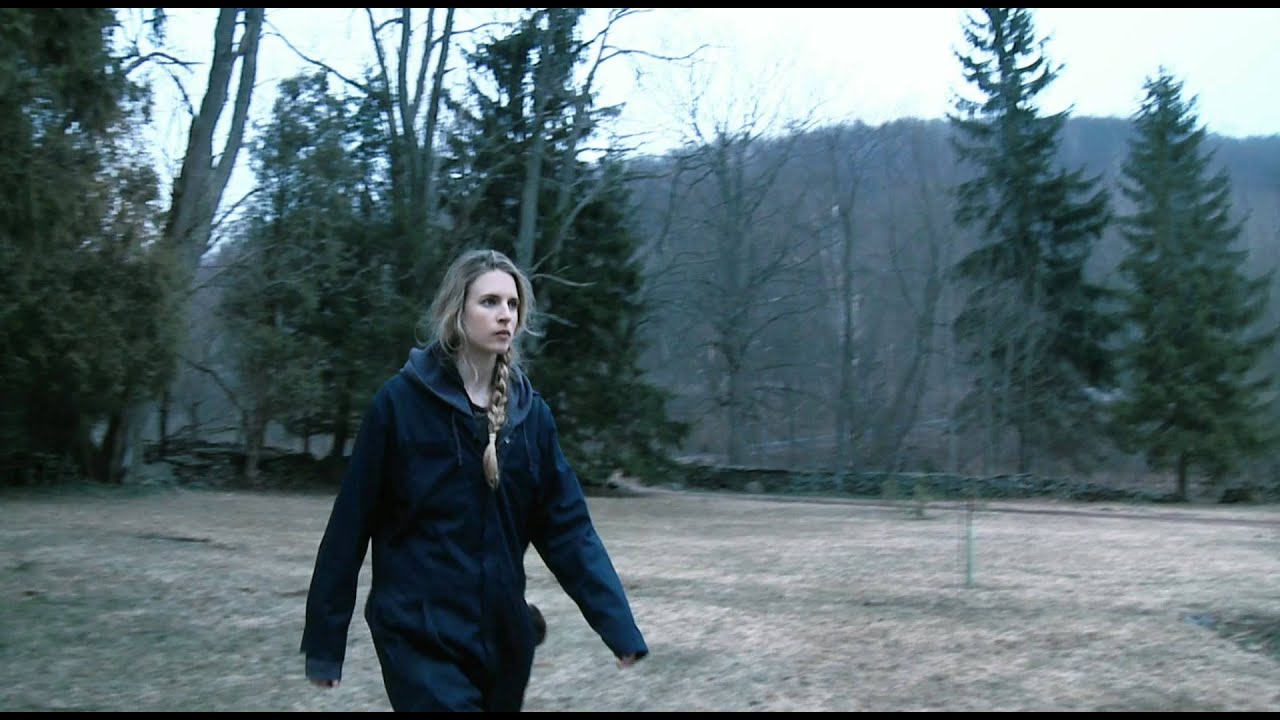 Fig: Brit Marling in Another Earth
She initially interned at the investment banking firm Goldman Sachs as an investment analyst. During her intern, she felt that the job has no meaning in her life. Thus, she turned down the job offer from the firm. She then moved to Cuba with her long-time collaborator friend, Mike Cahill to film the documentary, Boxers and Ballerinas. She co-wrote the documentary with Cahill and her another long-time collaborator friend, Zal Batmanglij. She also co-directed the film. The film helped Marling gain recognition in 2004. Marling moved with Cahill and Batmanglij to Los Angeles in 2005. She attended several auditions. She turned down the roles in horror films. She was discovered by talent agent Hylda Queally. She joined the group of freegans with the friend and co-worker Batmanglij in 2009. They lived in tents retrieving food from dumpsters. They did these to explore how other young people were constructing a meaningful life.
In 2011, she co-wrote, co-produced, and starred in the films, Sound of My Voice and Another Earth. Her partners, Batmanglij and Cahill directed the films. She appeared in the films, Arbitrage and The Company You Keep in 2012. She co-wrote and starred in the film, The East in 2013. The film was directed by Batmanglij. The film is based on the duo's experience as freegans and their concern with the side effects of prescription drugs. She later appeared in the films, The Better Angels, I Origins, The Keeping Room, and Posthumous in 2014. She made her television debut as Paige in an episode in television series, Community in 2011. She later appeared in 7 episodes as Liz Garvey in Babylon in 2014. In 2016, she and Batmanglij wrote the Netflix drama series, The OA. They also produced the series along with Dede Gardner, Jeremy Kleiner, and Michael Sugar. She also starred in The OA. The second season of The OA premiered in March 2019.
How much is the net worth of Brit Marling?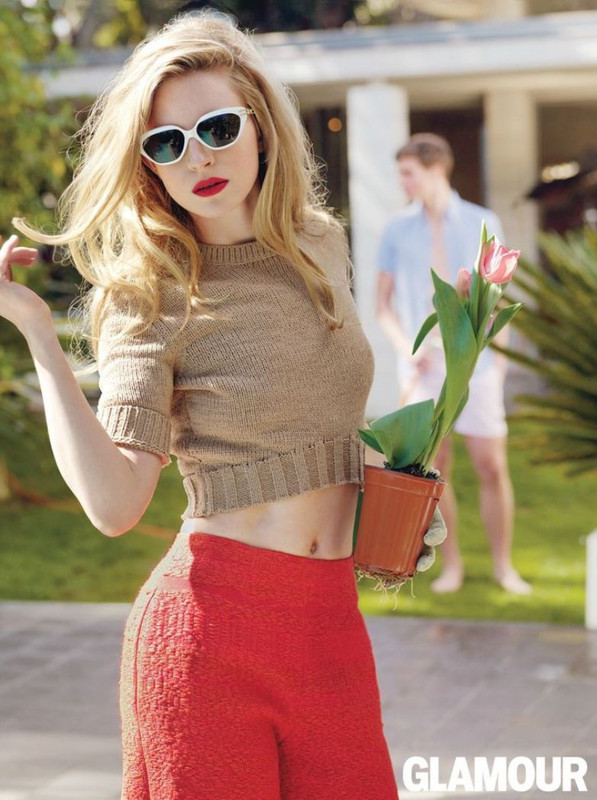 Fig: Brit Marling lifestyle
The American actress earns working in the entertainment industry. She left a career in the banking sector in order to pursue her career in acting. She was interested in acting since the beginning. She earns her income as an actress and a screenwriter. As of 2019, her net worth is estimated at $4 million.
In the Personal Life of Brit Marling
Fig: Brit Marling with Mike Cahill
Brit Marling is reportedly single. She might be single or dating someone but no rumors regarding her affair have surfaced yet. She has managed to maintain her personal life away from limelight till date. If she is in a relationship, she would eventually reveal it in the near future. Previously, she was romantically linked with her longtime writer and director friend, Mike Cahill. The two reportedly dated for 8 years from 2004 to 2012. She lives in Los Angeles, California.
Facts of Brit Marling
She is appreciated for her execution in Sound of My Voice and The East. Other than she is highlighted in films including Sound of My Voice (2011), and The East (2013), which she co-wrote notwithstanding assuming the lead job. In 2016, she co-made, composed and featured in the Netflix arrangement The OA.
---
Screenwriter
American actress
Brit Marling
Brit Heyworth Marling
Mike Cahill
---