Atz Lee Kilcher bio, Career, Personal life, Early life, Net worth, Facts
June 2, 2019
Who is Atz Lee Kilcher?
Atz Lee Kilcher is an actor from the United States. He is also a reality show star famous for Alaska's reality TV show: the Last Frontier he features on. The show tells how he and his family manage to survive without the basic amenities of life.
In the Early Life of Atz Lee Kilcher
The renowned American television personality was born on September 2, 1947, in Alaska. Being the eldest, he was raised with his seven siblings in their homes near Homer, Alaska. His parents are Swiss immigrants who later found shelter in Alaska during World War II. His father Yule Kilcher served in the Alaska Senate and was part of the delegates chosen to write the Alaska Constitution. On the other hand, Atz's mother, Ruth Weber, is a poet and writer; at the time she worked with the Anchorage Daily News. Based on his educational background, Atz's family did not have access to formal education because they were almost cut off from the rest of the world. This led to their mother's homeschooling of Atz and his siblings. They were basically taught survival skills during the day and at nightfall; they would build campfires and turn to music, playing guitar and piano. Following his love of music, Atz became a popular figure while performing at various bars in Alaska. In addition, the family members of Atz are well-trained farmers as well as cattle rearers.
In the Career of Atz Lee Kilcher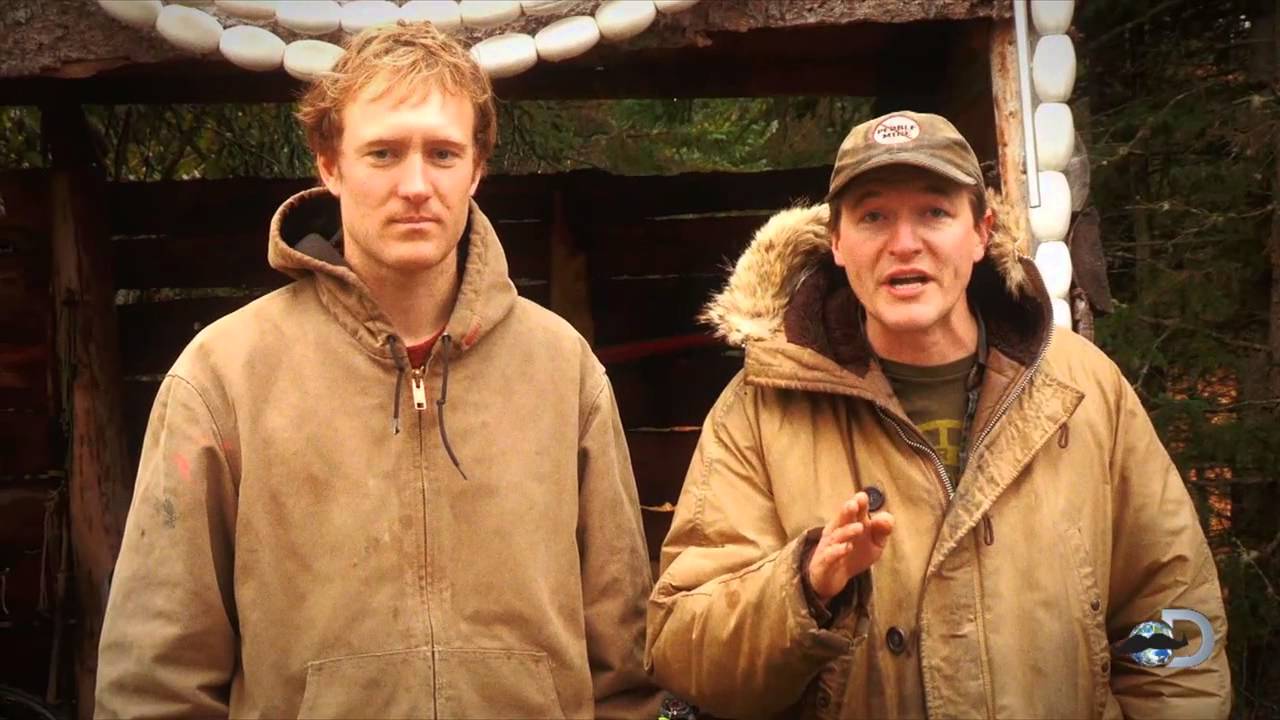 Fig: Atz Lee Kilcher as a reality star
Atz's father produced the first documentary in Alaska in the 50s titled A Pioneer Family. The documentary contains insight into what life is like on a homestead. Being the eldest of his siblings, Atz learned the rudiments of homesteading from his father and this has contributed to his success today. He came into the limelight in 2011 following their series Alaska: The Last Frontier which airs on discovery channel. The show tends to bring to the limelight what life is like behind the scenes of the reality television show. Atz Kilcher and his brother Otto Kilcher are the main stars of the show; they have six sisters some of who are still living in the homestead till date. Kilcher's family has developed the homestead into a world-class tourism center. Visitors from different parts of the world trip to the homestead every year and Atz's family makes their stay fun-filled by organizing art and music workshops. They also showcase homestead games such as races, games, cooking and music competitions. Besides Atz and his brother Otto, the show also features his children Atz Lee Kilcher, Jewel Kilcher, and Ottos ' wife Charlotte Kilcher.
How much is the net worth of Atz Lee Kilcher?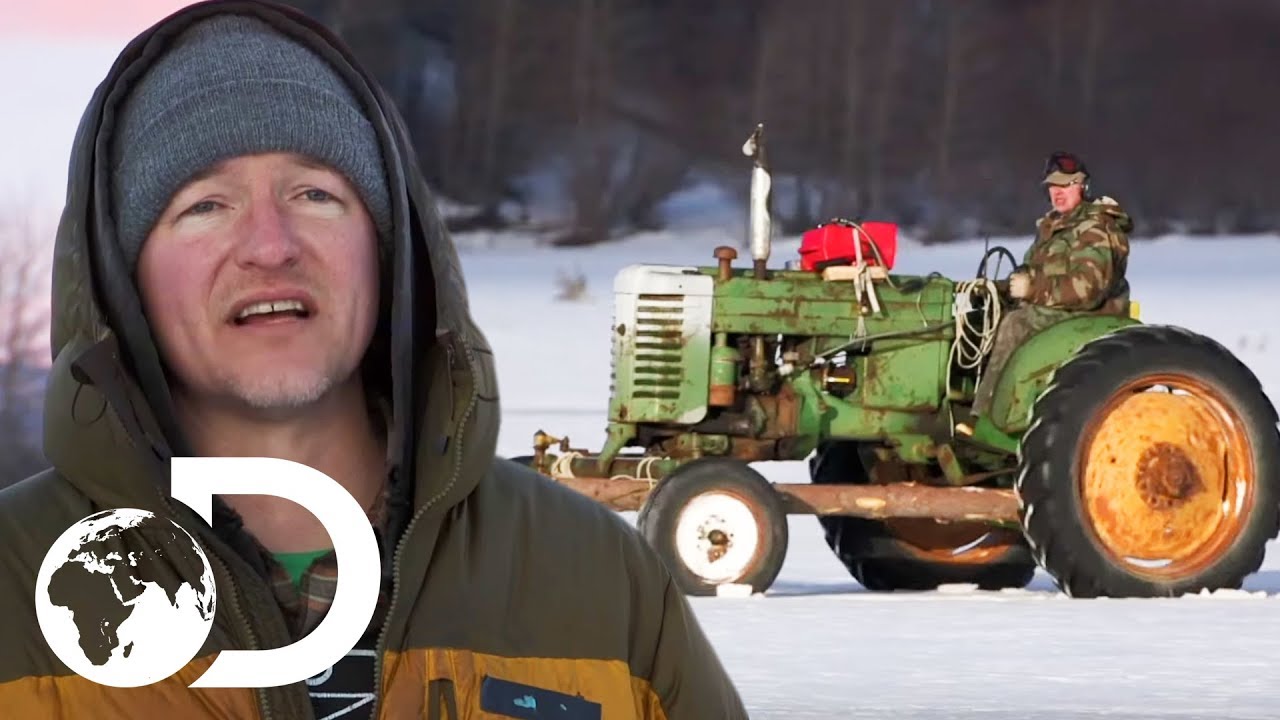 Fig: Atz Lee Kilcher lifestyle
Kilcher and his family are a set of talented, creative people. His ability to turn their homestead into a world-class tourist destination has also brought him not only fame but also enormous wealth. While his annual salary from his television show is currently unknown, Kilcher's net worth is estimated at $5 million.
In the Personal Life of Atz Lee Kilcher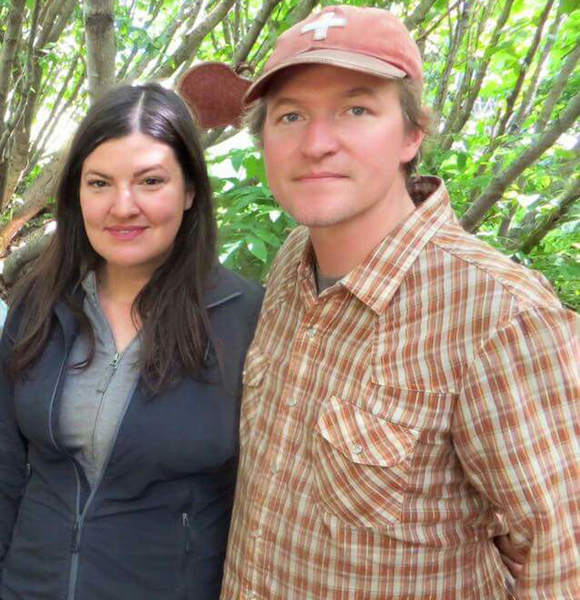 Fig: Atz Lee Kilcher with his wife
However, details of their marriage, including the date of their wedding and the venue, have never been disclosed to the media. They were blessed with three children, two sons named Shane Kilcher, born in 1969, and Atz Lee, born in 1977, as well as a daughter Jewel, born in 1974. Due to a series of irreconcilable differences, the couple separated in 1982.
Facts of Atz Lee Kilcher
Lee is active on social media. As of 2019, he has 66.8K followers on his Instagram as well as on Twitter with 29.8K followers.
---
Actor
Reality TV Star
Atz Lee Kilcher
---